Want Dental Reviews On Yelp? Gotta Play By The Rules.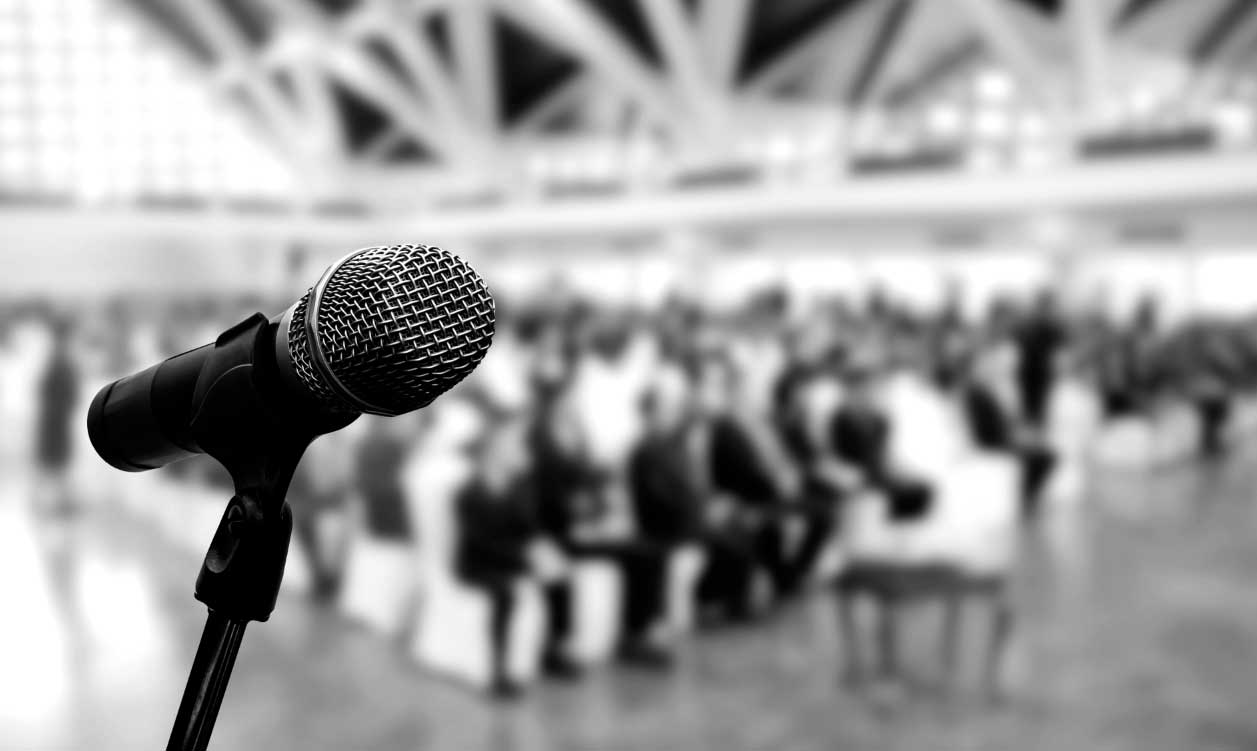 Where should I send my patients to write a review?
The top three sites for dental office reviews are Google, Facebook and Yelp, in that order. If you are looking to manage your dental practice's online reputation, these sites should be on your radar and filling your inbox whenever a new review is posted.
While all three of these review sites require reviewers to have an account with them in order to leave a review, Yelp's algorithm is a bit more persnickety over who's reviews are deemed worthy to describe your care. If you're like many dentists I work with, you have asked the computer screen, "WHY YELP? WHY AREN'T MY REVIEWS "RECOMMENDED"?  The answer is a secret as carefully guarded as the recipe to Bush's Baked Beans.
Here's what you need to know about dental reviews on Yelp:
You CAN'T ask for reviews:
Yelp wants their reviews to be completely organic. If you have a dental reputation management software program that plops people in the exact right place to leave a review, you should probably leave Yelp off that list.  If Yelp catches wind that you're soliciting reviews, they're going to bury your listing in their search results as punishment for disobeying their policies. It's their house, their rules.
The official communication sounds something like this:
Yelp detected that someone appears to be asking for reviews on this business's behalf, which violates our policies. If we are unable to determine this business's compliance with Yelp's policies by March 31, 2018, it may be demoted in Yelp search results.
Things you CAN do with Yelp:
Claim your listing.
Call a Yelp rep and get a "Find us on Yelp" sticker to affix to your front window.
Create a check-in offer.
Let the Yelp app do the asking.
If you're not a Yelper, the above might require a little more explanation. The Yelp app is programmed to ask the user how their visit was when they have checked in to a location. If Yelp asks, it's ok. If you ask, tsssk tsssk! Shame on you sir. Shame on you m'lady.
Recommended reviews come from reviewers who Yelp has determined they can trust. This trust can be gained by leaving multiple reviews for businesses in a given area, that are both positive and negative in nature. It may be frustrating to see a 5-star review hidden from view, because they have only left one review on Yelp before. Hang in there, if they review another business that review could come to life for you. (You may also find that Yelp has protected your reputation by burying a 1-star review for the same reason.)  Finding a Yelper can be tough, but if you follow their rules, fingers crossed, you will find those diamonds in the rough.
Managing the online reputation of your dental practice
Does advertising on Yelp drastically improve your reputation? Sadly, no it does not. This is a myth that Yelp works hard to dispel.  Still, Yelp advertising might be a good option you & your dental practice. Check out this Yelp blog post if you're thinking about getting your Yelp on.
Learn everything you need to know about responding to the dreaded negative review. Download the guide.