Why Dental Websites Need Social Proof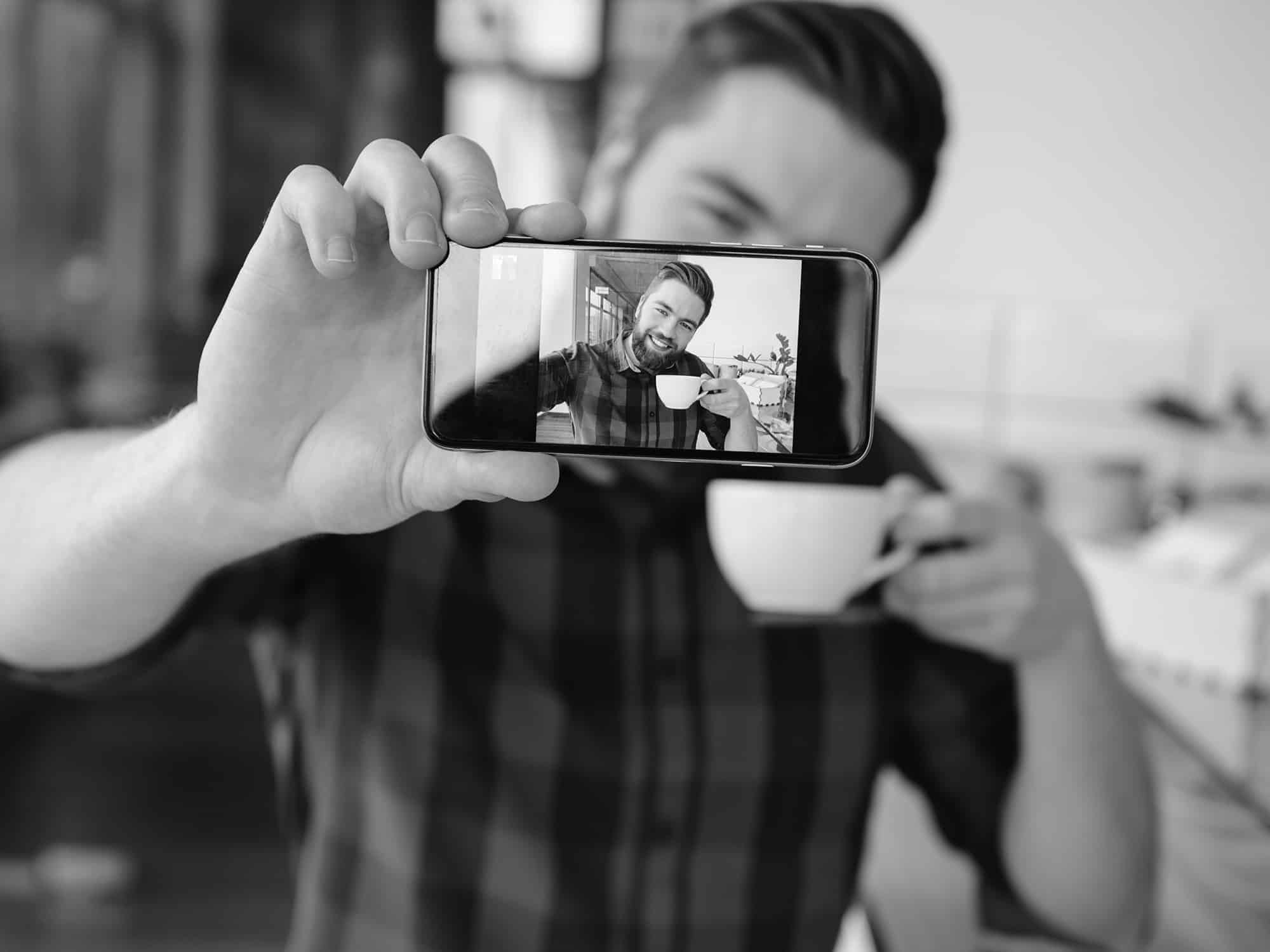 You're walking toward the stand with the french fries you've been craving all day. You're on a mission, and nothing is going to get in your way. That is until you see a massive amount of people lined up in front of the milkshake stand. You look a little closer and take notice that everyone walking away from this stand seems pleasantly pleased. Suddenly, a milkshake sounds like just what you need. This, my friend, is social proof. 
Social proof turns shoppers into callers
Humans are naturally drawn to crowds and smart dental marketers know that. Often, social proof is used as a way to ease a worried consumer's mind. We trust the actions of others to assure us an activity or product is okay to try. That's why you should incorporate social proof onto your dental website.
"It's often been said that "seeing is believing," but in many cases, the reverse is also true. Believing results in seeing."

– Donald L. Hicks
As Hicks said, and the results show, we care what people think. We can be hesitant to try new things for ourselves for fear of disliking the product or worse, losing money. So, allow your patients to dip their toes in, so to speak.
Let your work speak for itself. Dental procedures can be scary, especially those that could impact your physical appearance. Offering a before and after gallery of smiles on your dental website allows patients to see just the kind of work you can do. After all, what you see is what you get.
Patient testimonials  
Let your patients speak for you. Besides, no one knows your work better than them, right? Prospective patients realize this and with a little help from your current patients, you could add to your dental family in no time.
The next time your patient shares their appreciation, ask them to pass on the message. They could write a few words or even film themselves sharing their encounters. Either of these options provides content you can use to share the patient experience on any platform.
Online ratings and reviews
You're on vacation with your family and your wife really wants seafood. You pick up your phone and start browsing the internet. You type in the search engine, "best seafood near me" and wait for the results to load. A list comes up with different options but instead of looking through each menu one by one, you trust in the stars. Turns out, you're not the only one who relies on the rating stars to make a decision. These stars have been formed from the opinions of your fellow consumer and they matter. Ask your patients to take some time and rate your practice so everyone else can understand just how great you are.
Social media posts
Everyone is on social media nowadays. Use this to your advantage and ask your patients to share their stories on Facebook, Instagram, and other popular social media channels.
People constantly look to their friends and families on social media for advice and recommendations. If they post about their experiences in your office naturally, people will feel more trusting of you and your dental practice. Nothing beats social proof like actual proof on social.
Influencers
I bet you have many incredible patients who act as influencers to the surrounding community. Whether it be a local well-known business owner, the mayor or popular elementary school teacher, utilize them. Invite them to share their experience as your patient on your Facebook page and theirs. This provides an opportunity to influence your own followers while tapping into theirs. These familiar faces will help you to enhance your reputation and build trust.
Social proof is alive and well and it's building trust all around you. Trust is compelling new patients to pick up the phone and call to make their first appointment. Trust is allowing your current patients to recommend you to even their closest friend. Social proof can be used in many ways to help you grow your practice, not just your dental website marketing. Getting started with even just a few of these suggestions can turn social proof into what you ultimately want – new patients.
Not sure if your website is doing everything it can to convert skeptical visitors into new patients?
Take our website conversion quiz and find out!