Top 4 Dental Office Team Building Ideas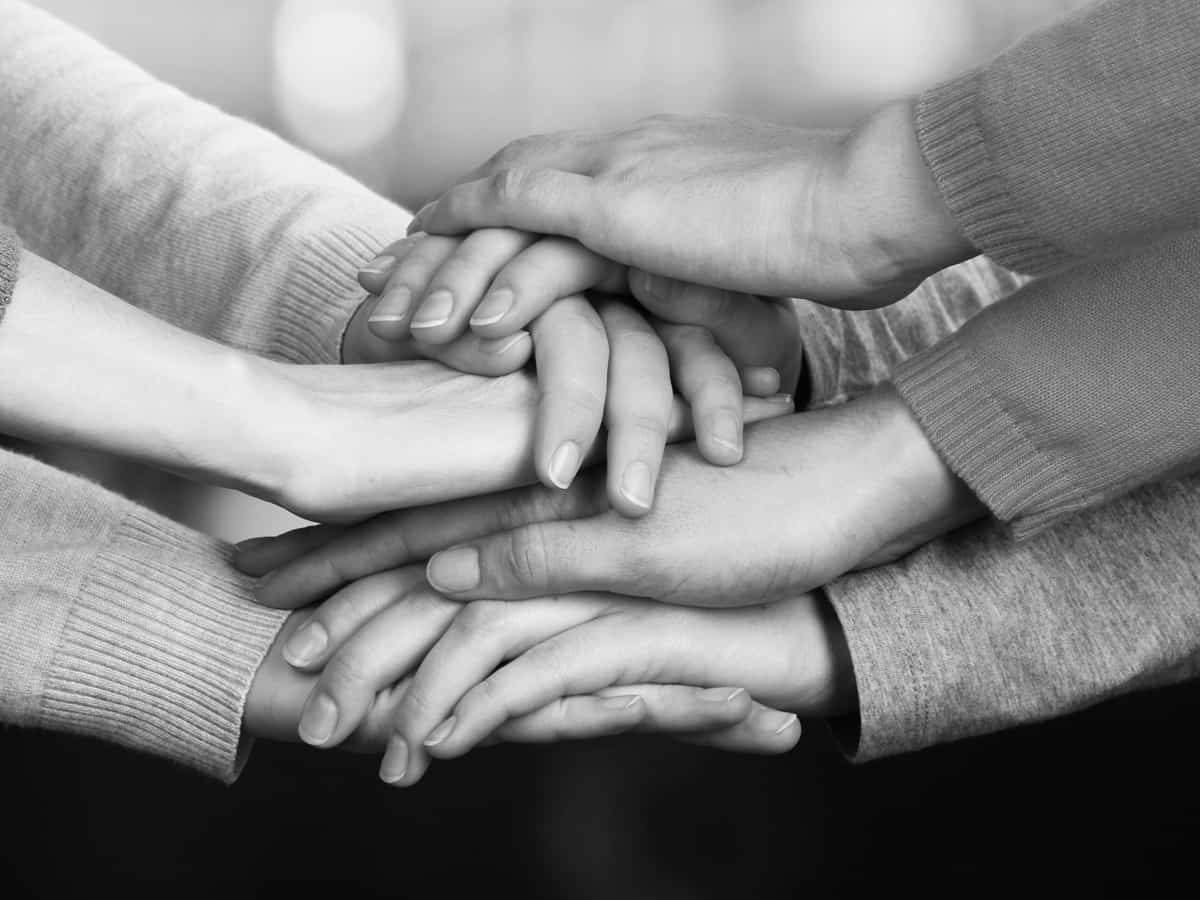 How Regularly-Scheduled Team Building Makes Everything Better
Has the smile gone out of your practice? Do you feel out of control? Does dealing with your staff feel more like herding cats than playing on a team? Something is malfunctioning – and it could be your practice culture!
What if we told you that you can stop needing Novocain just to go to work, rejuvenate your dental office atmosphere, get your team working together, get back to work as an effective leader, and make your patients happier than ever just by changing your practice culture?
Here are 4 proven tips and tricks from some of the country's top dental practice management consultants to help you – and your team – start smiling again.
Open the Lines of Communication
The very first problem our consultants usually see is a lack of communication between the doctor and the team. But talking about things and making expectations clear is the only way change can begin. Eradicate fear of communication ASAP!
If you have a vision or mission for your practice, you have to share it with your team.




If your team members are not meeting expectations or making mistakes, tell them.




Create a positive, safe place to talk about what is going on.

Let everyone be heard, even when the ideas don't seem great.

Do not allow finger pointing or judgment.

Develop a comfort in talking about how things are going, not only from management to team but also team member to team member. People are usually able to pick up on the fact that they aren't pleasing their employer or coworker, but if they don't know exactly what's going on, they can't fix it.

Address problems as they arise. It's tough for people to go back and address what has been bugging them in a constructive fashion.

Two-way communication must happen. You can't just gather feedback; you have to share information with your team.
If breaking down communication barriers on your own seems impossible, bringing in an unbiased third party like a coach or a consultant might be a good idea.  
Keep Talking
Communication is not a one-and-done procedure. Instead, it's more like hygiene. To keep things fresh and healthy in your practice, you have to make communication part of your routine. Here are a few ways to keep the conversation going:
Have a daily, 10-minute huddle. Stick to those ten minutes and don't wait for people who are running late. Just check in, see what needs to be addressed, set the day's goals, and go!




Schedule weekly team meetings. Regular,

scheduled

meetings add consistency to communication, show your availability, and prove your commitment to the communication process.




Developing some monthly questions are a great way to get measurable communication results. Here are 5 examples of monthly questions that can help you more effectively check in with your team:

What have you accomplished this month that you feel most proud of?
What was your biggest challenge this month?
Should we be doing anything differently?
What resources could help you feel more successful?
What's one thing we could do to serve our patients or our community better?


Measure team satisfaction with an anonymous, yearly survey.

Incognito communication lets team members

speak freely and improves employee engagement. We use TINYpulse here at GPM – and not just annually! We've found that using a resource like TINYpulse allows every employee – even the shy or reticent ones – to share ideas, insights, and feelings, as well as discussion-sparking questions.  

www.tinypulse.com
Asking for feedback requires transparency. Your team members need to know that they are heard, or they will stop sharing. If you aren't going to implement a suggestion, you have to share why.
 "Good leadership requires you to surround yourself with people of diverse perspectives who can disagree with you without fear of retaliation." – Doris Kearns Goodwin, American biographer, historian, and Political Commentator
Build Your Dental Team
A team shouldn't need a TMD guard. Not everyone can get along all the time, but when folks get to know each other – they are more likely to work harmoniously. In fact, creating opportunities for friendship in the workplace is one of the best ways to increase both morale and productivity. Here are some tips to help your team get into better balance:

Regularly do something fun outside the office. Happy hour, team bowling, and a trip to a nearby amusement park are all activities we have enjoyed together here at GPM. It's amazing how laughing and getting silly can bring people together.




Consider team retreats that aren't for C.E. You gain extra points if they coincide with regular work hours. Closing the office for a day will pay off in team-building results!




Get the practice involved in volunteer activities.




Schedule intentional lunches either one-on-one with individual team members or as a team.
The better you get to know your team, the better you will be able to tailor activities to build the bonds.
Reward Outstanding Effort
You may think that paying your team is reward enough. You aren't the tooth-fairy after all – but maybe you should be! Rewards don't have to be big or dramatic. Here are some simple ways to make people feel acknowledged:

Catch team members doing well.




Publicly acknowledge a job well done.




Ask staff members to write something positive about a team member once a week during morning huddle then give the props to the individual in a box or as a framed piece of art.  




Come up with spot awards like coupons for fifteen minutes off or a special treat.




Celebrate team birthdays and anniversaries – and not only for high performers. Show everyone some love at least once a year.
If you want to get even more creative about team building activities and rewards, just Google it. There a lot of great resources out there.
If you'd like some help with culture or with your dental marketing, give GPM a call. We work with amazing dental consultants who can help you build a happier work environment, one that lets you focus on what you do best – making people smile.
To learn more about how company culture affects you, your team, and your patients, download our eBook.