Put the Power of Dental Patient Reviews to Work for You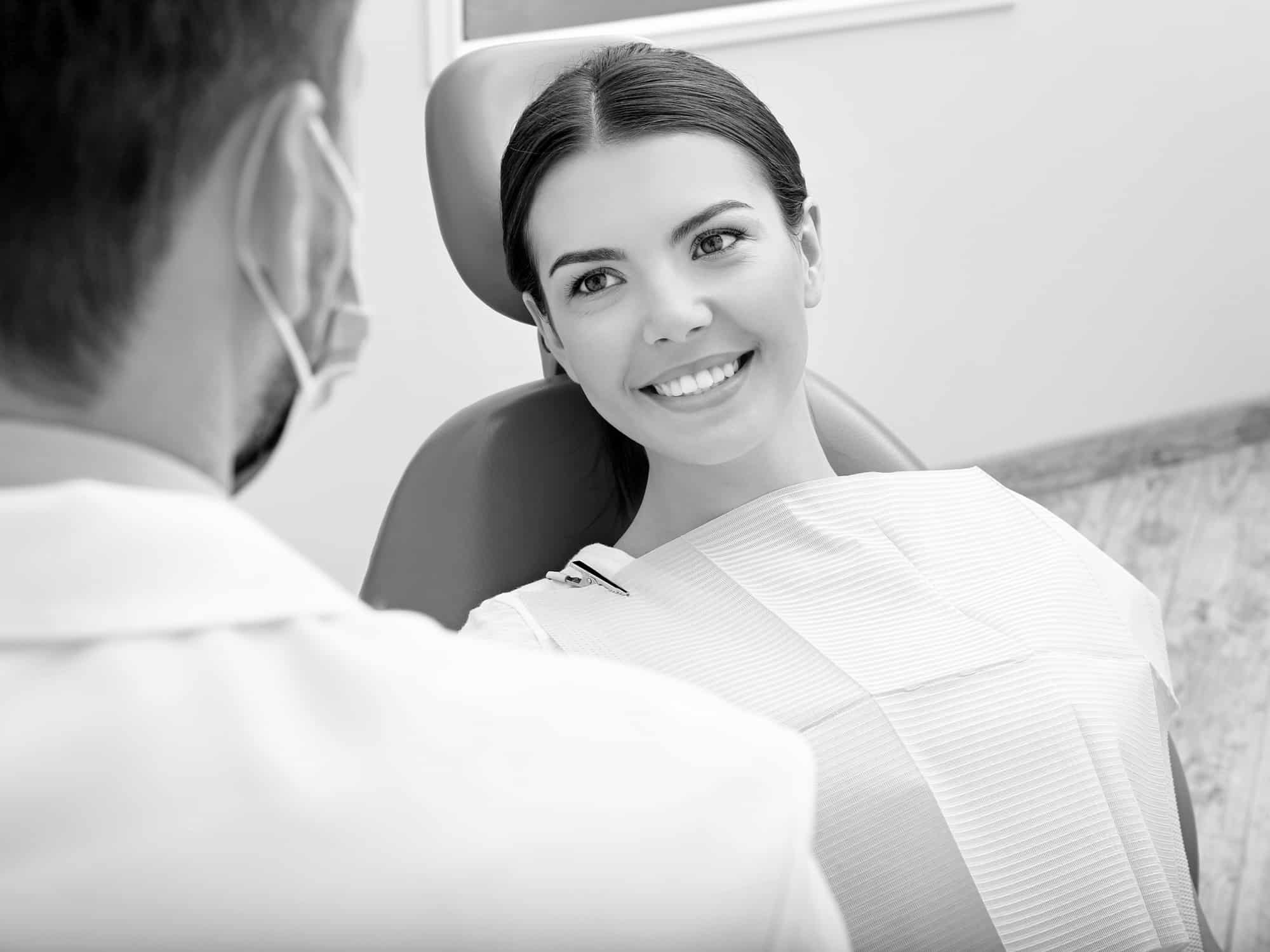 Are you using testimonials and feedback to generate dental office reviews so people can learn why they should choose your practice? If not, you should be. If you are, are they up-to-date and effective? Here are some helpful tips so you can make the most out of your compliments and kudos.
1) Numbers never lie
We love up-to-date data. The 2016 Futuredontics poll is filled with fantastic statistics and details about what dental patients want. The truth is:

Because testimonials are so similar to patient reviews, it's critical that you compile testimonials from some willing participants. It's a highly personalized way to highlight your treatments and services to potential patients. People really do care more about what other patients are saying about you, rather than what you say about yourself. Checking out reviews and testimonials is a crucial part of the decision-making process, so make sure your practice is prepared.
2) Know your type
There are actually a few different types of effective testimonials. Each is unique in how they speak to potential patients and highlight a specific service or treatment.
Before and after photos – They show exactly what your practice can do from start to finish. A perfect before and after patient photo tells the patient story alongside it, detailing your patient's motivation and why they love their new, improved smile.
A few quotes – In this highly digital world, patients still love to get personal. It's the thought behind these kinds of testimonials that can trigger an emotional response.
Videos – This is a powerful way to show potentially interested patients just how great your current patients look. You can bring in GPM's professional video team to shoot and edit these clips, or our next tip will show you how to do it yourself if you're up to it!
3) Quick steps to recording a video testimonial
FIRST: Watch this helpful video courtesy of our own GPM President, Xaña Winans. She concisely breaks down each step for you.


Next: Refer to this little cheat sheet for additional reference.
Use your cell phone to record the video. No fancy equipment necessary.
Limit the testimonials to 30 seconds, similar to a TV ad.
Once you've found patients, have someone from your office team to help as interviewer.
Find the right recording spot – a quiet, well-lit room with a visibly engaging background.
Make sure the interviewer and camera are at eye level with the patient. Have them make eye contact. (Refer to this diagram as a suggested set up.)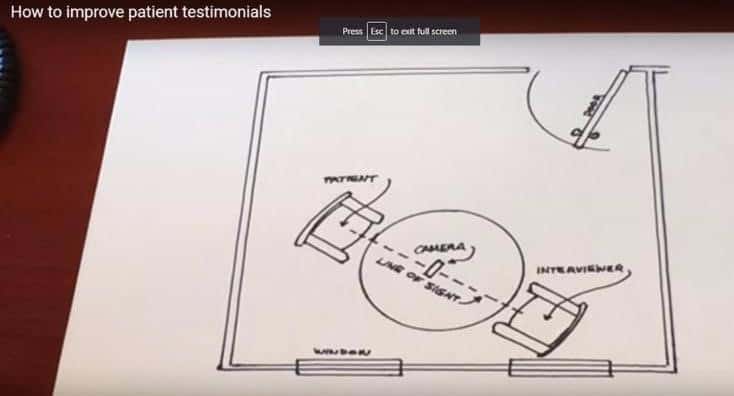 Use a small tripod for stability. Remember to put your phone on Airplane mode to avoid interruptions.
4) Share them everywhere
Any kind of dental marketing you do should incorporate some type of testimonial. We're talking:
Remember: testimonials tell your story better than you can. They are very valuable in dental marketing because they clearly show your work, along with your current satisfied patient base. Start thinking about potential patient candidates you can ask to provide testimonials and get to work. You won't be disappointed.
Learn how to get more dental patient reviews with our exclusive webinar.