Want More Dental Office Reviews? Avoid Feedback Fatigue.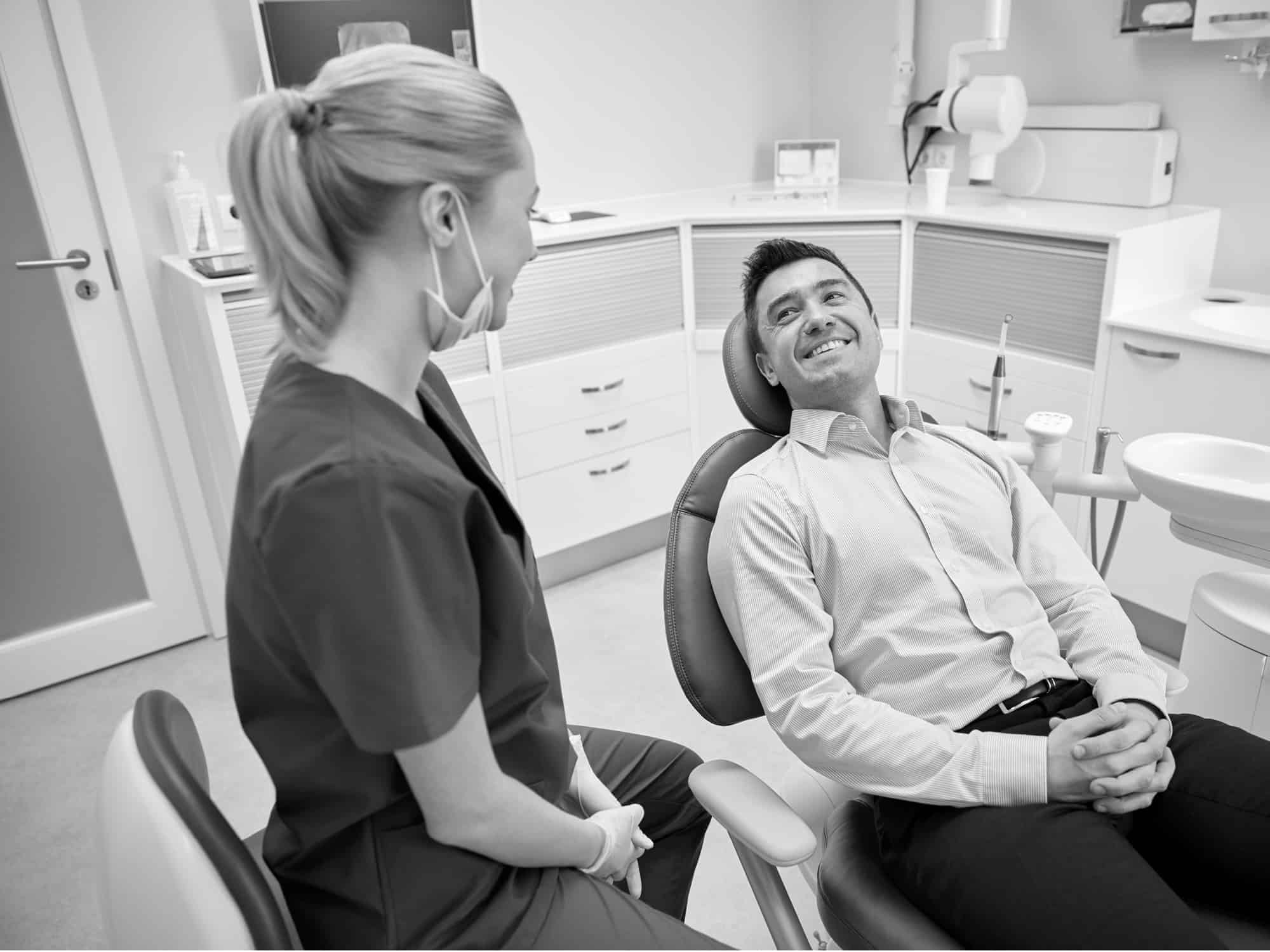 Reviews are literally everywhere
If you're like me, you make frequent purchases from Amazon and other online marketplaces.  After every transaction, without fail, a survey (or two or three) pops up in my email asking me for my feedback on the item. Did it fit?  Was the color accurate?
Next up, you need to consider the seller feedback. How was your interaction?  Did they take care of you? But wait, that's not all. Don't forget to rate the service too. Was shipping prompt?  Was your item well packaged?
Now, I don't know about you, but asking me to spend my time answering ten to fifteen questions about the multi-pack of Magic Erasers ™ I spent $7 on seems a bit over-the-top.  It's one of those transactions where I feel as though I'll let them know if something goes wrong – otherwise, they can safely assume I received my product quickly and in good working order.
Patients aren't just getting review requests from you
The technical term for this experience is "Feedback Fatigue" – and a Google News search shows this has been happening for years. Certainly, things haven't gotten better as the years progressed as now even more companies are asking for reviews and feedback.
Signs and requests are everywhere.  Did you love your burrito, your haircut, or your driveway sealant?  Leave us a review! I even received an email from the home office of my physical therapist, asking if my therapy was…well, therapeutic, I guess?  
And yet, best practices for dental SEO marketing demand that we acquire a constant and organic flow of reviewers to say nice things about us, or else we're reduced in the ranks. So how do you cut through all this mess and get the dental reviews necessary for maximizing your dental website's presence and enhancing your credibility?
How do I get my dental patients to leave me a review?
The best and most effective means of getting a review is also the simplest and cheapest one.  Ask for it. While automated dental reputation management software is a great tool, nothing can beat the face-to-face ask.
When you've finished an exam and, you're walking your patient to the front desk, when's the last time you asked them how their experience was?  When did you last ask what your staff can do better? If they respond that they had a great experience, ask them if they'd be willing to write a review on your behalf.  You can even tell them why.
You don't have to go into detail about how Google's algorithm works (if anyone even knows!), but you can tell them that reviews are important to you and your dental practice and that you appreciate honest feedback. When you personally take the time to ask a patient for their opinion, they're FAR more inclined to give it than one that receives an email or text without any explanation.  
Dental patient reviews must be monitored
If your patient agrees, thank them and tell them you'll be on the lookout for it.  Be prepared for those patients that have not had the best experience and make sure to listen to their complaints, sincerely. Whether or not you agree with them, let them know how much you appreciate their feedback.  You may even learn something about your practice and be able to make improvements based on what you hear, which is really what it's all about.
Whether your patient management software automatically sends review requests or you use an application such as GPM's Rave Reviews, the personal touch you and your front office staff provide in actually taking the time to talk about their experience is often the difference between getting a 5-star review and getting your email deleted.
Learn everything you need to know and then some about dental reviews by watching Bess's webinar: