How Does Google's New Policy Affect Your Dental Patient Reviews?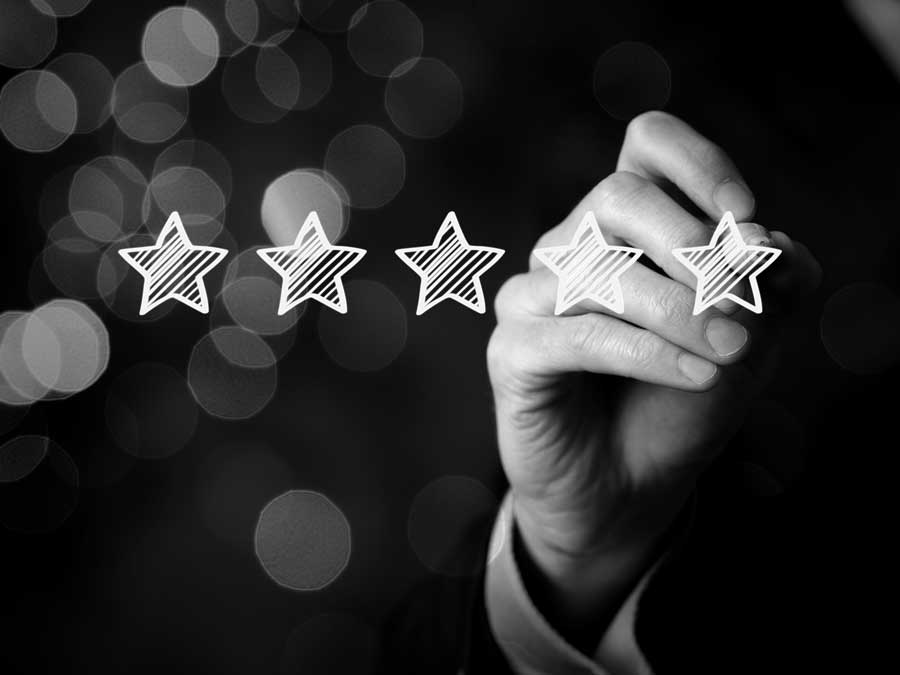 Find out how google's latest update impacts your dental office reviews this time…
We know that in the world of technology things are always changing. And nobody seems to change more than Google. This is a trend that isn't going away anytime soon, so all we can do is stay on our toes and adjust to whatever the Google gods think of next. The most recent change released by Google is in reference to their review policy. Here's why you should care.
What the new rule says
The restrictions enacted by Google included the following statement:
"Don't discourage or prohibit negative reviews or selectively solicit positive reviews from customers."
At GPM, we know that a lot of our dental practices use software that does just that – "gates" or "screens" patients by first asking them to rate their experience prior to prompting them to leave a review on a public platform such as Google. Thanks to Google's recent rule change, this is no longer allowed.
We've got your back
As a response to these recent changes in policy from Google, many reputation management platforms have made updates to their software to stay compliant. Including us. However, if you use a review request system, it's worth a quick call to your provider to ensure they've released a version that does not filter out someone from being asked to leave you a public review even if they ranked their experience as negative. Better to be safe than sorry.
What dental practices can expect
Although nobody really enjoys change, this one is pretty easy to swallow. Most review request software companies have made similar adjustments to their products across the board, so depending on the platform you use, you, your team, and your patients probably won't even be able to tell that anything is different.
Your team should still be able to log in the same way and requests should continue to be sent just as they always have been. Where you will notice a difference is within the filtering process, if your reputation management company used one.
Essentially, to know if your review software is compliant, dental patients can still be asked to initially rate their experience by selecting a number of stars, however, no matter their selection they should still be given the opportunity to leave a review on a public forum.
Some companies have also added an option in case a patient wants to provide you feedback via email. This will continue to encourage anyone who may have been dissatisfied with their experience to communicate directly with you instead of posting a negative public review.
Who runs the world?
Sorry Beyoncé, it's not girls this time. It's Google. Even though there is still a bit of a gray area about how Google will enforce the new rules and what they'll do to businesses that violate them, we do know there's been a lot of speculation. None of it is good news for businesses. One of the more scary hypotheses proposes that Google will punish those in violation by removing all (read that again, ALL) their reviews. With the potential of something as damaging as that, you need to ensure you're playing by the rules. If you have any questions regarding the changes to Google's review policy, give us a call today.