Free Dental Marketing Tools Already In Your Office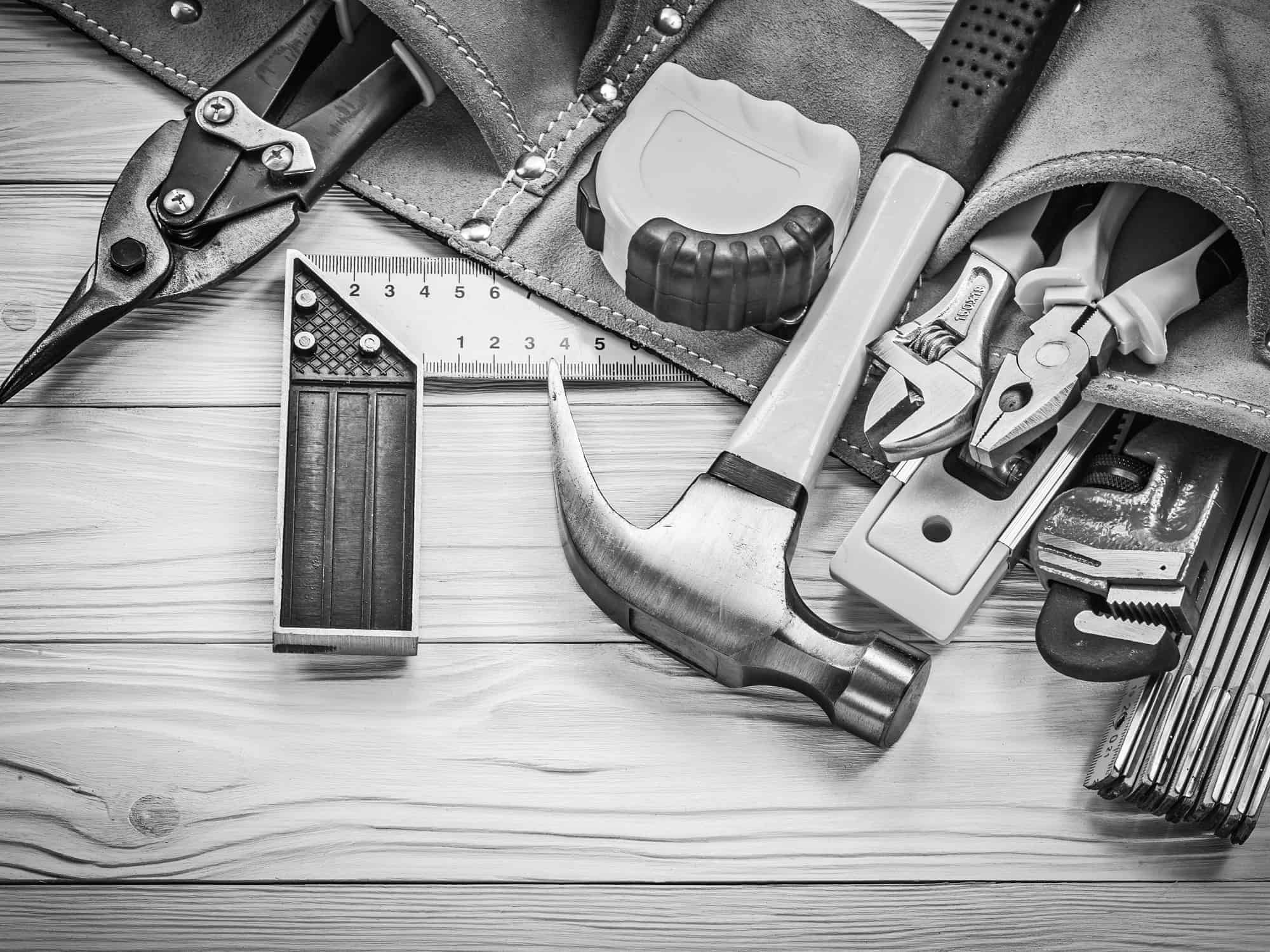 Take a look around your office. Open up those storage cabinets and fire up the office computer because hiding inside could be some very valuable dental marketing tools that you already own. We're talking patient referral cards, email marketing, and more opportunities you already have that cost nothing to use. Read on for our top three "use what you've got" strategies.
Care to share – collect patients, not dust
Do you have "Care to Share" referral cards currently taking up space around the office? These handy little gems (which you paid for at some point) are a great way to start using what you have. If you're not utilizing these cards to their full potential, don't feel bad. Trust me, you're not alone. Oftentimes, team members get busy and forget. Other times, they don't feel comfortable asking patients to participate.
Get cards in patients' hands by rewarding team members for actually giving them out — chances are this will make for extra motivation. Have your team drop their initials on every card they hand out. When a card gets handed in by a new patient, reward your team member on the spot and celebrate it in your next meeting. To keep the program active, have your team announce which patients they will hand cards out to each day in your morning huddles, and review the results of the previous day's referral requests.
Social media magic
It's free to engage with patients online via social media, and it's easier than you think. Facebook and instagram are a great place to start. Post something personal two or three times a week about your practice. Have a team who loves to play practical jokes on each other? Good. Post a photo of their latest adventure and you'll show off the fun, relaxed personality of your practice.
Have a patient who's particularly proud of their new smile? Have them sign a quick patient photo release, snap a pic with the doctor or team, and boost that post on Facebook.  And don't forget to invite your patients to follow you, or ask us about fan building campaign strategies.
Put your patient communication software to work
You pay the bill each month for helpful, patient communication services such as SolutionReach, Lighthouse 360, and RevenueWell. So why not use them to their fullest marketing extent? Chances are you have fun, effective resources at your fingertips that can speak directly to your patients — at the right place, and the right time.
Do you send e-newsletters?

If not, you should. These types of software platforms make newsletter communication easy. Use the pre-created monthly newsletters or access the library of pre-written articles to highlight your topic of the month.
Message me, please.

Use the software's text or email reminders as a fun way to also engage patients. Get personal with an email video greeting from you and the team to celebrate patient birthdays. Create a buzz about your Spring Whitening Special with a friendly text. It's easier than you think.
Want more creative ideas for dental marketing?
Download our free dental marketing idea guide today!