Custom Dental Photography Can Convert More Cases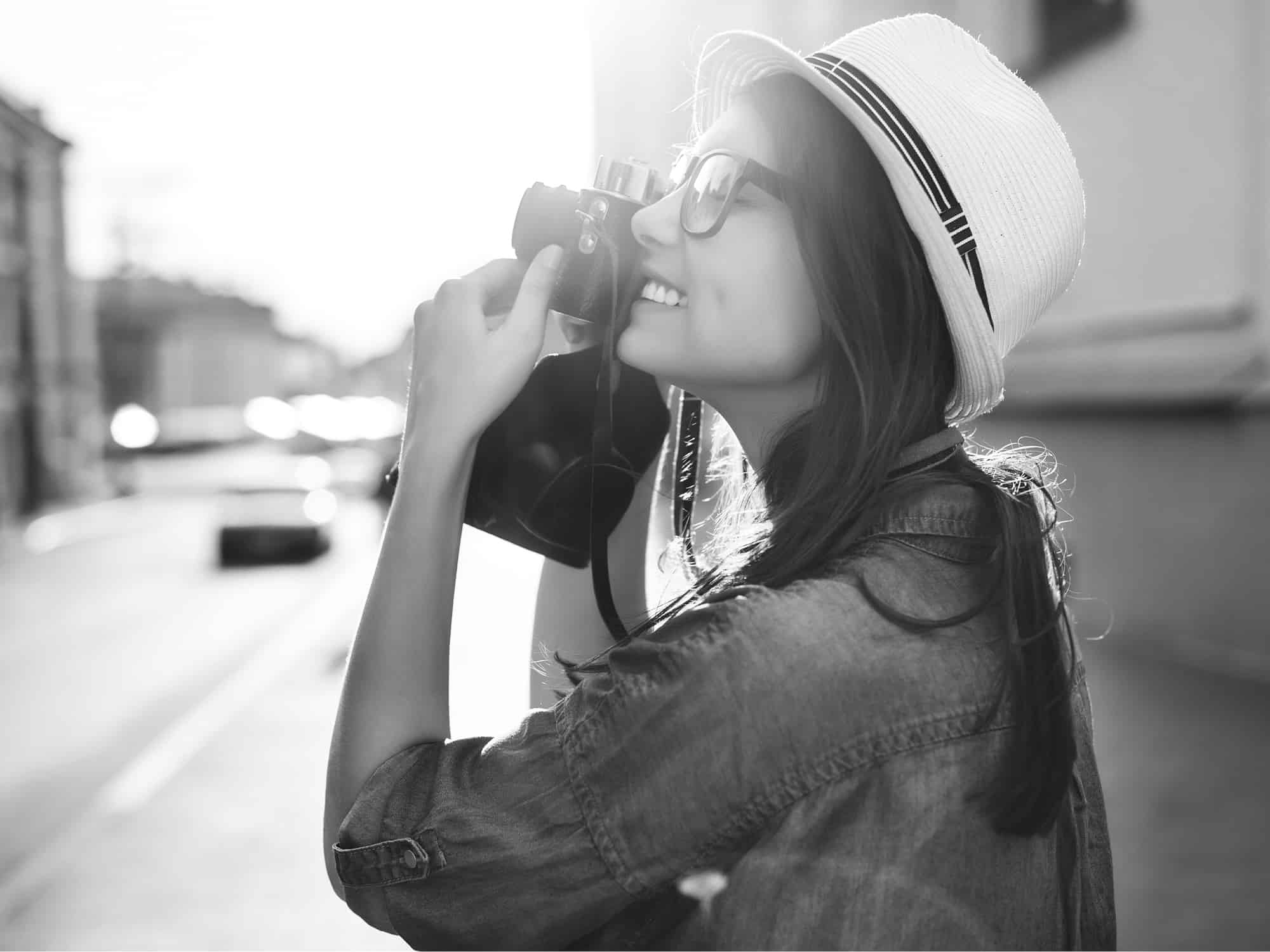 You've heard the old cliché: a picture's worth a thousand words. But when it comes to photos of your own patients, pictures can be worth more. A lot more, if you're using them to help convert restorative and cosmetic cases!
Where do I use my new images?
High quality dental photography can be used to attract new patients and educate existing patients about procedures they didn't know about. Bottom line: pictures of your patients can increase your business. Using patient photography couldn't be easier. It's as simple as hanging their photos on your wall, creating a patient photo album, featuring patient photos in your dental website, advertising, brochures and other marketing pieces . . . there's almost limitless uses of patient photography.
Where should I start?
You can take many of these photos yourself with a simple DSLR camera, or even your phone when in portrait mode. Forget about just using those scary retracted, clinical photos you take for your records. Take photos your patients want to see, like simple before and after portraits. (Play by HIPAA rules and don't forget to have your patients sign a binding photo release!)
Hire a professional
To really emphasize the beauty of your dentistry, consider a professional photo shoot. Hire a reputable photographer and a makeup artist/hair stylist. Choose six to ten of your favorite patients and invite them to participate, all in a one day event. The results will be breathtaking.
With the professional talents of the makeup artist and hair stylist, your patients will look and feel amazing . . . and those feelings of confidence and joy will resonate through the photos. A professional photographer will use lighting, wardrobe and staging to capture your patients at their very best. These photos will do more to sell your dentistry than you can imagine.
Tips for a successful dental photo shoot
To get the most value from your photo shoot (whether you're doing the photography or you hire a professional) follow these tips.
Shoot more than headshots! Yes, you're going to need some headshots of your patients to highlight their smiles, but capture more than that. Take your models beyond the typical portrait shot on the typical blue or black backdrop. Create "lifestyle" shots. Go outside. Use interesting architectural features of your office, furniture or windows in the background. A little visual interest will help bring the images to life and help patients to see themselves in the same way.
Avoid repetition. One shot of a patient in front of a tree is fine. Then change things up. Use the bench in the park, pose by a sculpture, show a patient playing with a pet on the grass. Anything to make the image more interesting. Take pictures of the same patient with multiple backgrounds and wardrobe changes, and you'll give yourself enough diversity to last for years.

Wardrobe changes. Ask that your patients bring several wardrobe changes so you can capture a variety of shots and avoid repetition. Seeing different shots of the same woman in the same blouse can become tiresome. Shake things up. Just avoid low cut or off the shoulder outfits, as they can distract the eye from the intended target – teeth!

Change your angles. Don't just shoot classic portrait shots – with your model facing the camera. Shoot some photos with your subject standing hard right/hard left to create shots you can overlay with copy for an ad or a website.

Do portraits and candids. Portraits are great for a before/after smile gallery on dental office websites, but also make sure you capture candid looking shots, where a patient is smiling but not necessarily looking directly at the camera. These can make for dramatic images for wall art and marketing pieces.

Get your patients' stories. You've got your patients there for the day. You're getting fantastic photos of them. Now make sure you get their stories and/or testimonials too. Interview your patient in a quiet, private room and simply record the conversation. After, choose select phrases to use as testimonial "sound bites." You can then combine the patient's photos and words to create powerful testimonial tools, including a testimonial album to place in your reception area, a testimonial ad series on Facebook, direct mail postcard series, or more content for your website.
Just get started!
If you would like to have a professional photo shoot, but don't know where to begin or who to call, GPM frequently organizes shoots for our clients across the country. We work with several extremely talented photographers and makeup artists; but if you prefer to use local professionals, we'd be happy to do the research for you and hire the best people for the job. We can even attend and oversee the entire process.
The truth is, you can talk and talk about the dentistry you offer to patients, but nothing makes the dramatic impact of a beautiful photo. Consider adding custom photography to your dental marketing strategies. Your patients will finally be able to see what you've been talking about.
Protect your photos and protect yourself! Download our free photo release today.