5 Ways Your Dental SEO Company Could Be Hurting Your Business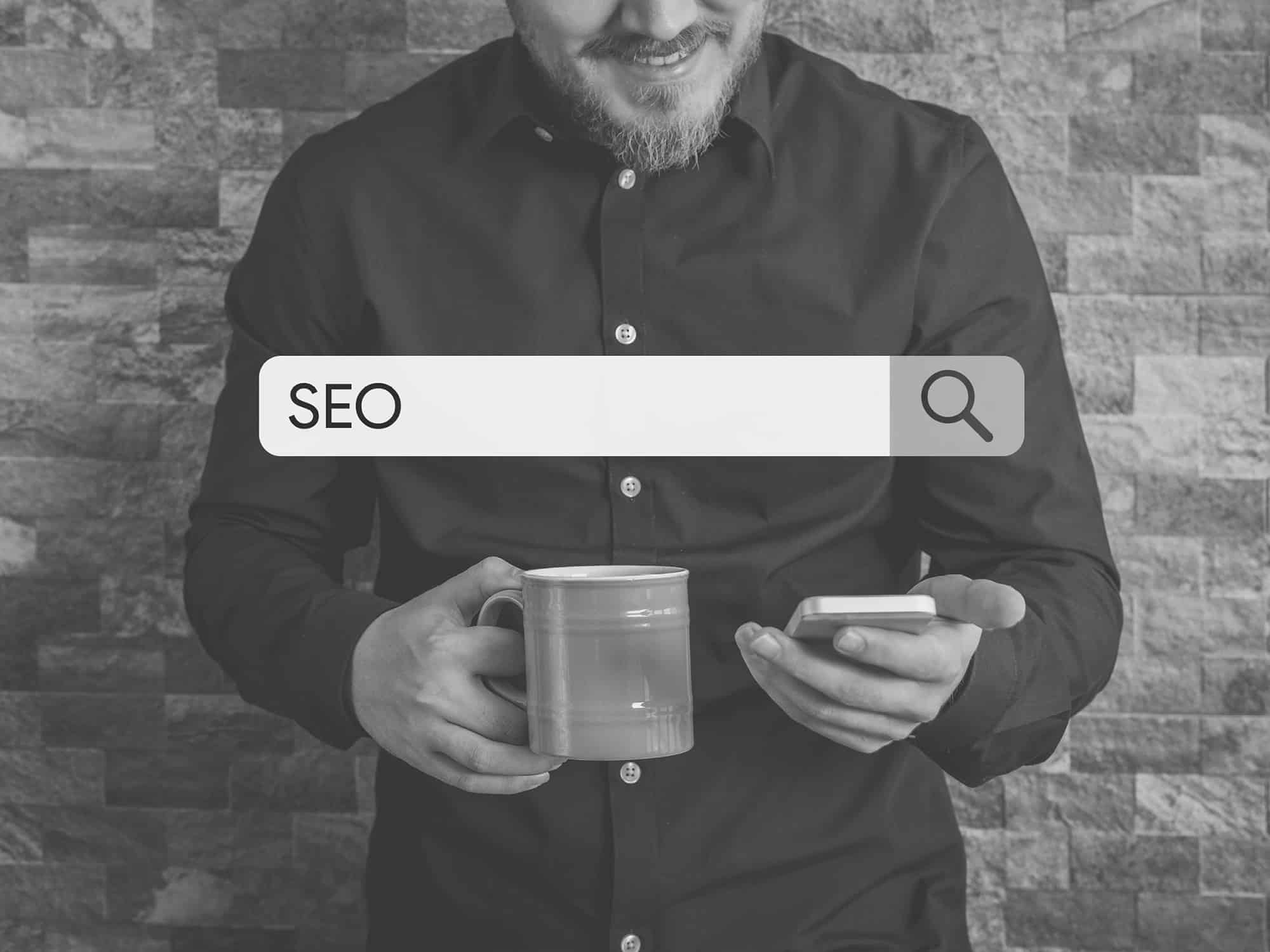 Looking for a reputable dental SEO company? You need to meet "Andy." He was in the same boat as you, looking for a partner he could trust for dental SEO services. He knew he needed SEO that really worked to help grow his business and attract new patients. He did his homework. He scoured the internet, visiting dozens of dental marketing companies and looking for a dental SEO expert. Then he made a choice – a not-so-good choice – and learned the hard way about the downfalls of working with a "black hat" company.
Don't be an Andy. Be smart and savvy when choosing your next dental search engine marketing company by keeping your eyes open for some of these common bad business practices. You'll want to avoid them at all costs.
Are there red flags online?
Look for any red flags about your potential dental SEO company on the Internet. Do they have a lot of negative reviews or bad feedback? One bad review doesn't necessarily mean they're not doing what they promised, but more than a few should be a red flag for you (and them). Do they even have a solid online presence? Try searching "SEO company + the business location" to see if they come out on top of the results, meaning they at least know how to optimize their own website.
Is the business active on social media?
There are two ways to review your potential dental SEO company's social media activity. Most trusted businesses know how important it is to be active across the most widely used social media platforms such as Facebook, Instagram, Twitter, and LinkedIn. See what, if any, content they're pushing out to their followers and how often they're doing it. Their content and blogs should be relevant, useful, up-to-date, and keep you informed about the changes occurring in local SEO for dentists. A company who's on top its game will want to share what they know with you so you can make an informed decision about your business' SEO efforts and spending. Look for free resources and tools like our dental SEO checklist.
Are they making outrageous promises?
There's nothing wrong with a guarantee, but when it seems like it's too good to be true –  it probably is. Some dental SEO marketing companies know that potential clients don't really know the first thing about what it takes to achieve SEO success, and they'll take advantage of your ignorance of the topic. They'll make big claims such as "We'll put you at the top of page one in as little as a month or two." Shady techniques might work quickly but it won't last, and Google can penalize your business for your SEO company's black hat techniques.
Are they bad communicators?
Be sure to check out online reviews or testimonials on their website. See what their clients have to say about how much they communicate what's going on behind the scenes. Someone who charges you every month and leaves you in the dark about what they're doing could be taking you for a ride. Make sure there's transparency in everything they promise based on straightforward answers and regular review of and access to data and analytics.
Do They Offer Personalized Solutions?
We talk a lot about the power of having a custom dental marketing strategies that are tailored to meet your needs. Developing an SEO strategy is no different. Cookie cutter or magical, over-the-top solutions won't be effective and can hinder your other dental marketing efforts. You might want to target a completely different demographic than your competition, or maybe you're already near the top of the Google search results and need help elsewhere. Make sure they're always willing to make changes and re-strategize if you're not seeing the results you want.
Don't be an "Andy" and waste valuable time and your hard-earned income on a dental SEO company that's shady and unwilling to provide you the proper support you need. Your business and your brand are at stake, so be sure to partner with someone you can always trust.