4 Fast Dental Website Copywriting Hacks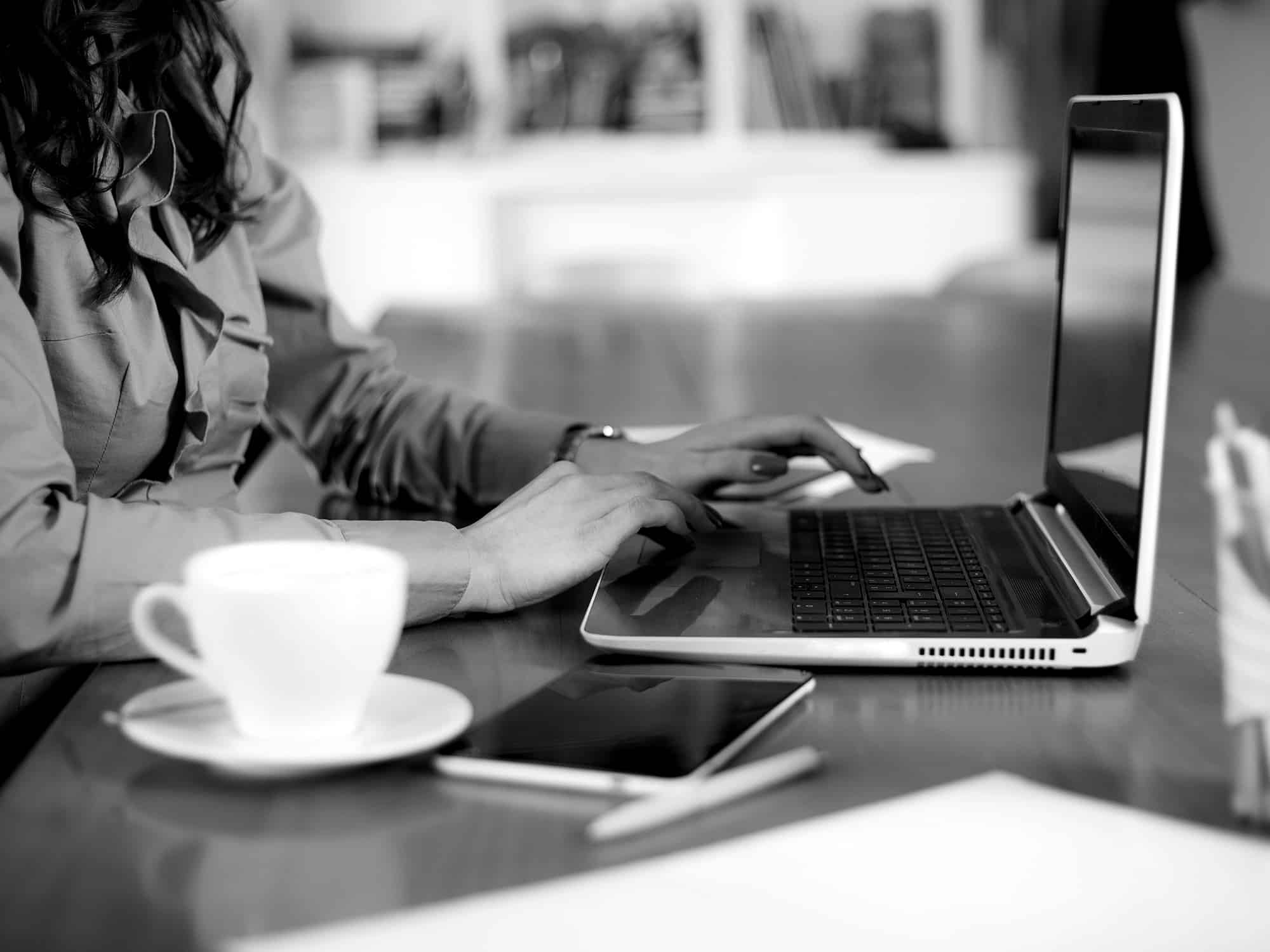 We've all heard the saying, "what you see is what you get." Well, the same is true for your dental website design, but also your website content. What you write is what you get out of it. Your dental practice website relies on good content to guide your visitors through your site and enable them to contact you. When developing your website copy, there are a few things to keep in mind.
1. Dental websites are personal
You're the book being judged by your cover, or in this case your website. People want the opportunity to get to know you before they even pick up the phone. They would like to be able to research you, and learn all there is to know and it all starts with your website.
You want your dental website content to showcase what your practice is really like and who you are as a person. So, make your story personal. Show your audience what they can expect when they come to your dental office. Also, remember to keep your content original. You should not have large amounts of text that are identical to other dentists throughout the main pages of your site. This confuses Google and it could have a negative effect on your website's search ranking. Let your true personality and tone come out with each page of content you create.
2. Writing with the dental patient in mind
Make your story simple. Your visitors should be able to understand what they are reading with minimal effort. To ensure your readers fully grasp your ideas, consider writing at a fifth-grade level. The majority of the public reads at this level so, you want to be cautious of what you write to be sure everyone can comprehend it. Try to avoid using big medical terminology and instead stick to simple, everyday language.
Also, be sure to write conversationally. Pretend you're on the phone with this person, having an easy-going conversation. This style of writing allows your reader to feel more comfortable and often is easier for them to understand. Make them feel like they are part of the discussion and whatever you do, write for people, not just for search engines.
3. Answer dental patient questions
Still keeping your visitors in mind, anticipate their questions and address them on your dental website. You know what patients are most often asking. What are their questions when they call? What do they ask about when they come into the dental office? As mentioned, those who make it to your website want answers. So, before they even have a chance to think about their question, try your best to answer it.
If you're still wondering what patients want to know, here are some common questions they have asked before:
Do you take my insurance?
Do you offer any financing or discount plans?
What hours are you open?
How often should I go to my dentist for a checkup?
What is your area of expertise?
How are you with pediatric dentistry?
What is your policy on whitening?
How does your scheduling work?
What causes cavities?
Manual or electric toothbrush?
Consider some of these questions when creating your content copy. If you address them first, your readers will feel more comfortable becoming your patients, and your current patients will be glad they chose you.
You probably think I'm contradicting myself, and in a way I am, but SEO does matter to your dental website marketing. So, do not rid yourself of it completely. You should understand that Google is alive and well and it needs something to read. You must be cautious of your keywords, headings, meta descriptions, and the amount of copy you use. The more careful you are of the ins and outs of SEO, the higher you rank in the search engines and the more visitors you get to your website. It all comes around full circle.
The content on your website is just as important as your dental website design. Consider the impact it has on your patients. It deserves more of your attention to detail.
Take evaluating your website one step further with our free website conversion scorecard.