Now that they offer Google Local Service Ads for Dentists, should you use them?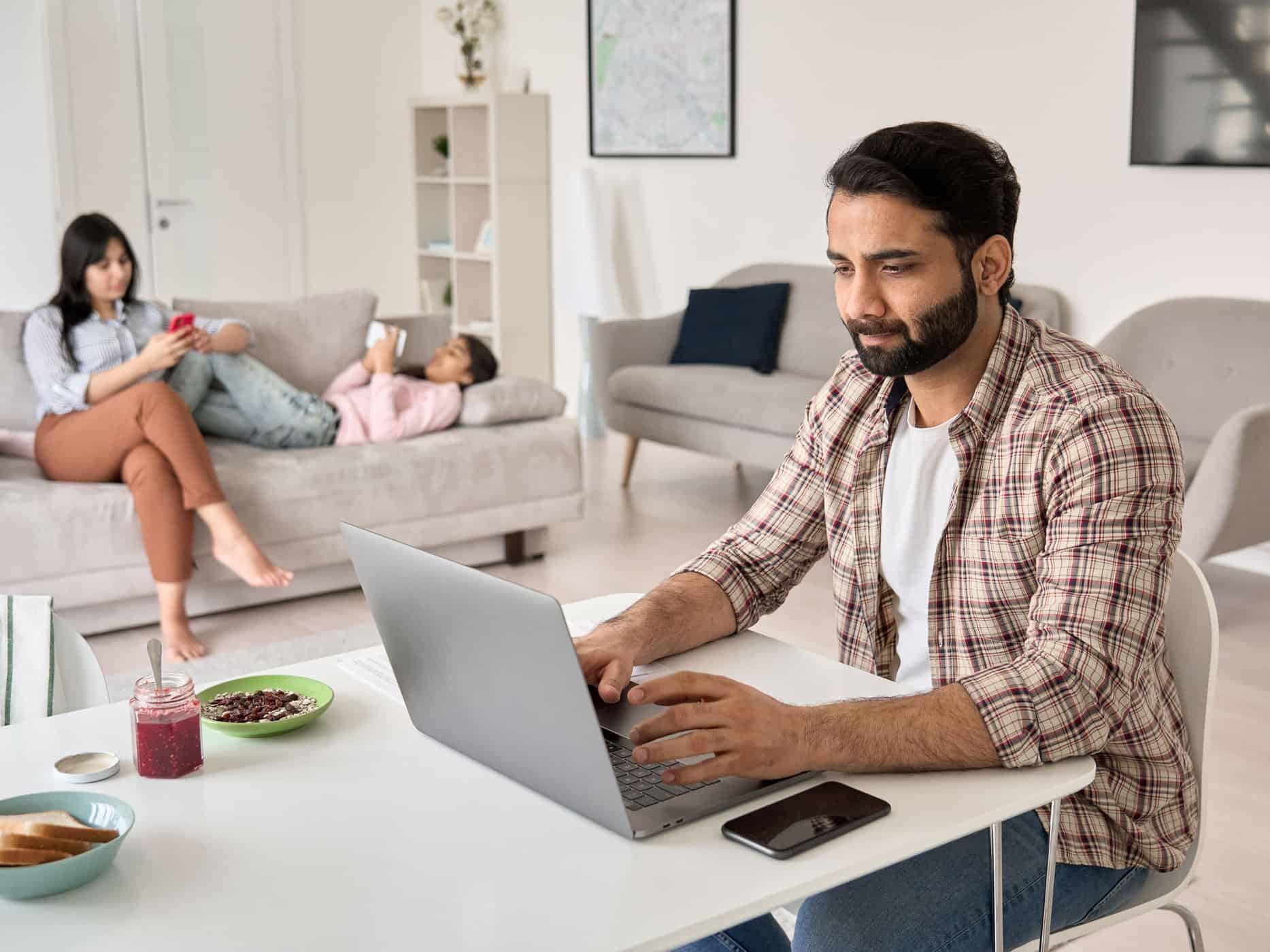 It's always good to have a new trick up your sleeve. Especially when it comes to marketing your dental practice. And Google Local Service Ads just may be just the trick you're looking for.
Google Local Service Ads (LSAs) specifically target local businesses and service providers. LSAs appear at the top of search engine results pages (SERPs), showcasing businesses that offer services in a particular area. These ads are displayed prominently, with a unique green checkmark badge indicating Google's verification of the business.
LSAs have actually been around for a while. They only recently, however, became available for dentists and other HIPAA regulated businesses to use.
With this new hammer in your dental marketing toolbox, should you use LSAs for your practice? For dentists, Google Local Service Ads can provide several significant benefits:
Increased visibility: Similar to Google Ads you associate with dental PPC, LSAs help you increase your online visibility by placing your ads at the top of the search results. 

Trust and credibility: The green checkmark badge associated with LSAs indicates that Google has verified your business, adding an element of trust and credibility to your listing.

Qualified leads: LSAs operate on a pay-per-lead basis, meaning you only pay when a potential patient contacts your office directly through the ad.

Review-based reputation management: LSAs display patient reviews prominently on the ads. Positive reviews can help you build trust and attract more patients.

Easy communication: LSAs allow potential patients to contact your office directly through the ad, either by phone or by sending a message, increasing the chances of conversion.
With all of the advantages to using Google Local Service Ads, there is one catch. Dentists (and other eligible types of businesses) need to go through a verification and screening process before advertising. Here are the general steps you would need to follow:
Check local availability: LSAs are not available in all locations. You can check if they are an option in your area by visiting the Google Local Services Ads website.

Sign up for Google Guaranteed: You'll be required to apply for the Google Guaranteed program, which involves providing basic information about your business (name, address, phone number, license details, and proof of insurance).

Submit to a background check: As part of the verification process, you must undergo a background check. Google will verify that you have the necessary licenses and certifications required to provide dental services in your jurisdiction.

Verify your business information: Once the background check is completed, you will be asked to verify your business information (business name, address, phone number, and other relevant details).
Once you're all verified and qualified, you set up your profile and launch your LSAs. Just like Google Ads, you should regularly monitor their performance, track leads, and adjust the settings and budget as needed. Google provides plenty of insights and analytics to help evaluate the effectiveness of Google Local Service Ads for dentists, so you can make data-driven decisions.
Golden Proportions Marketing has a team of digital advertising experts who can help you get the most out of Google Local Service ads. Contact us today to discuss how they can help your dental practice.