Should You YouTube for Your Dental Office?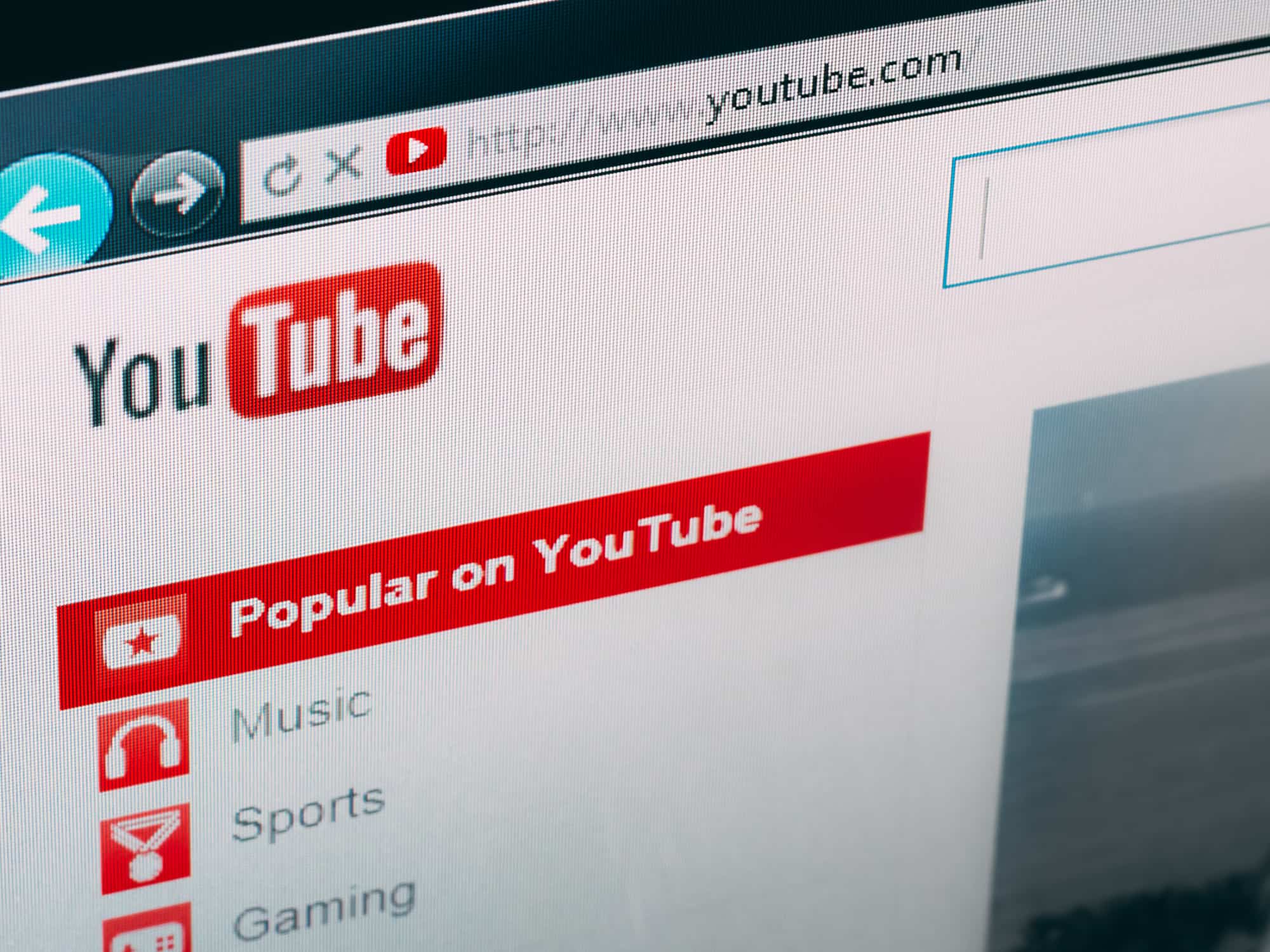 What are the best dental social media platforms you can use to promote your practice? Facebook? Instagram?
How about YouTube?
Wait, YouTube is for playing videos. It's not really a social platform. Is it?
That depends. If you were looking for the best social channel to market your office on, what features would you look for? With nearly 80% of marketers rating YouTube as the most effective marketing platform, it's worth taking a look.
What makes YouTube a top social platform?
Reach
Facebook is the second most popular social platform in America, with 69 percent of adults using it.
Guess who's number one?
More than 73 percent of American adults use YouTube. Worldwide, it has surpassed 2 billion users.
Engagement
People don't just watch videos. They share them, comment on them, and like them. (Sound familiar?) Just like Facebook, the best way to get more Likes on your YouTube content is to come right out and ask for them.
On Facebook you have Followers. On YouTube, you get Subscribers. Both are essentially the same. If people like the content you're sharing, they'll want to keep tabs on what's new from you.
Branding
Like a Facebook business page, YouTube gives your business a central location, or Channel, to share all of your content. These Channels can be branded with your dental logo, display your company's imagery, include a description of your dental practice, and link back to your website.
Analytics
YouTube gives some great insight into how your content is performing and how your audience is reacting to it. Use their built in analytics to access a full range of data, including reach, engagement, and audience demographics.
Types of videos to use to promote your dental practice.
If you're convinced that YouTube can help you reach more potential new patients, what kind of content should you share?
Meet the Doctor and Team
The best dental marketing videos show off your personality and let your audience get to know you before they visit. Here's a great example from Growing Great Grins.
Office Tour
Similar to the team intro, an office tour can eliminate some of the unknown about your office and make it feel a little more familiar. Tour videos are also a great opportunity to showcase your equipment and innovations that will provide an outstanding dental visit.
Procedures
Cosmetic and dental implant videos can show patients what is possible to restore their smile. Many times these procedures are thought to be more complicated or uncomfortable than they really are, so showing exactly what's involved can help reassure your patients. In this video, Dr. Larry Winans explains the reasons for removing silver mercury fillings.
Before and After
Seeing is believing, especially when it comes to your promises of the kind of results you can deliver. Using video for before/after case studies can be extremely effective in case acceptance for elective procedures.
Testimonials
If you have raving fans, capture quick videos of them sharing their opinions about your office and quality of service. Video "word of mouth" can be your best advertising. Just ask Dr. Alisa M. Reed.
Make the most of your YouTube account.
Maximize the amount of exposure your videos get by sharing them on your other dental social media accounts and encouraging your viewers to like your content. Also, pay special attention to keyword optimization. YouTube happens to be the world's second largest search engine behind Google, so make sure you can be found easily by anyone looking for dental care in your area. Using keywords in the title, description, and tags will help your visibility.
Get More Great Social Media Ideas for Your Dental Practice
If you're looking for a complete guide to using social media effectively, then you'll want to download The Ultimate Guide to Social Media Marketing for Dental Practices. It's informative. It's helpful. And, best of all, it's FREE! Get your copy today.