Will Your Dental Website Lose Rank With Google's Speed Update?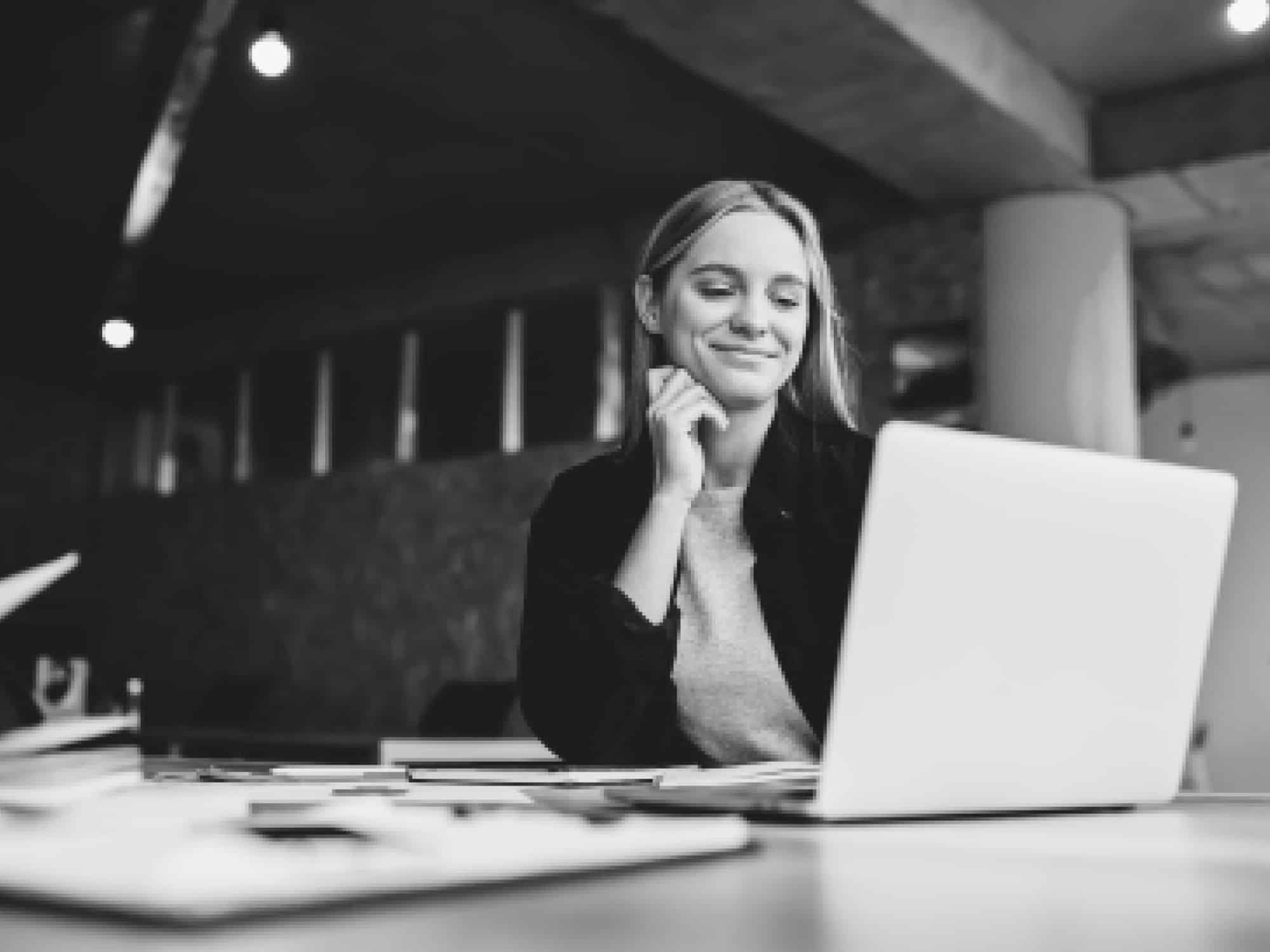 What you need to know and how we can help
They've hinted at it in the past, but now Google is going full speed ahead with a new, mobile search ranking algorithm. Here's what that means (in non-techie terms) and how your dental website (and your practice) could be affected.
Okay Google, what are you talking about?
It's no secret that Google is the search engine supreme when it comes to finding relevant online information fast. So, when they decide to change to how results (i.e. your dental practice) show up when someone is searching for a service or an answer to a question – everyone has to pay close attention. It breaks down like this:
WHAT: More people are accessing and searching the internet using mobile devices. Google wants your search experience on your mobile device to be optimized and easy, so they're changing how they scan your content and rank your site in searches.
WHY: Google says it best. "People want to be able to find answers to their questions as fast as possible – studies show that people really care about the speed of a page. Although speed has been used in ranking for some time, that signal was focused on desktop searches.Today we're announcing that starting in July 2018, page speed will be a ranking factor for mobile searches."
WHO: Practices and businesses that rely on a slower, separately coded mobile dental website with pared-down content (a "lite" version) compared to their desktop site could see a dramatic drop in their mobile search result rankings.
HOW: Essentially, your practice needs a website that loads quickly, has relevant content, and is easy to navigate no matter how someone accesses it. Now, it's especially important that your site does all these things on a mobile device.
It's Google's world and we just live in it, so when they make a change like this – adaptation is key. Even if your website was developed and launched within the past year or two you could be affected. That's why it's more important than ever to have someone on your side who knows how to navigate Google's rules. Always know that GPM is on top of the changes and tweaking how we do things to keep up with the search evolution.
Is your dental website up to speed?
Do you have an older website and/or a separate mobile dental website that's outdated, unreadable, and painfully slow? Have you been considering a new custom dental website for your practice? Now's the time to end your hesitation and change before you have to.
The information superhighway is one place where you actually want a speeding ticket. Talk to us so your practice doesn't get left in the dust by the competition.
Unsure if your dental website is up to speed? Find out with our FREE SEO analysis.