Your Dental Advertising Might Be Costing You New Patients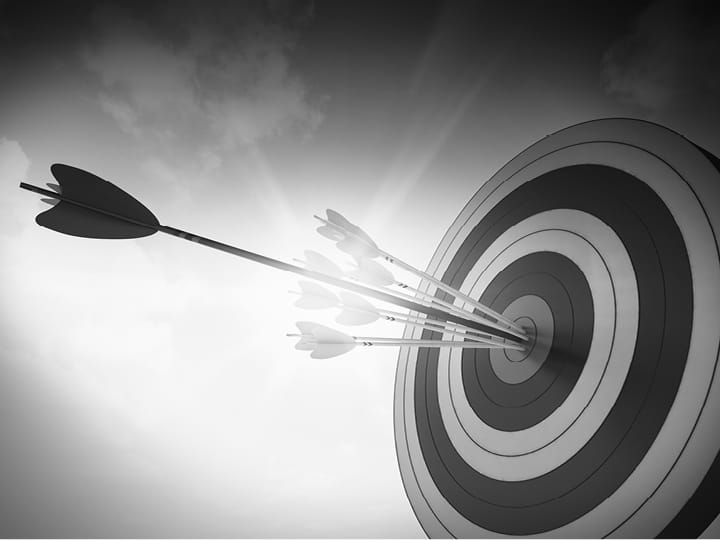 This summer, I received at least half a dozen calls from a doctor or office manager, asking me to get them advertising rates on a particular radio station, magazine, cable news network or billboard. My first reaction (before starting any research) is always to ask, "Dr. X, why are you interested in this particular dental advertising medium?"
You are not the same demographic as your patients
Invariably, the answer is:
I listen to this radio station in the office
I subscribe to this magazine
I watch this news network every night
I pass this billboard on my way home
Notice a trend? Now I'm not condemning this answer – frankly, it's human nature to assume the rest of the world operates from the same perspective we do.  Unfortunately, it's also often wrong.
Remember the adage "birds of a feather flock together?" It means that we naturally gravitate to people of a similar age, education and income as ourselves. People with kids the same age as ours, or who love sports as much as we do. The same concept applies to our choices of media. The people who have the most in common with us typically like the same music, watch the same shows, and read the same magazines.
The real problem is that many of your patients are probably NOT like you. If your practice is filled with teachers, construction workers and manufacturing employees, they most likely have different tastes in music, TV, and reading materials. As such, you won't reach them with the same media that you personally like.
So before deciding to buy dental advertising anywhere, take the following steps:
Identify the age, education level, and income of your target patient.
Ask the media source you are interested in, "How many of your readers/listeners/viewers match the demographics of my target patient?
Survey competing media to see if another magazine/radio station/TV network reaches more of your target audience than your first choice.
Now you should be able to make an informed decision on where to place your advertising based on cold, hard data – not personal bias. And, it increases your chances for success tenfold.
Looking for new ways to reach new dental patients? Download our free guide!