Want More New Dental Patients? Make it Easy For Them to Choose YOU.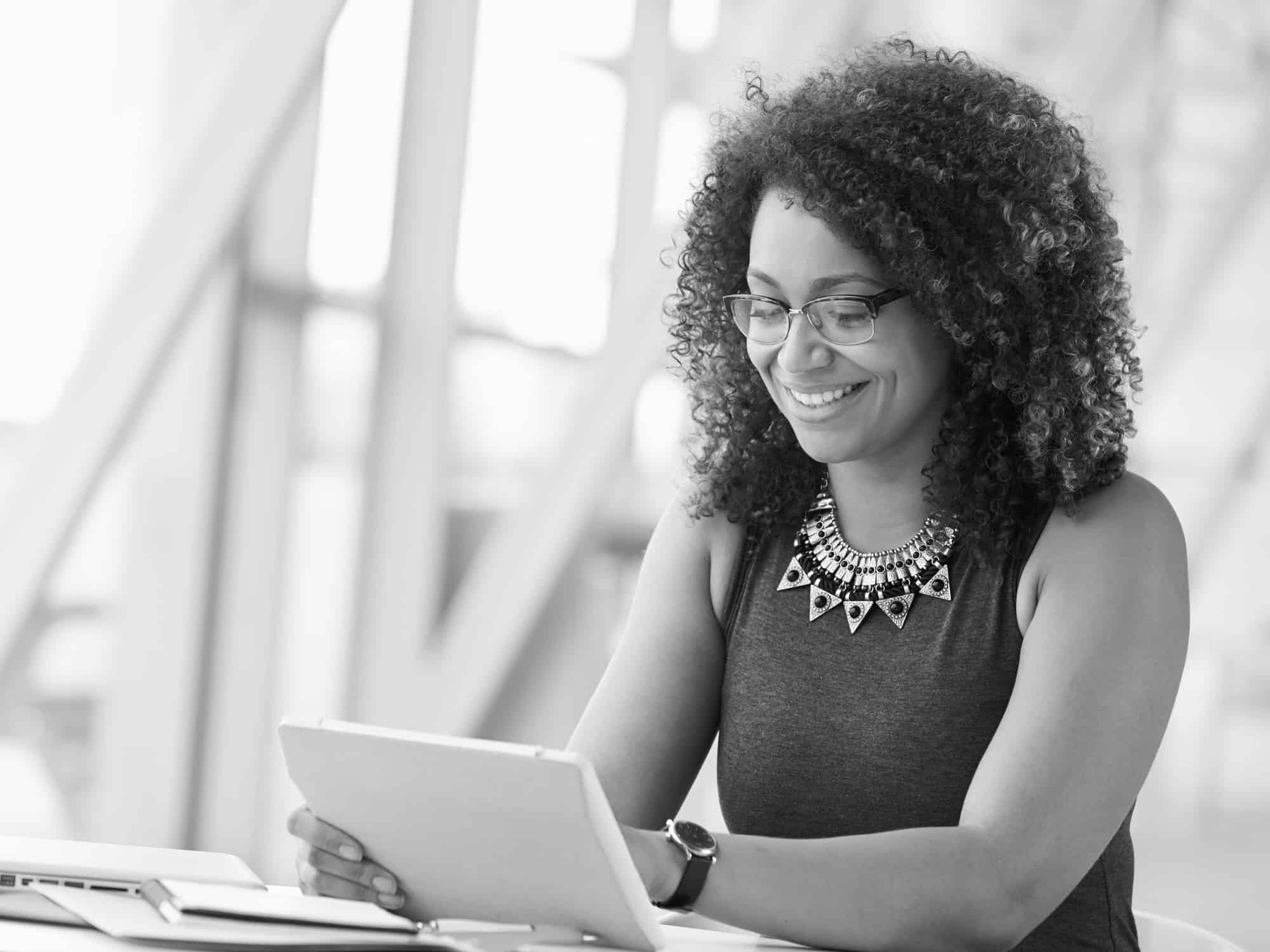 New dental patients want to come to your practice. But do you realize your practice may be inadvertently throwing up barriers that block them from picking up the phone and making an appointment? It's not intentional, but it's true. Don't make it harder than it has to be. Here are 3 easy ways to break down those barriers.
1. Work friendly schedules
Ever since the Great Recession, patients have become more and more sensitive about taking time off of work for personal business (such as a cleaning). Just because a 9am – 3pm schedule fits your personal life, don't assume every patient can accommodate your hours. You may be losing more new dental patients than you realize just because of your hours. At least one day a week, offer early morning or later evening hours. Your 7am and 6pm hygiene appointments will get booked faster than you can imagine.
2. Block that schedule!
Let's say you're a potential new dental patient who is new to the area and you're looking for a new provider. You haven't had a cleaning in 7 months and your teeth are starting to feel a little, well…furry. After reading online reviews, you start calling around for an appointment. And the dentist who is at the top of your list can't get you in for at least 3 months. NEXT!
It's good to be popular, but it's even better to be accessible. Being able to get in within 48 hours is one of the most important factors patients indicate when choosing a new dentist. Utilize block scheduling to set aside time for one new patient appointment a day, every single day (or at least 2-3 days a week). Vary the times for each day to offer flexibility when a new patient calls. We don't want you to leave gaping holes in your schedule, so open up any unused blocks to time to current patients for restorative work.
3. Slow it down
One of the biggest barriers to new dental patients accepting treatment is the fact that they just don't understand what you are putting in their treatment plan. And who wants to buy something they don't understand?
It's well documented that 20% of the population suffers from white coat syndrome, and is only thinking about how to get out of the office rather than paying attention to you. And those who are listening? Within one hour, they will have forgotten 50% of what you told them. Now, add in the fact that only 10% of the population are auditory learners, and over 80% of all communication involves listening. What does this all add up to? A big, fat mess.
Schedule extra time to slowly, carefully explain your treatment plan. Use models and your intra-oral camera to show patients what you're going to do. Incorporate before and after photos to illustrate similar types of cases. And don't just talk – ask questions! Have your patient repeat their treatment options back to make sure they understand. Then watch your treatment plan acceptance go through the roof!
Before you invest in more marketing, make sure you've removed every barrier that you can. If you make your dentistry friendly, convenient, and affordable, new patients are sure to call.
Is your new patient experience everything it can be? Take our White Glove test and find out!