Update Your Dental Office's Google My Business Page During COVID-19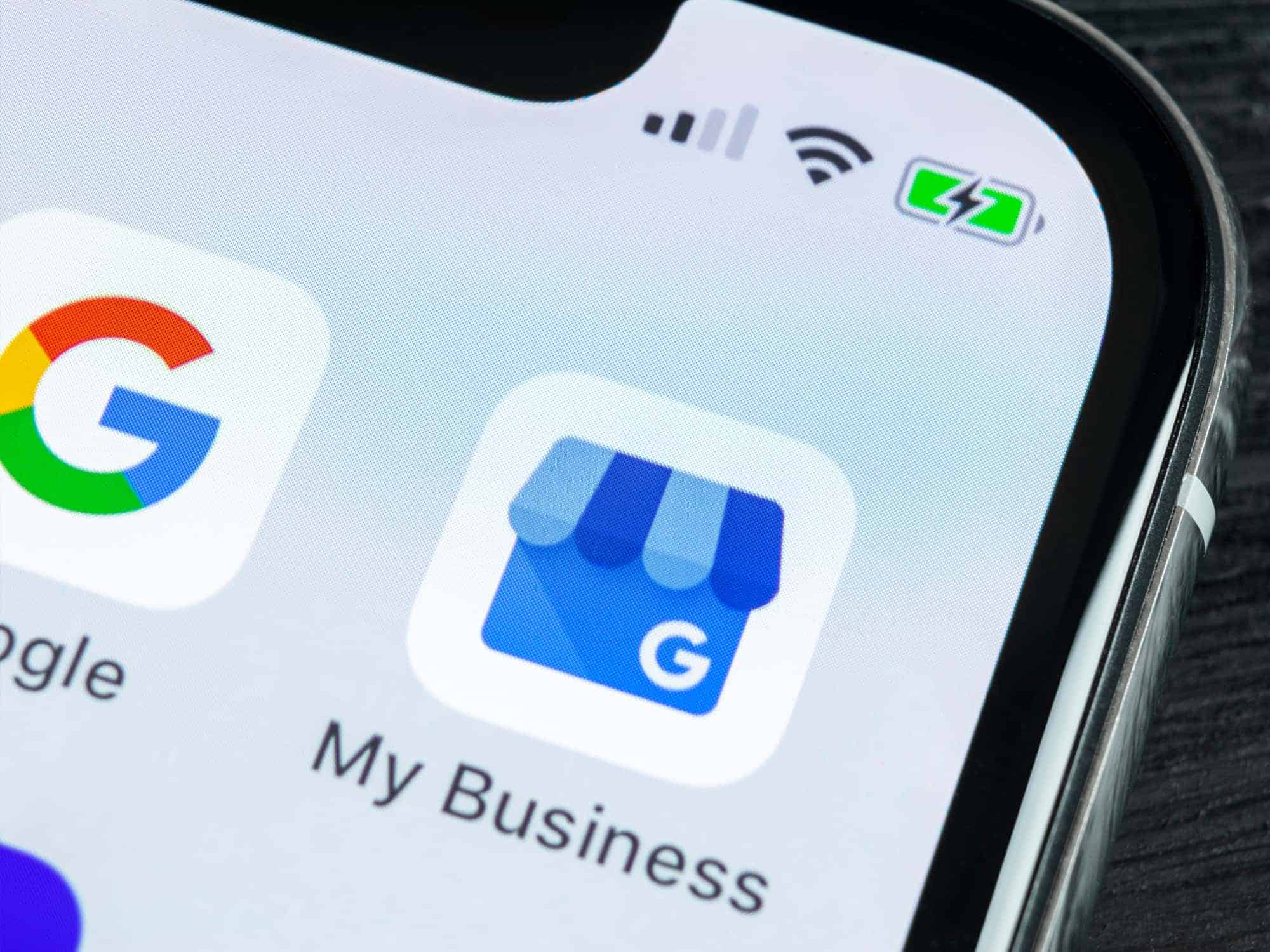 Whether your dental office is operating on limited, emergency-only hours or shut down completely, it's a good idea to update your Google My Business page so your patients are properly informed as to your availability and the services you are offering.
The Google My Business support team is currently prioritizing reviews and approvals of new listings, claims, and verifications for "critical health-related businesses."
Change your business hours
If your office hours have temporarily changed, update the times when you'll be open or closed so your patients will see them on your Business Profile. Google is also marking certain types of businesses as "Temporarily Closed" on Google Search and Google Maps.
Create posts
Explain to your patients what types of procedures are being scheduled and which are being postponed due to COVID-19. Also share information about the extra precautions you are taking in terms of scheduling, social distancing, and infection control.
In addition to Google
Also remember to update your information on your website, Yelp, Facebook page, and other locations where your patients will look for updated information about your office.