Should You Use Twitter to Market Your Dental Practice?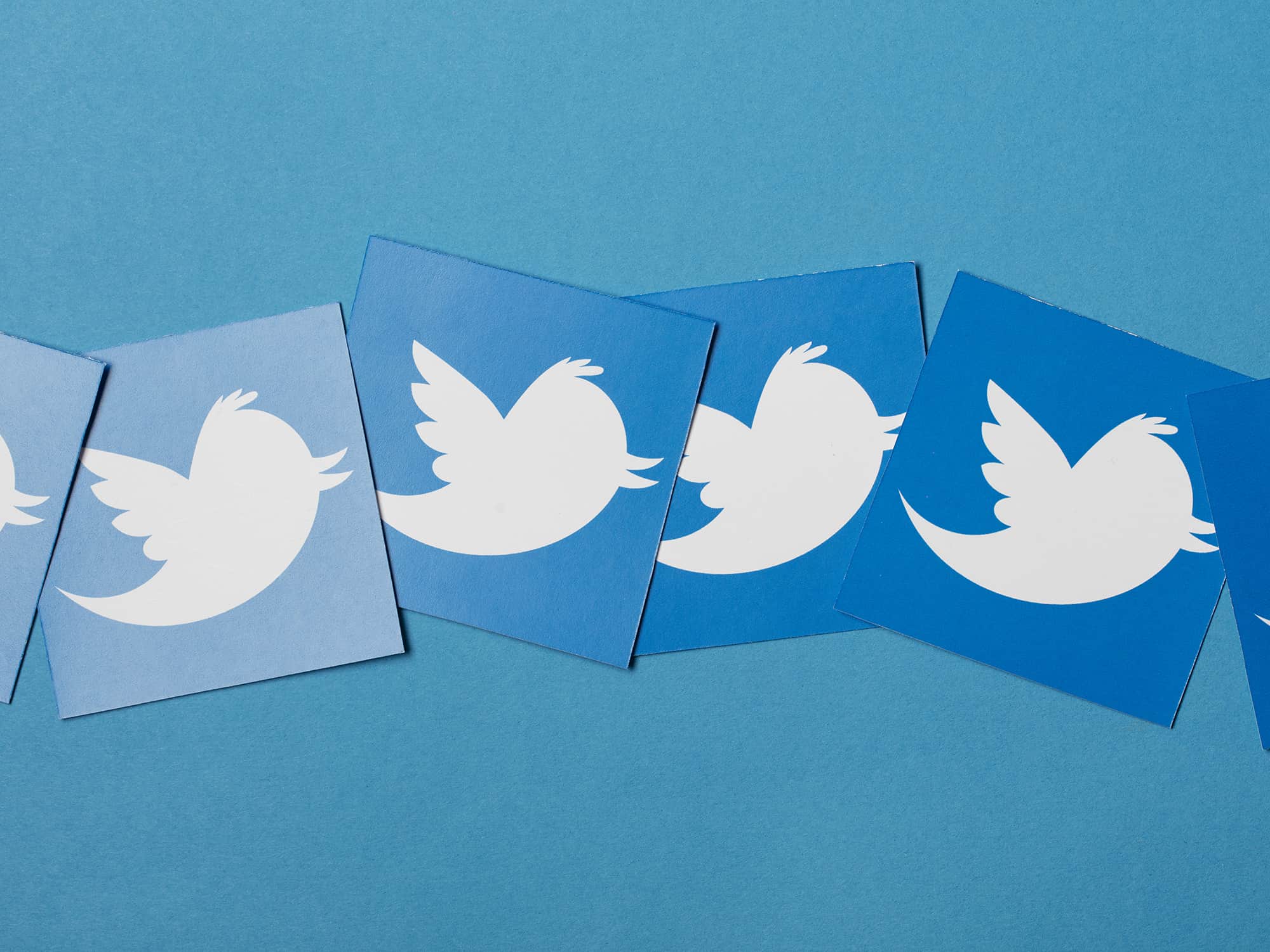 Should you be using Twitter to market your dental practice?
The short answer is "maybe."
To be honest, Twitter is never going to be suggested as your best choice for dental marketing. But considering it's free to use and does give you access to a significant number of people, it can still be worth a look.
Is Twitter right for your dental office?
In terms of popularity, you have to go deeper on the list than you might think to find Twitter (it ranks 13th, right behind Snapchat). But is it still worth adding to your marketing toolbox? There are probably three factors you should consider.
Does it reach your audience?
Twitter falls quite a bit behind other social media platforms when it comes to audience size. Compared to the 69% of American adults who use Facebook, a Twitter percentage of only 22% probably doesn't look like much. Taking a closer look at demographics, most of Twitter's adult users (44%) fall in the 18-24 year old age bracket. That may not represent your core patient base, but if you're looking to attract young adults starting new careers and families, there may be some opportunity for you to explore.
Can you get their attention?
Twitter is a rapid-fire, short-form blogging platform with posts, or Tweets, limited to 280 characters. Tweets appear in real time, and have a short lifespan that is measured in minutes, not days. That means you have to get people's attention, and get it fast.
Twitter users are primarily interested in keeping up with current events. 71% of Twitter users are reading it for news, and 42% are discussing politics. Neither of those topics may be very relevant to your dental practice, so competing for the attention of readers may be a challenge.
Will you be able to keep up the pace?
The rule for how often to Tweet is that there is no rule. You'll literally see suggestions ranging from one to one hundred times per day. Realistically, expect to post at least five times daily to maintain a visible presence near the top of newsfeeds.
How to not spend a lot of time Tweeting.
If you've decided to go ahead and try Twitter to market to new patients, but want to limit the amount of time and effort you put into it, here are some ways to get started.
Drive traffic to your blog.
Those of you who are posting content to your dental website blog on a regular basis are already off to a great start. Tweet out short intros to your articles or videos that spark curiosity and get people to click through. Don't limit yourself to sharing your newest posts. Go back into your archives to look for evergreen content that is still relevant to patients.
Share daily updates from your practice.
What's going on in your office today? Maybe it's someone's birthday, a team member earned recognition for an accomplishment, or it's just donut day. Whatever the occasion, share photos or videos to make a fun announcement.
Post patient testimonials.
You're probably not getting raving patient testimonial videos every day, but rotate through the ones you have collected and share them on a regular basis. To encourage patients to share comments about your office through their own Twitter accounts, establish a hashtag they can use.
Repurpose your other social content.
If you have a steady flow of content on Facebook, Instagram, and Youtube, you can share it on Twitter as well. Just keep in mind that your audience is a little different from other platforms, so tailor your Tweets accordingly. Don't settle for copying and pasting.
Retweet other people's content.
Find interesting topics and hashtags that are trending (focus on positive and avoid controversial) and retweet them with your own personal comments. Following local businesses and organizations that are active on Twitter and share their content (they, in turn, will be more likely to share yours).
Get More Great Social Media Ideas for Your Dental Practice
If you're looking for a complete guide to using social media effectively, then you'll want to download The Ultimate Guide to Social Media Marketing for Dental Practices. It's informative. It's helpful. And, best of all, it's FREE! Get your copy today.