Calculating Your Dental Marketing ROI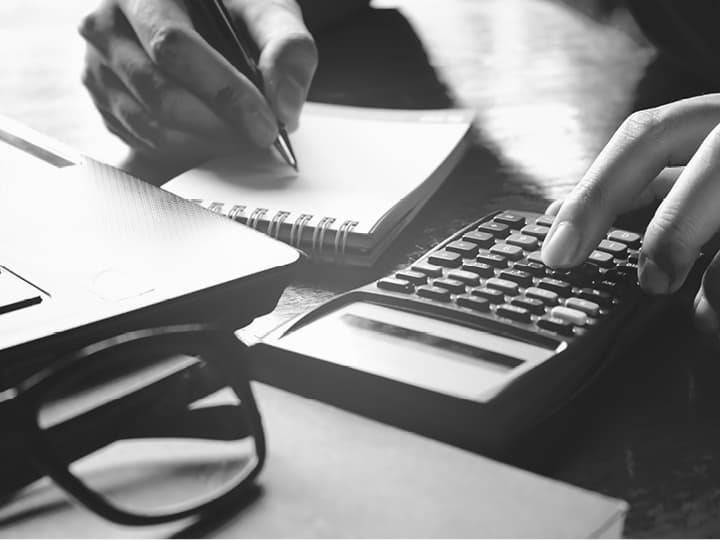 October, November and December seem to have a common refrain year after year. What are our dental marketing strategies for next year? What did we do last year that worked well and what do we need to adjust? How do we spend our money more efficiently this year?
Dental marketing ROI data never lies
Great questions, but nearly impossible to answer accurately without boring old numbers. Numbers like:
How many leads did each marketing initiative generate?
How many new patients were scheduled from each type of referral source?
How much treatment was diagnosed from those patients?
How much revenue did those patients generate?
Too often, the answers we get are vague. Anecdotal. And completely inaccurate. Which means our marketing crystal ball for the upcoming year looks really cloudy. Think of it this way…if you're planning your practice budget for next year, the first thing you do is look at how much you spent this year, right? Because your accountant (and the government!) requires you to keep very detailed, accurate records of every transaction, it's easy to look at the past and predict the future. The same thing applies to your marketing. If you want to know what to expect in the new year, start by looking at the data from the previous year.
"But Xana, we didn't really do a bang-up job of collecting that data. Actually, now that I look at it, we seem to have more new patients in the "other" category as a referral source than we do in all other categories combined."
Doctor, you're not alone. It happens a LOT. But we're not about data-shaming at GPM, we're huge supporters of "new year, new tracking habits!" So let's make a New Year's resolution to make this the year of marketing data. There are just three simple things that I want you to track:
Leads:

Use unique tracking phone numbers for each and every new patient marketing source.

New patients:

Once those new patients schedule with your practice, have your team religiously categorize the referral source for each person.

Marketing costs:

Keep a detailed calendar for each marketing effort and the cost associated with each initiative. Each time you agree to a new project – from the little league fence banner to the new website – add that to the calendar, even if it wasn't on there at the start of the year. (yes, this is just like keeping a food journal when you're on a diet…it's eye opening) 
If you track these three simple things, I can teach you how to become a marketing data ninja. I know dental marketing is supposed to be fun and creative, and numbers can seem incredibly boring. But when you see the neon path to success that your data can provide, it gets a lot more exciting. You'll spend money more efficiently, get more new patients from the sources that really work, and cut the fluff. I mean really, does it get any more exciting than that??? (Don't answer honestly, just go along with my enthusiasm.)
So raise your right hand and let's pinky swear together: "I promise to fall in love with data. I will use tracking numbers, ask and record every new patient's referral source, and keep detailed records of my marketing costs. I will use Smart Market Dental to track my marketing and I will not whine about it because I really want to be smart with my marketing this year."
Make this your year to start fresh and stay smart. And when you get to that 4th quarter, call us at 866-590-4476 and let's review it together.  We'll make it the most amazing marketing year yet.