Three Reasons to Fall in Love with Our February Dental Marketing Ideas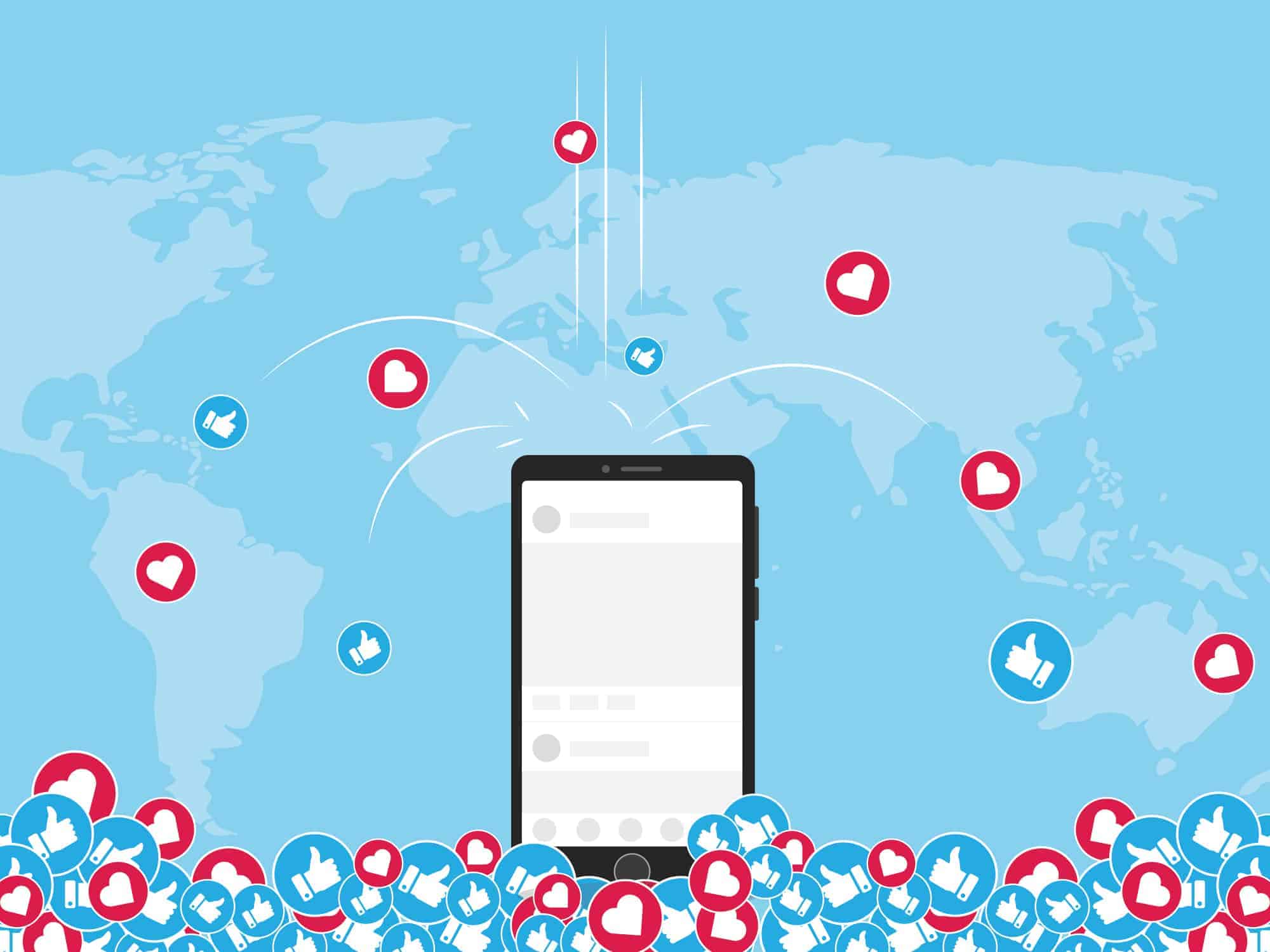 It may have an extra day this trip around the moon, but February is still our shortest month. It's also the perfect time to show your patients some love with special February dental marketing ideas that are sure to create sparks at your dental office in all the right ways.
Our dental marketing experts so many fun, effective tricks and treats up our sleeves for this month that we know you're going to fall in love with these creative dental marketing ideas for your office.
Reason #1 – You ❤️  Your Patients (And We Do Too)
This time of year you can have a little fun around the office with all of the love-inspired Valentine's Day vibe that hangs in the air everywhere. It's a great way to boost your patients' love and happiness levels and it could be as simple as an old-fashioned office contest.
You see, no dental marketing tip for February would be complete if we didn't include a way to bring a smile and a little love to your patients' faces. Here's what you need to do. It's easy:
1) Find a big glass jar or another container that might be collecting dust at the office.
2) Fill it. With what you ask? Anything your heart desires. Consider the ever-classic candy hearts. 
3) Ask patients and social followers to guess the number of items in the jar. The lucky winner who comes closest wins a big prize (you can choose whatever — a gift card, a special discount, a goodie bag, etc.)
4) Create a buzz in the office, have your team talk about it and encourage patients to vote. Put a post on social media a couple days before Valentine's Day so followers can place their vote too. Anyone who gets it right is put into a drawing and a winner is randomly selected. 
You may think you're hosting some silly contest and that's about it. However, what this is actually doing is building your dental brand's awareness and increased engagement on your social platforms. 
Reason #2 – Your Team Will Feel the Love
Is your team engaged and generally enjoy working with each other? Try doing an internal team incentive where you ask them to reach a certain number of new reviews for February. When they hit their mark, you will all get to hit the town for a nice lunch out of the office for a change. Give them an incentive they'll actually want so they'll crush the goals you give. Having them work together towards a goal helps spread the love.
Reason #3 – Your Patients Will Feel the Love
Now that you're happy, and your team is too, we don't want to forget about showing the love to the people who make it all possible — the patients. So this month, if you love them, just show them. They're loyal to you and only you for a reason.
Try a February dental marketing promotion that spans the entire short month where your theme is something like an epic "Patient Appreciation Celebration." Consider gifting your patients with some branded heart swag when they come to see you for a visit. Ask them if you can get some shots with their swag to post on social media to share the love with your followers.
Are you sitting here thinking about how you can make one or some of these things work for your dental office? These dental office marketing tips for February are designed to do just that, to get ideas flowing in your mind of how you can tweak these tips and make them your very own.
Thirsty for more exciting ideas? We've actually mapped out tips like these for the ENTIRE year. All of the tips you need are available in our new 2020 Dental Marketing Inspiration Guide. Just so you know, it's absolutely FREE to download and will be your guide for dental marketing well beyond this month.)