Hiring a Dental Marketing Company? Here are the Pros and Cons.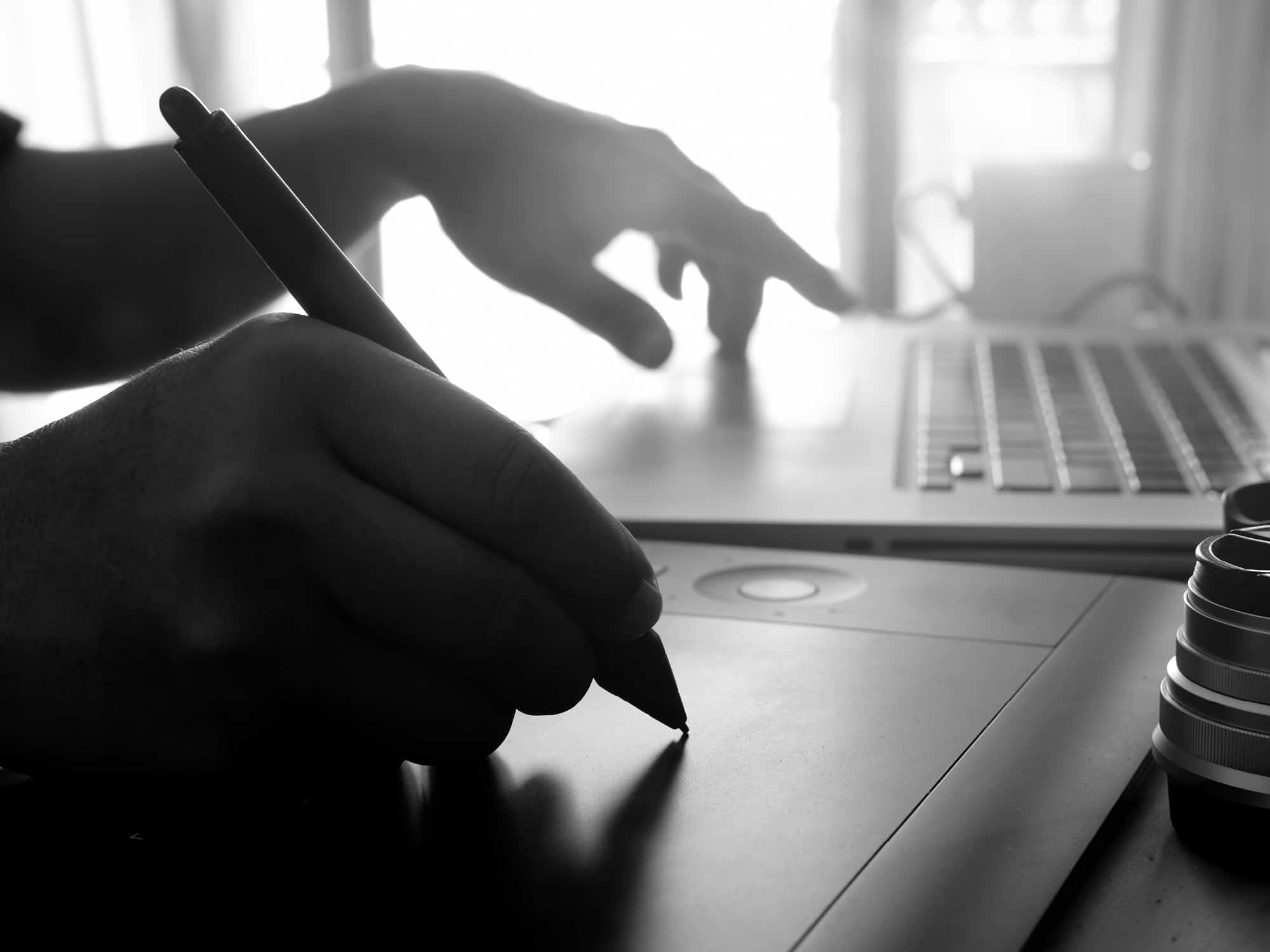 The day you've dreaded has finally come, that's right, it's time for some new running sneakers. You prepare yourself mentally and head over to your local shopping mall. You go to every shoe store imaginable and check out the running section. Each store has a different shoe selection, and although you may be flexible on color, there's no compromising on the shoe's intended purpose. You want to run in them, so why buy shoes that were made for basketball, right? The same philosophy applies to choosing your dental marketing company.
We understand that deciding on a new dental marketing partner can be difficult, so we created a Pro/Con list to help you choose between a dental marketing agency and a non-dental-specific agency.
Pros:
They speak "dental" as well as you do  A dental-specific agency knows what's up. You won't have to waste your time teaching them the specific dental jargon because they already know it.
Knowledge of the latest trends and technology  You live for action movies! You even know when the next one is set to hit the theater near you. The same goes for dental specific agencies. They're drawn to the dental industry, and they pay attention to it. They'll always know which technologies are trending and the best way to market them.
Familiar with patient wants/needs  The people want what the people want, and we know what they want. Dental-specific agencies are so familiar with the industry that they know your patients like the back of their agency hand. This means less time and money spent on researching what your patients want and what motivates them to respond.
Know the most effective calls-to-action  Because a dental-specific agency lives in your industry and knows what prospective patients want, they know exactly how to pinpoint your audience. Your agency will have a tried and tested list of the most effective calls to action to move your prospects to schedule an appointment.
Know practice philosophies  Among other things, dental-specific agencies are in tune with a range of practice philosophies. No matter if you're loyal to Spear, Dawson, Pankey, ICCMO, or any other group, they speak your language. This means less time teaching them the ins and outs of the industry.
Have proven their value with other dentists  Experience is everything. A dental-specific agency has insight from their history of working with others in the industry. They know what it takes to be successful through much trial and error.
Cons:
Distance  Since your dental marketing agency is in a different state, it's hard for you to get a little face-to-face contact. If you're tech-savvy, video chats can work just as well and even eliminate the cost you may spend on travel to meet.
Cookie cutter approach  Although some agencies take a cookie-cutter approach, not all do. Many of us understand the importance of your content and messaging being unique. We want to help you stand apart from the rest.
Option #2 – Non-dental marketing company
Pros:
Variety in ideas  Because a non-dental specific agency works with clients in many different industries, they may be able to offer a new perspective and a variety of ideas. Dental-specific agencies can offer this same creativity; you just have to make sure you're choosing the right one.
Face to face communication  A local, non-dental specific agency can offer you more personal interaction. Some clients find they do better being able to sit down with the creative team to talk out ideas.
Know local community  You usually have a pretty good sense of what is going on in your community without doing much research. You learn about this through your wife, your kids or even your next door neighbor. The same system applies to a local agency. Because they are local, they are naturally familiar with the community and events happening around them.
Cons:
More expensive in the long run  Although a non-dental specific agency may seem cheaper at first, many dentists learn very quickly that this is often not the case. The sheer cost (in time and money) to learning a new industry can slow down development time on your projects, costing you new patients.
You have to be more involved when reading content  You want your content to be accurate. To ensure this, you must read over everything that is produced by a non-dental specific agency with a critical eye. Because they are unfamiliar with the industry, mistakes are possible, and several rounds of revisions are likely.
After seeing this list of pros and cons, you should be ready to turn your basketball sneakers into running sneakers and your non-dental marketing company into one who knows your industry. After all, you can't expect to win a marathon with the wrong equipment.
Not sure what type of dental marketing company to choose?
Take our quiz and find the right solution for you. (It may not be us!)