The "It" Factors: What A New Dental Patient Wants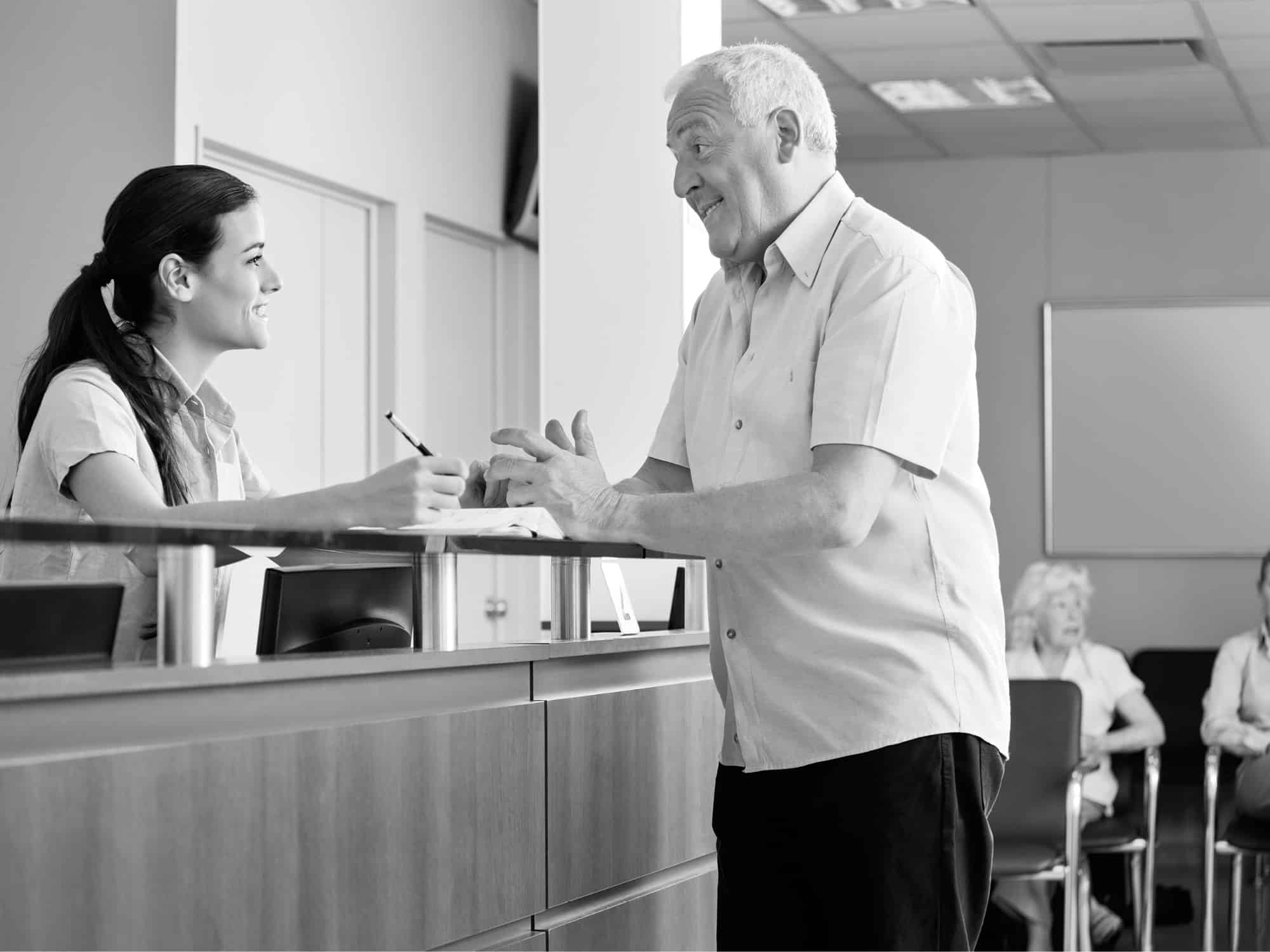 What makes a new dental patient choose one dental practice over another? That's exactly what successful consultant and multi-practice owner Michael Abernathy, DDS asked when he surveyed over 10,000 of his own patients. Their answers were very revealing…and can be exceptionally valuable for you. Abernathy created a list of the 10 most important considerations patients make when choosing a dentist. 
The critical "what patients want" list is filled with important tricks and tips you'll want to make sure are in place at your practice. They're also just good business practices that factor into the new doctor match-making process.
Don't make them wait
No one likes waiting, especially new patients. See new patients within 48 hours of when they make the initial appointment call. Use block scheduling to specifically reserve time for new patients every week.
Staff stuff
When a patient and a team member come together over the phone, that's how first impressions are made. Having someone who's a friendly, welcoming representative of the practice helps a potential new dental patient commit to an appointment.
Cleanliness is happiness
It should go without saying, but having a clean and tidy office is something potential patients notice. Keep your practice looking sharp with up-to-date amenities. Patients don't want to see tattered carpets or bugs in the lighting fixtures. Can you blame them? Give the old office a new coat of paint, add some plants, and get that carpeting steam cleaned every six months. These little touches go a long way. (Tip: After your makeover is complete, snap a few photos, update your dental website, and share it on Facebook.)
Postoperative pleasantries
Do you make postoperative calls the same night? Who actually makes the calls? Potential patients want to know you care — especially post-procedure. If the doctor personally does the deed instead of a staff member, that's even better. And be clear about post-operative instructions, both written and verbal.
People judge a dentist by their smile
Abernathy found, "Dentistry has started convincing patients that the quality of care that we provide should be the type of quality care we have in our own mouths." Patients see both dentist and staff smiles as an example of the type of treatment they can expect. Make sure your smiles shine bright. It's living, breathing advertising!
Happy, healthy hygiene for all
Surveyed patients weren't too keen on dentist and hygienists having tattoos or body piercings. Abernathy suggests covering the tattoos and removing body jewelry during business hours, along with keeping long hair pulled back and out of patients' faces.
Be mindful of the time
Be on time. It's that simple. Waiting isn't fun for anyone and patients want to know you respect their time. Occasionally delays happen — so be sure to apologize. We know a client who makes amends with a $5 or $10 Starbucks gift card, acknowledging a patient's time is important. Patients who had to wait will leave on a good note, instead of a bad note and sing your praises about your thoughtfulness.
Convenient practice hours
Hours of operation are of the utmost importance to a new dental patient. Peak demand times range from 7 a.m. to 10 a.m., then again from 3 p.m. to 6 p.m. It's quite simple — patients want dentists to be open and available during hours that work for their schedule. Missing work means missing money, and patients can't afford either one. Convenience is key!
Location, location, location
Patients don't want to travel far for excellent dental care. And who can blame them? Traffic, gas, construction, and the everyday hassles of just getting where you need to be make traveling more than a few miles, less than appealing. They're looking for someone local — within four or five miles from their home.
Explanation expectations
Patients want and expect a dentist to thoroughly explain what's going on inside their mouths and how it can be fixed. It's important to answer their questions, address their concerns, and make them feel comforted in your care. Patients also said they want a practice to offer financial options. They're more likely to go to a practice that provides details and choices.
Need help making these new-patient pointers work for your practice?
Download our White Glove Test to see if your new dental patients will become lifelong patients.