Should Your Dental Office Advertise on Yelp?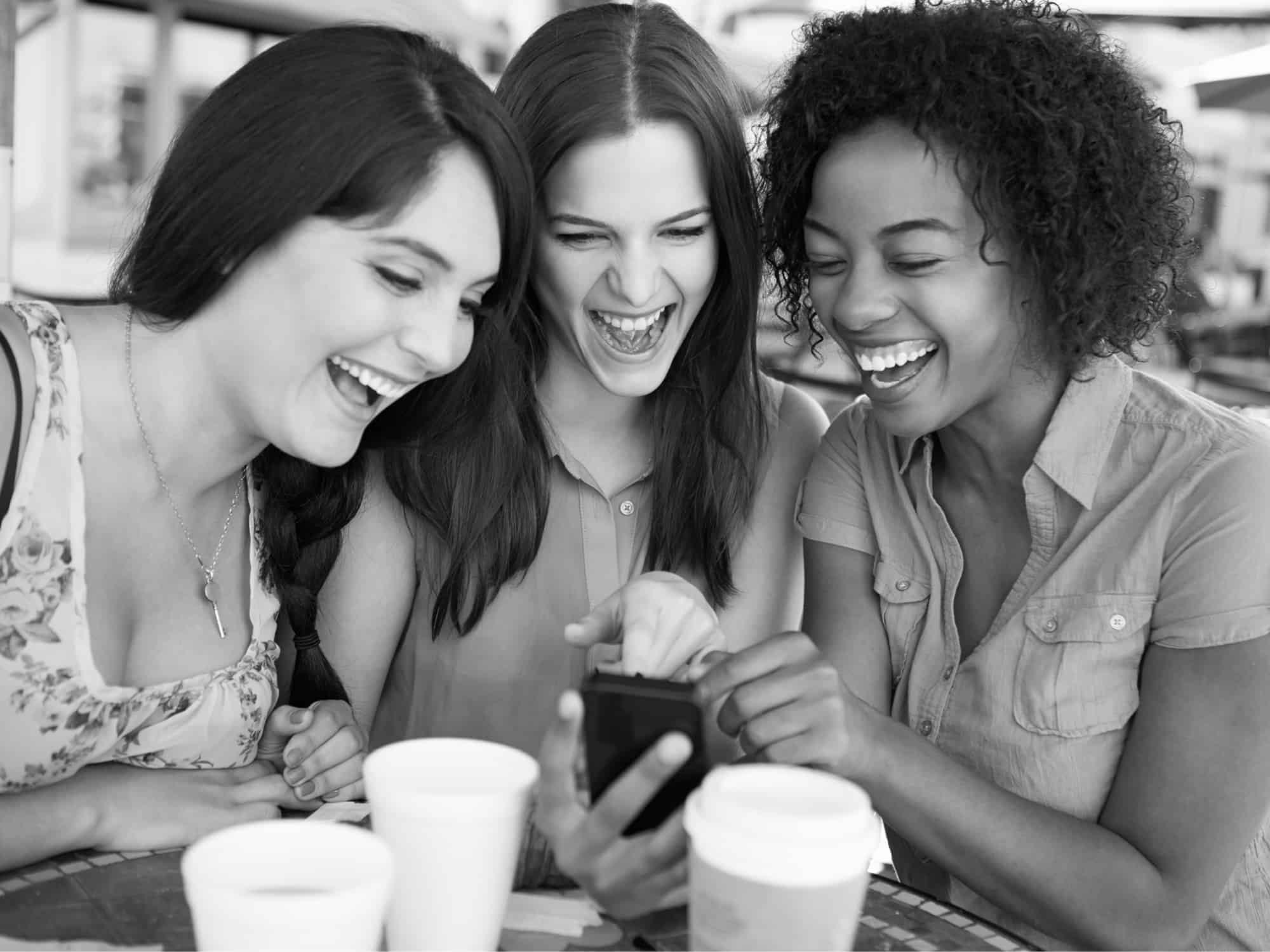 Has Yelp been knocking at your door too? Are they confusing you with options for ad-free pages, call tracking numbers, pay per click, reporting and more? You're not alone.
I hear dentists asking about Yelp more and more frequently – and yes, the review site that you might use to find the location for your next date night, just might be where your patients are searching for their next dentist. The real question is… is it worth it?
When you should say say no
Market Size – If there are only 3 dentists in your town, chances are – the locals are loyal to the guy or gal they've gone to since their grandpappy was in diapers. They're not looking to the web, they know who they are going to, and they aren't going to research the competition.
Demographics – Yelpers tend to be younger, and more tech savvy. If the area you live in doesn't fit that profile, Yelp probably won't be on their radar for their next internet search for a new dentist.
When you should consider saying yes
Market size – The bigger and more populated your market – the more likely you have an active base of "Yelpers" in your community.
New movers – Is there an influx of new blood into your area? A new industry is growing in town, or your city has been consistently growing above and beyond the national average? This is where you'll have people searching for a dentist, but they don't know their neighbors well enough to ask for that referral yet. With good dental SEO, your office website is where they'll go.
Competition – If your area has a high density of dentists per square mile, you know your patients have options. Standing out on Yelp could help you snag more eyeballs, and get more patients in your door.
Here's a few things your Yelp rep will tell you to help make your dental marketing decision a slam dunk
Yelp is searched for a doctor more often than Healthgrades, RateMDs, Vitals, and ZocDoc. See for yourself!
Yelp search results are integrated into popular search results. Yahoo, Bing, Apple Maps, Siri, and more.
Yelp has massive consumer reach – in fact, on mobile devices, it is the #2 most trafficked website.
Every day on Yelp:
22,534 calls are placed from their app and mobile site, to a health or medical related business
30,155 visits to a Medical Business originate from a Yelp Business Page
If Yelp has approached you, this information is likely already sitting in your inbox. I literally took this from their sales materials for dentists just like you. They make a convincing case! Having worked with thousands of dentists in the last 15+ years we sifted through their materials and evaluated the tool, and we are implementing it for our clients where it makes sense.
If you are thinking you may want to try Yelp, but you're not really sure how to integrate it into your dental marketing strategies – call us. We can help you determine whether it's a fit for you, without the pressure of a hard pitch.