Shhh…It's a Dental SEO Secret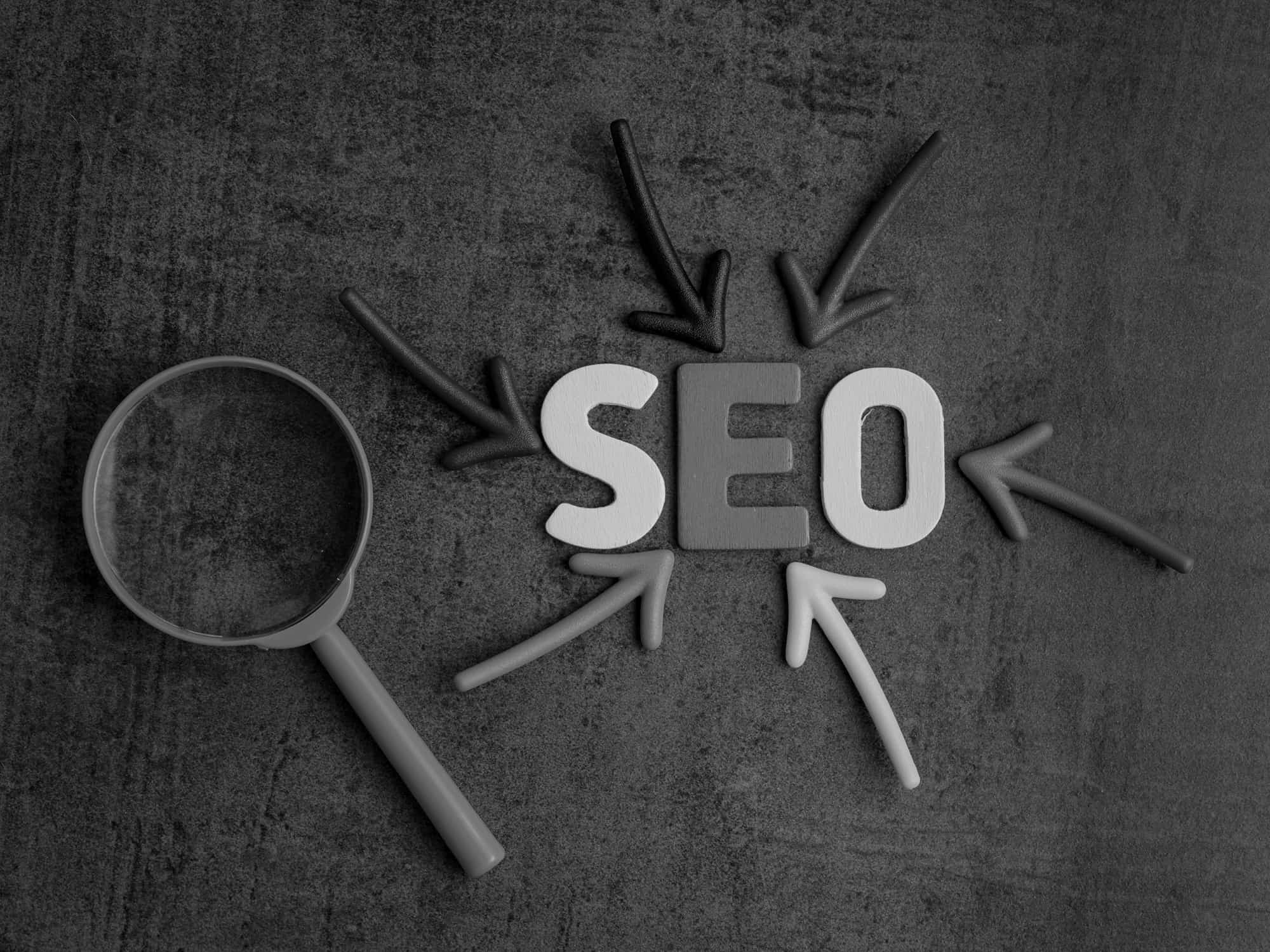 Most dental website design companies treat their clients like a mushroom farm…they prefer to keep clients in the dark and covered in verbal manure. Which is my politically incorrect way of saying that they go out of their way to baffle you with BS, hoping you'll just throw your hands in the air, and say "Okay, I give up, just work your magic!" That nonsense doesn't fly at GPM. We like smart, educated clients who understand what they're buying, whether it's from us or any other dental SEO company.
We believe reputable dental website marketing firms should practice transparency. That means they should be completely up-front with you on what they have done each month to earn their keep. They should market what is important to you and your practice. Here are four things you should look for:
What's the tactical approach?
Ask your dental SEO company exactly what they do to increase and maintain your site's rank. Do they employ blogging, back link strategies, directory listings or social media strategies? Can they show you what was done since you spoke last?
Dental SEO reporting
There are lots of ways to report on your site's success, but the most common (and free) version is Google Analytics. You should either have access to any analytics software that is installed on your site, or receive a monthly report that shows progress. I've spoken to any number of clients who never get a report from their agency but happily keep paying for SEO services every month. If that's how you like to handle your money, I have a bridge in Brooklyn I'd like to talk to you about…
Regular review calls
Let's say you know what your dental marketing company is doing, and you get reports. Do you know what any of it means? A transparent firm will schedule regular review calls to break down reports into layman's language. They will explain the latest changes from Google (because honestly, those are a weekly occurrence anymore) and how it impacts your site, talk to you about new issues in your practice that should be incorporated in your site content or blogs, and generally make sure you feel heard.
SEO brainstorming
The internet is constantly changing. A good web firm should present new ideas on how to market your site; from how to increase your reviews and online reputation, to how to engage more patients on your dental social media channels. Ask yourself if your dental website marketing company is practicing transparency, or if they're treating you like a mushroom.
Internet marketing doesn't have to be intimidating if you're made part of the conversation. Ask questions, get educated, and hold your agency accountable!
Make sure you're getting what you're paying for. Request your free dental website SEO analysis today.