Score a Slam Dunk with Hot Dental Marketing Ideas for March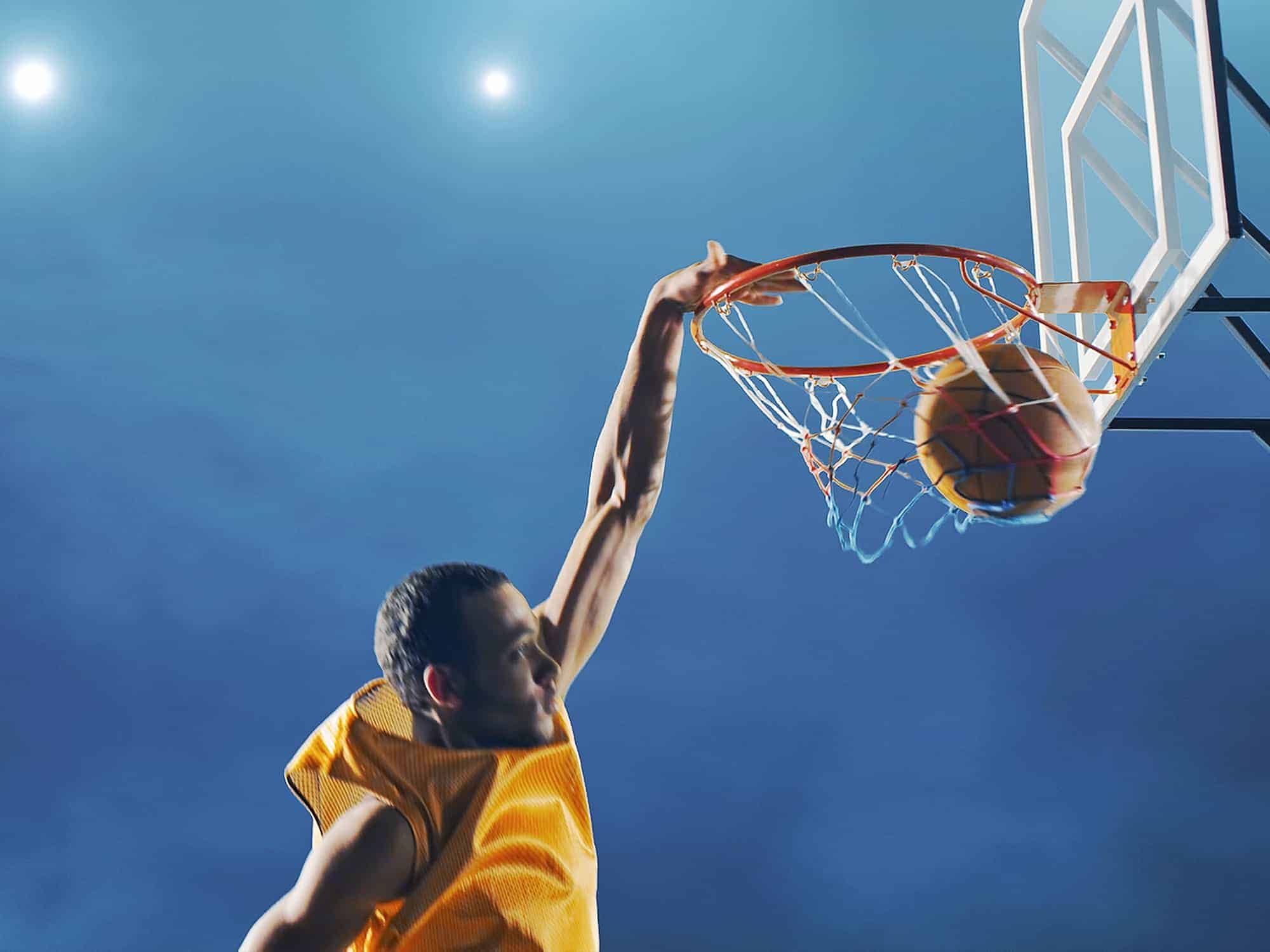 The theme is team for this month as we share some creative dental marketing ideas for March that every dental office can make their own and make effective. Team mentality is everywhere this month as we cheer on our favorite college basketball stars in March Madness. There's also that one magical day in the middle of the month when all of us, for at least 24 hours, is Irish.
Let's keep the team spirit alive with some March dental marketing ideas that will certainly give everyone in your office something to cheer about.
Putting a Plan in Place
What if you could get more patients to become a part of your "team" or choose you as their new, go-to expert for all things dentistry? You can bring more patients to your office and cater to folks without insurance by adding a dental membership plan to your financial offerings. It's becoming something more and more dental offices are doing as a way to move out from under the heavy hand of dental insurance.
The National Association of Dental Plans (NADP) estimates that nearly two-thirds of Americans receive their dental coverage through commercial insurance companies. So, we understand why you and many other dentists across the country kind of feel like their hands are tied and they simply have to accept insurance, despite its many issues and drawbacks. You can create a custom plan quickly and easily or find one online that's a good fit for you. Make a March dental promotion where you do a special offer on membership so patients are even more eager to become a part of your team and call you their dental health coach.
Overdue Overtime
Every dental office has them. Those elusive patients who are past due for an appointment and have seemingly slipped off your office radar. Reactivating and reaching out to these people is perfect for this time of year. Play off of the "madness" of the month with a March dental office marketing tip like a special campaign directed at the people who you need back on your team. Create a catchy postcard or an engaging email campaign to recreate some hype and remind them why your office is the right fit for their smile. Show them they're just one phone call away from being back on your team.
A Patty's Party
If you're looking to build your brand or a name for yourself in your community, there's a friendly way to boost business and have a little fun too. Get out your party hats and go green with a St. Patrick's Day or Irish-themed party. Invite patients and the people in your neighborhood such as local businesses, doctor offices, medical specialists, etc. This can really have a huge impact on your dental practice if you happen to be located in a bustling business park. Think of all the traffic and buzz your party could drum up.
Want to learn more effective dental marketing tips to carry on the team theme and encourage people to join your office any time of year? Everything you need is available today in our Dental Marketing Inspiration Guide. It's 100 percent FREE to download and filled with dental marketing ideas just like these for every single month of the year. Get your copy today and get in the game!