Should Your Dental Marketing Use Stock Photography?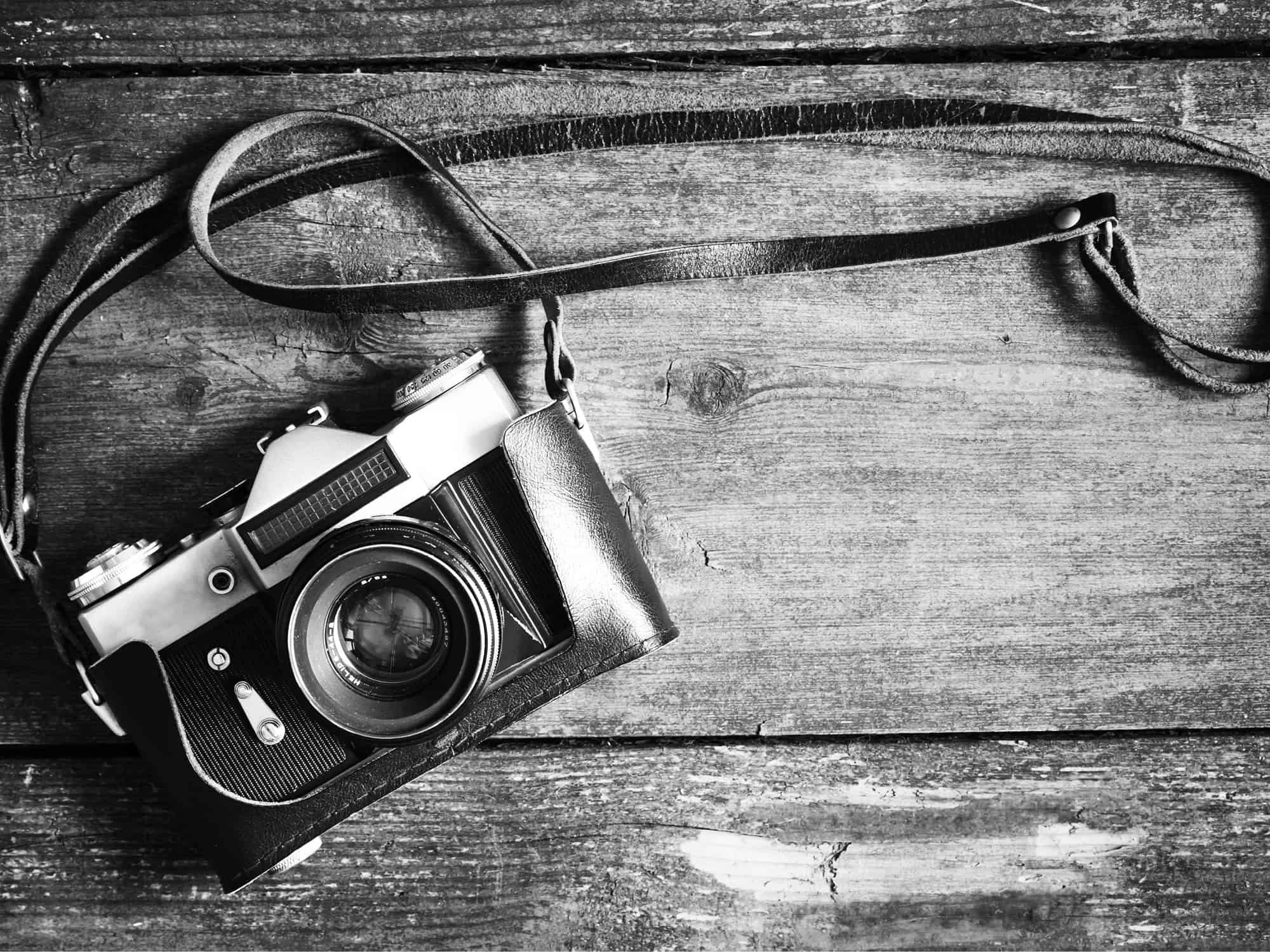 As most of you already know, when our clients don't have custom dental photography of their patients, we use stock photography. Frankly, the majority of the photos we use in our dental marketing utilize stock photos. AND THAT'S OK – as long as they're good stock.
If you want to tackle some dental marketing on your own, and need photos for an e-newsletter, a dental social media post – or even if you want to spruce up your walls with some do-it-yourself dental wall art –  there's photography available to fit every one of your needs. We've been in this game a while now, and we've learned some valuable tips we want to share.
1. Find a good stock photography site
There are a lot of options for stock photography online these day. Some good, some not so good. Some have very restrictive licensing, others are a bit easier going. You can buy a subscription or choose to purchase a single photo. I LOVE stock sites. I could get lost in them for days. Type in a few search terms, such as, "Smiling woman outdoors," and, boom, you have hundreds of photos to choose from. Some sites even let you refine your search by looking for the same model, similar style photos, or adding additional search terms.
Here's a few we like:
A) istockphoto.com – great selection of photos, small to extra-large sizes, and extensive refine-search options.
B) depositphotos.com – great selection; great prices. You purchase credits in order to buy your photo, and most credits last up to a year. The average photo may cost 4-8 credits – more or less depending on the resolution you need.
C) shutterstock.com – this is the site GPM uses quite a bit. Easy navigation + 43 million stock images = no brainer. Photos as low as $29.
2. Pricing. Know your end game.
Is your dental photography going to be featured on your e-newsletter? Or do you want to use the photo in a brochure? You need to know in what medium (computer/digital or paper/printed) it will appear in your dental marketing. This is very important because it determines the resolution of the photo you need to buy and download. Each photo choice comes with options on size. Digital (websites, email, social media) = 72 dpi; Print (magazines, posters, brochures) = 300 dpi. The higher the dpi, the higher the price. Why pay more for something when you don't have to?
3. Licensing rights
You always want to purchase royalty-free photos. Royalty free (RF) refers to a copyright license in which you have the right to use the photo without many restrictions, based on a one-time payment to the stock site. You are allowed to use the image in several projects without having to purchase any additional licenses.
If for any reason, you are contacted by a stock photography website claiming you're using their photo without their permission and they say you owe them money – DON'T PANIC! This actually happens to GPM on a semi-regular basis from one particular stock site. GPM is always on the up-and-up – we never have, and never will, use photos illegally.
 What seems to happen in these cases is:
1) the photographer sold the photo to multiple photography sites, or
2) a larger stock site bought a smaller stock site and absorbed all of their photos.
All you have to do is show your receipt for the photo purchase and they will back off, so keep those receipts. I've been through this and believe me, they're as persistent as your college loan department (who can find you in a Thailand bar at 2:00 a.m.). Once you show them your receipt, all is well.
Now, take a couple of hours and go search for some amazing photographs to dress up your dental marketing. If you discover that stock photography just isn't your style, call GPM about custom dental photography of your very own patients. And if you're ready to take photos of your own patients to use in your marketing, make sure to protect yourself. Always get a signed release.