Projected Economic Recovery for Dental Practices after COVID-19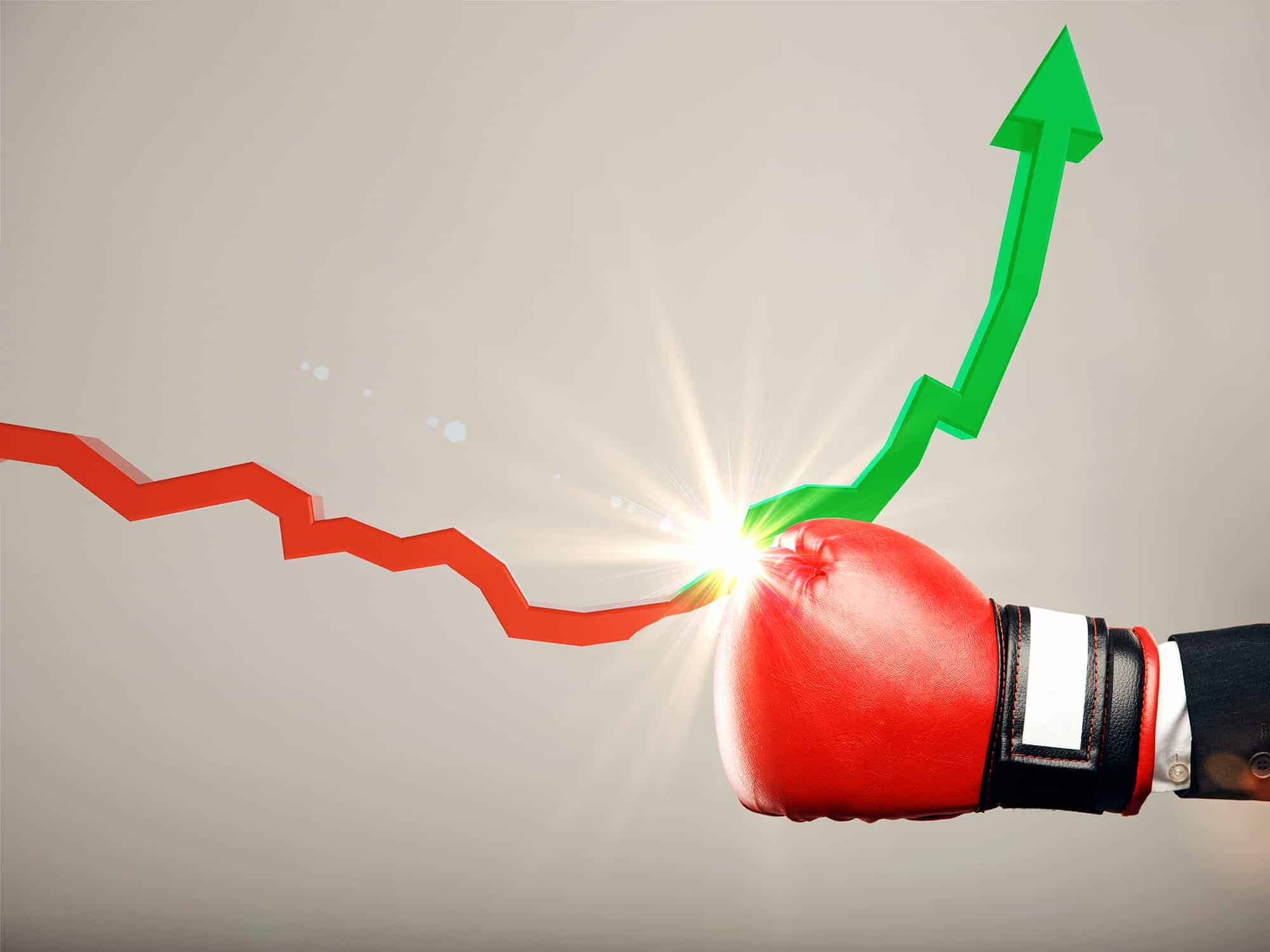 Many forecasters predicted that the U.S. economy was due for a recession in 2020 anyway, but nobody can say they saw the Great Shutdown from COVID-19 coming.
Some economists believe that if the coronavirus is successfully contained, it's possible that our nation could follow a U-shaped recovery curve and return to a pre-pandemic level in Q4 2020. However, if there is a resurgence of COVID-19 later this year (as many are anticipating), a W-shaped recovery could drag out until Q1 2023.
What does that mean for the recovery of dental practices?
The ADA's Health Policy Institute has projected that dental care spending could decline by up to 66 percent in 2020 and 32 percent in 2021. The St. Louis Federal Reserve has also predicted that demand in high-contact industries like dentistry will decline by 51 percent, with gross output falling by 47 percent.
"I believe the revenue effects from the Coronavirus closure will vary depending on the density of your town and the number of cases you had," says Kate Willeford, CPA and President of The Willeford Group. "Some rural practices have only seen a slight decline in production and had such few cases that they are reopening to a full schedule of patients."
Be prepared that it may take up to five years for dentists to catch up to the level of earnings posted prior to the shutdown. Numbers in Q2 may end up showing a drop of as much as 80 percent, with a decline of 27 to 52 percent for the remainder of the year.
"The good news is that most practices had the highest income in the first quarter that we have seen in the last ten years, so that creates hope for a rebound," notes Kate.
How can dental practices speed up economic recovery?
While it can be difficult to spend money in a recession, investing in the right practice management consultant, systems, and marketing for your dental office will create well needed economic growth.
"I believe you can strive to accomplish this by fixing issues you often already knew existed such as hygiene profitability, case acceptance, recare appointments, and patient relationships," explains Kate.
Obviously, earnings are tied directly to getting patients back into your dental office, which comes down to overcoming two big objections they will have — cost and safety.
Cost has always been a factor during previous recessions. Accepting more insurance options may be necessary (even if it is only temporary until the economy stabilizes). Offering financing options or dental membership plans can also help attract and retain patients who are either facing financial hardships or just cutting back on discretionary spending.
Safety, on the other hand, is unique to the COVID-19 pandemic and more widespread as a concern among your patients. Upgrading infection control in your office so they feel safe enough to visit is the first step, but you also need to communicate all of the precautions you are taking to your patients before they'll be willing to schedule an appointment.
Adjusting your marketing messaging to address both of these concerns will be a crucial part of building your business back up. If you need help jumpstarting that process, consider our COVID Comeback Plan so you can defer billing for 90 days while you launch your new marketing plan.