Does Your Dental Marketing Suffer From Shiny Object Syndrome?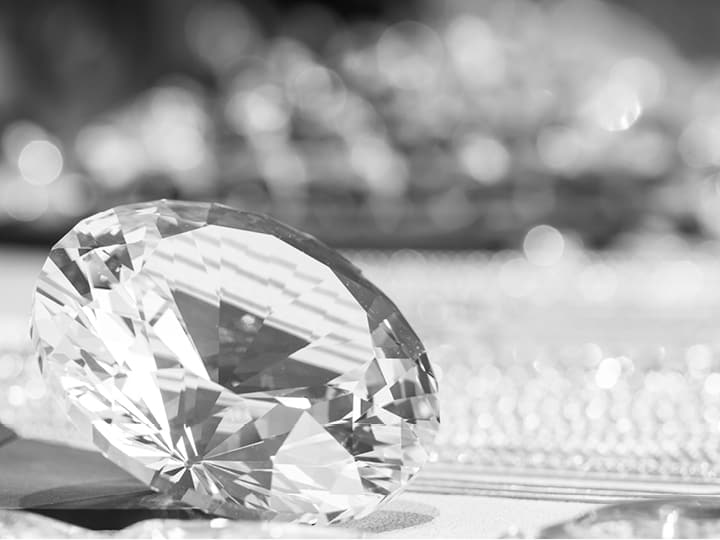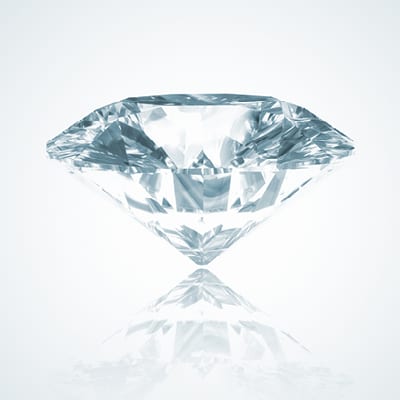 I've just returned from my favorite dental meeting of the year, the American Academy of Cosmetic Dentistry, held this year in the rainy, overcast city of Orlando. (Seriously, 360 days of the year it's 90 degrees and sunny but while I'm in town, nooo.…) Why do I love this meeting so much?  Because the energy of the doctors and teams is palpable. Their passion for continuing education is contagious – the whole meeting literally buzzes with whispers and discussions and even heated debates about the latest techniques, technologies and materials. I soak up this energy like the sun that so selfishly hid from me the whole darn week.
Shiny object syndrome has struck, and your dental marketing is taking a hit
And yet, the energy gained from this meeting and so many others like it has an unintended effect on doctors, one I have dubiously termed "Shiny Object Syndrome." Invariably, the next few weeks will be filled with calls from doctors who want to change their entire marketing approach to focus solely on sleep apnea, oral systemic disease, occlusion and more.
Don't get me wrong – I totally support continuing education and the latest advancements in care. I LOVE all the hot trends that pop up in dentistry. Heck, it's great for business when you call and need a new dental ad campaign, TV commercial, brochure, referral pad, dental website design, social media posts and internal marketing to inform the public about how you can improve and even save their lives. Plus, your patients deserve the very best dentistry has to offer.
But here's the rub for me.
It's easy to get distracted
When the latest shiny object grabs your attention, it's easy to lose focus on the basics; the hygiene visits and the restorative care that pays your bills and allows you the financial freedom to attend these meetings. I'm not discouraging you from exploring the avenues that help set your practice apart from the competition. It can be an extremely effective marketing technique.  Just do a few things for me first, before you drop tens of thousands of dollars on something new:
1. Financial Arrangements: Make sure you know if your patient's insurance will pay for this new approach to care, regardless of whether you participate with their plan. Many of these "shiny objects" I get asked about have long been relegated to the medical world, so your patients expect that their medical insurance will pay for them. If you don't file medical (a new nightmare in and of itself), patients are much more reluctant to proceed with treatment. You might have lots of interested people in consults who never move forward because, God forbid, they have to pay for it out of pocket. At the very least, have alternative financing arrangements ready.
2. Systems: Sit with your team and map out a step-by-step system for how you're going to introduce your shiny object to existing patients during routine visits. Do you need to prepare a keynote presentation on your iPad to explain it better? If this is new for you, I guarantee it's new for your patients too, and they'll need education. Is it initially presented by hygiene or by the doctor? How is the front office discussing the financial arrangements? What is your follow-up protocol with patients? No patient wants to be your guinea pig as you fumble your way through something new. Be prepared and you will present yourself with a great deal more confidence.
3. Marketing: (Oh come on, you know I had to tackle this topic!) Are you just starting with internal marketing until your systems are smooth and polished? Are you the first person in your market with this shiny object and can you truly use it to set your practice apart? How are you going to ensure your audience doesn't think you've given up general dentistry with all this marketing focus on your exciting new service? If you don't think I'm serious about the last one, think about the recession and the fall of cosmetic dentistry. Doctors who over-branded themselves in elective care were the hardest hit because patients didn't know they did "regular dentistry" anymore.
It's not too late
And if you've already handed over that credit card and have committed yourself to your very pretty, sparkly, shiny new object, that's okay. We can definitely still help promote it to existing and new patients. But if you haven't quite made your decision yet, call us and let's walk through it together. We'll find a way to smoothly integrate this into your overall dental marketing strategies so your end result helps both your patients and your bottom line.