Not Enough New Dental Patients? Listen In On Your Calls.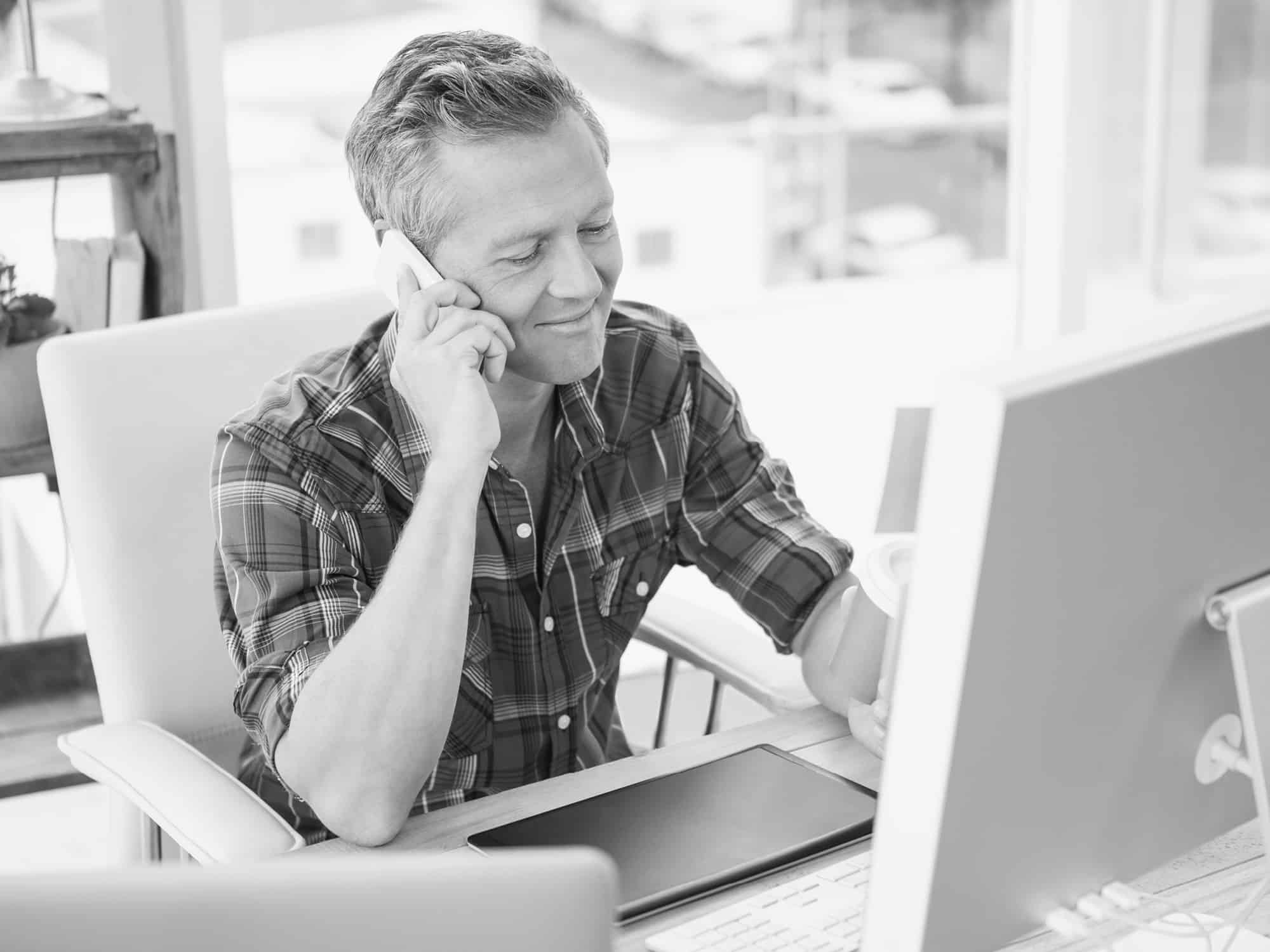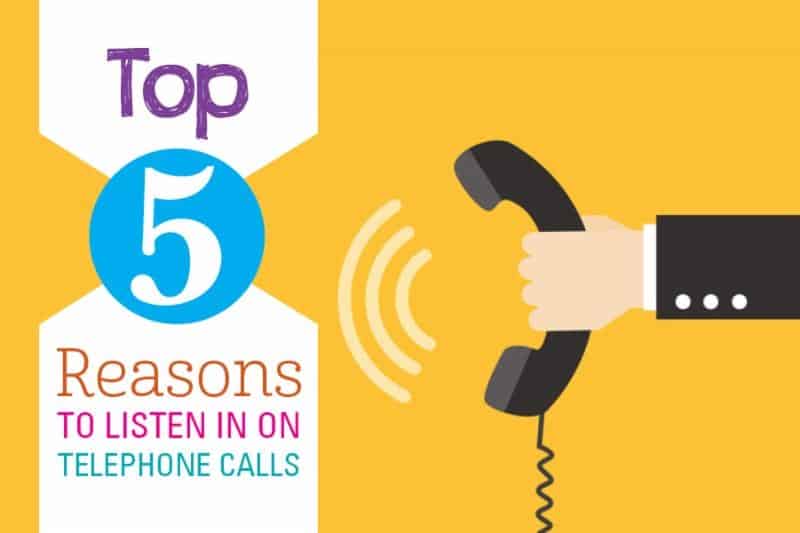 You've invested money into marketing your practice and have created a memorable dental brand, but new dental patients just aren't on your schedule. You hear the phone ringing throughout the day, yet rarely see new faces enter the office.
Where on earth are my new patients?
The problem isn't your reputation or your skills as a dentist. It most likely has to do with the way your phone is being answered. While you may have hired a warm, friendly and organized front desk team member, turning a caller into an appointment takes some special training. But how would you know this area of your practice needs attention unless you listen in on your front office? We aren't trying to create the next spin-off of Big Brother, but using dental call tracking software to record your practice's incoming phone calls can provide insight to why you aren't seeing an influx of new dental patients or why patients may be leaving the practice.
The top 5 reasons to listen in
#1 Missed opportunity for patient conversion is a common reason to listen in. Your marketing materials are being received and are generating interest in your practice – until a caller picks up the phone. Whether someone is looking for a new dentist, or is a newcomer to town, if your front office staff can't convert an inquiry phone call into an appointment, the prospective patient is lost forever. You and I know that failure to schedule an appointment directly impacts your practice – and your production – for a lifetime.
#2 Is your front office creating a welcoming atmosphere? When prospective new patients or current patients call the practice, for any reason, they should sense a smile on the other end of the line. Listening to phone calls allows you to analyze whether your team is providing exceptional customer service – or if they sound as if they would rather be somewhere else, like literally, anywhere else. If a team member isn't excited about the practice, why should the patient be?
#3 The dreaded insurance call is frequently handled incorrectly. When potential new patients call the office, the first question often asked is, "Do you take my insurance?" Typically many front office staff members reply with a simple "no" and – click – lost opportunity. The word "no" should never come from a team member's mouth. Does your staff simply say "no" then go about their day, or do they offer an explanation on how a patient can take advantage of her maximum benefits? Do they explain financing options for work not covered by insurance? You won't know unless you listen.
#4 Do you get calls from "shoppers"? If you ask your front desk, they'll say it's not uncommon for prospective patients to inquire about fees for a root canal, whitening, exam, or other procedures. Often the initial response is to blurt out the cost requested without building any value for why your office is worth the investment. Regardless, those fee-for-service patients are gone! (Remember, if they had insurance, they wouldn't be asking about your fee.) Teach your team how to turn every answer into a benefit statement positioning your practice as the only choice for those who care about their dental health.
#5 Do your team members track where new patients are coming from? Another beneficial aspect to listening in on the front office is to determine whether they are accurately tracking how potential patients hear about your practice. Often, a team member asks, "May I ask how you heard about us?" but doesn't always enter it in the digital chart. While asking is a great practice, and I hope you're all doing it, it's just one small step toward getting an accurate picture of what mediums are working and where your marketing dollars should be spent.
Let me explain
Let's say you have a dental website and a television commercial promoting implants. When new dental patients call, they mentioned they saw you online. Your new patient-by-referral- source report shows 20 new patients this month from the website alone. Zero from the implant commercial. What do you do? Pull the commercial of course! Wrong. Dig deeper.
You head over to your Google Analytics and, Voila!, you see a spike in visitors to your implant page – exactly what you've been running a TV commercial on for five months. So now what do you do? Keep the commercial, it's working!
If your office staff isn't tracking new patients by referral source, and if someone isn't digging deeper, your ROI can become a skewed reflection of what's actually working.
This sounds like it takes an awful lot of time and effort to listen to calls, determine if they were handled correctly, calculate how many patients came from each referral source, infer how much traffic was directed to your dental practice website per medium, and figure out which dental marketing strategies are bringing you a favorable ROI. But without the effort, you will never truly know what marketing works the best, and what needs to be tweaked.
Need help with call screening and training?
Call screening isn't hard, but it is time consuming (and often a little painful to listen to!). Smart Market Dental can record the calls, while trained dental screeners review each call and grade its performance. Detailed call analytics and a scorecard per team member can tell you exactly where to focus your efforts. When you're ready for call training for your team, call us. We have a list of highly successful call coaches we can send your way. In no time you'll be seeing more new patients than your practice can handle.
Stay ahead of the competition with the best marketing advice in dentistry.