How Dental Marketing Can Overcome the New Patient Objections After COVID-19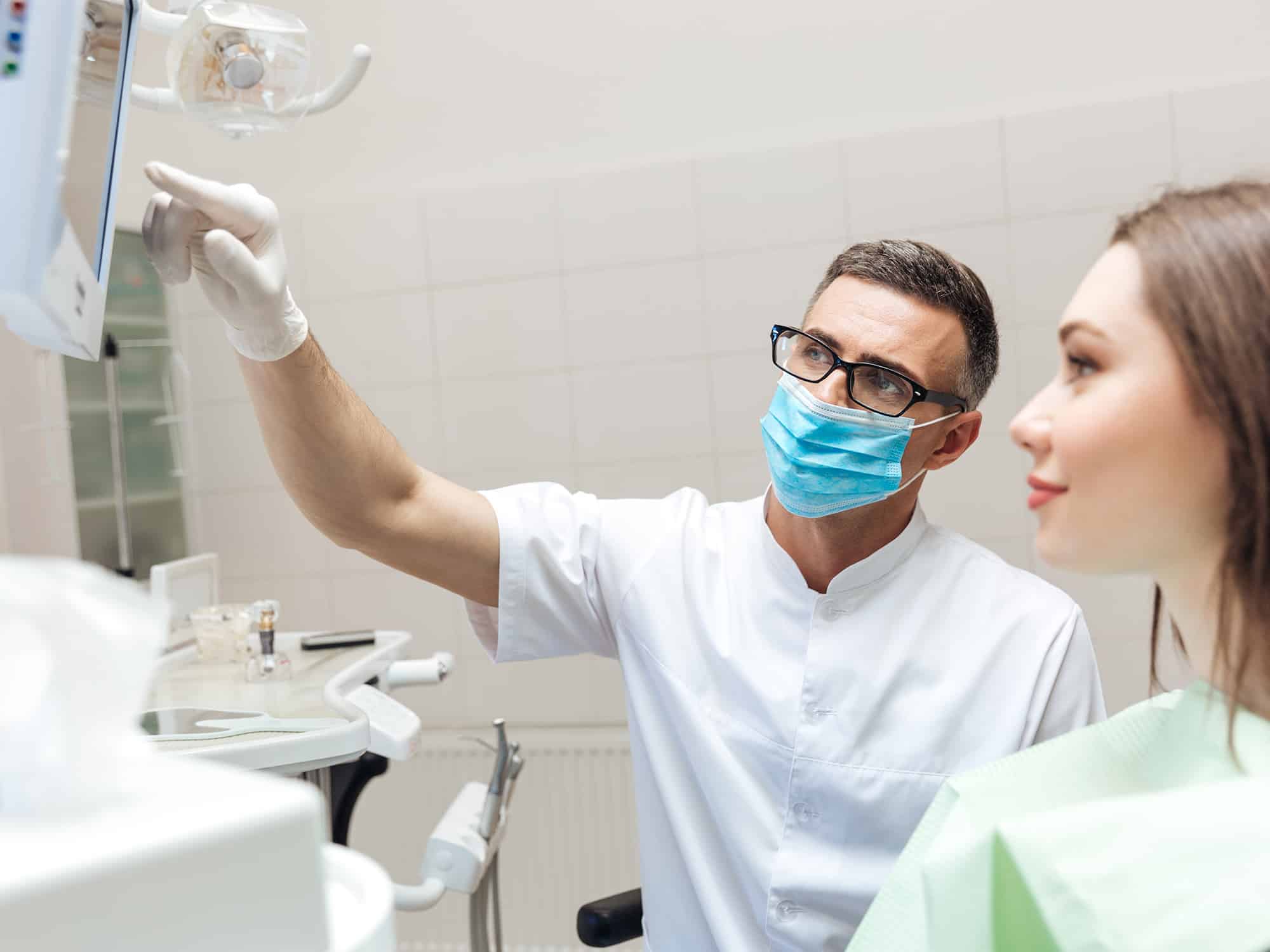 I don't think any of us doubt that dentistry is going to be very different when we emerge from the recovery side of this pandemic. Sure, infection control, insurance, and governing policies are all going to change, but it goes even deeper than that.
After COVID-19, it won't just be about how you treat patients. It will also be about how they treat you.
The coronavirus stripped away a lot of trust, and people are learning to reexamine things that were once taken for granted. That includes their relationship with their dentist.
But don't worry. If you make some smart dental practice marketing decisions, you'll be prepared for the tough questions you'll be facing when you reopen.
How will I be able to afford dental care?
COVID-19 has turned our economy inside-out. Many families that had secure sources of income and reliable health and dental benefits are suddenly wondering how they will make ends meet. Those people will be pushing dental visits down their priority list when it comes to expenses. Explaining to patients that postponed preventive and restorative treatment can lead to even bigger expenses and more serious medical issues can help them keep the importance of dental care in perspective. But even if you can convince patients that visiting your office is just as important as ever, there is still the question of how they can afford it.
A discounted cleaning, exam, and x-ray promotion can be exactly the cost-relief patients are looking for. Although this type of promotion is typically used to attract new patients, also consider trying it to reactivate patients who are six months or more overdue for an exam.
For longer-term solutions, if you offer flexible payments or dental membership plans, let people know about them. Third-party financing like CareCredit can be a viable option for patients who want to spread out payments and take advantage of promotional financing. You can add a customized credit application to your website to simplify the process. For membership plans, a tiered approach might make sense so your patients can choose the level of dental care they can comfortably afford. Starting the cost and financing discussion early in the treatment process is better than dropping it like a bomb at the end.
Is it safe to visit the dentist?
Dental practices and other businesses will likely reopen before COVID-19 is completely contained as a health threat, which means there will still be plenty of fear lingering about being infected by the virus. The misperception that dental offices were halted from performing routine treatment only to prevent the risk of infection — and not primarily to limit the scarcity of PPE — makes the challenge even greater for dentists.
Use your dental marketing materials to reassure patients about the enhanced infection control procedures your staff is practicing. Seeing is believing, so videos can be especially effective in showing the safety standards you are following. If you are able to get testimonials from patients about how safe they felt during their visit, share them on your website and social media accounts to reassure others.
Do I have to leave my home?
Social distancing and stay-at-home orders have revolutionized commerce. Everything that could be made remote, virtual, and delivered has been. And while consumers don't necessarily like being cooped up in their homes, they are getting used to 'do-everything-from-my-sofa' lifestyles in a hurry.
As a result, some of your processes and procedures that were previously acceptable (because that's the way every dental office had always done it) will now be viewed as inconvenient. The norm will be shifting toward online payments, online scheduling, and even online dentistry. Hopefully you're using your down time to implement some of these services prior to reopening. If so, promote these new patient-friendly offerings along with the safety information I mentioned above, since the convenience and security of doing things from home are interrelated.
On a side note, since visiting the office may seem like more of a hassle to patients after you reopen, make the experience as enjoyable as possible. Spruce the place up, revamp your scheduling to eliminate wait times, and coach your staff on delivering a "wow" experience to patients.
Don't forget to ask your patients for opinions
After you welcome patients back, be sure to ask them for feedback. Find out what else you can do to make their experience better and what would make them feel safer and more appreciated. Any opportunities you have to generate positive reviews and testimonials will go a long way toward bringing more of your patients back.
Prepare your staff for the most commonly asked questions your patients will have. Download our free scripts for Answering COVID-19 FAQs from Patients today!