How to Improve Dental Patient Retention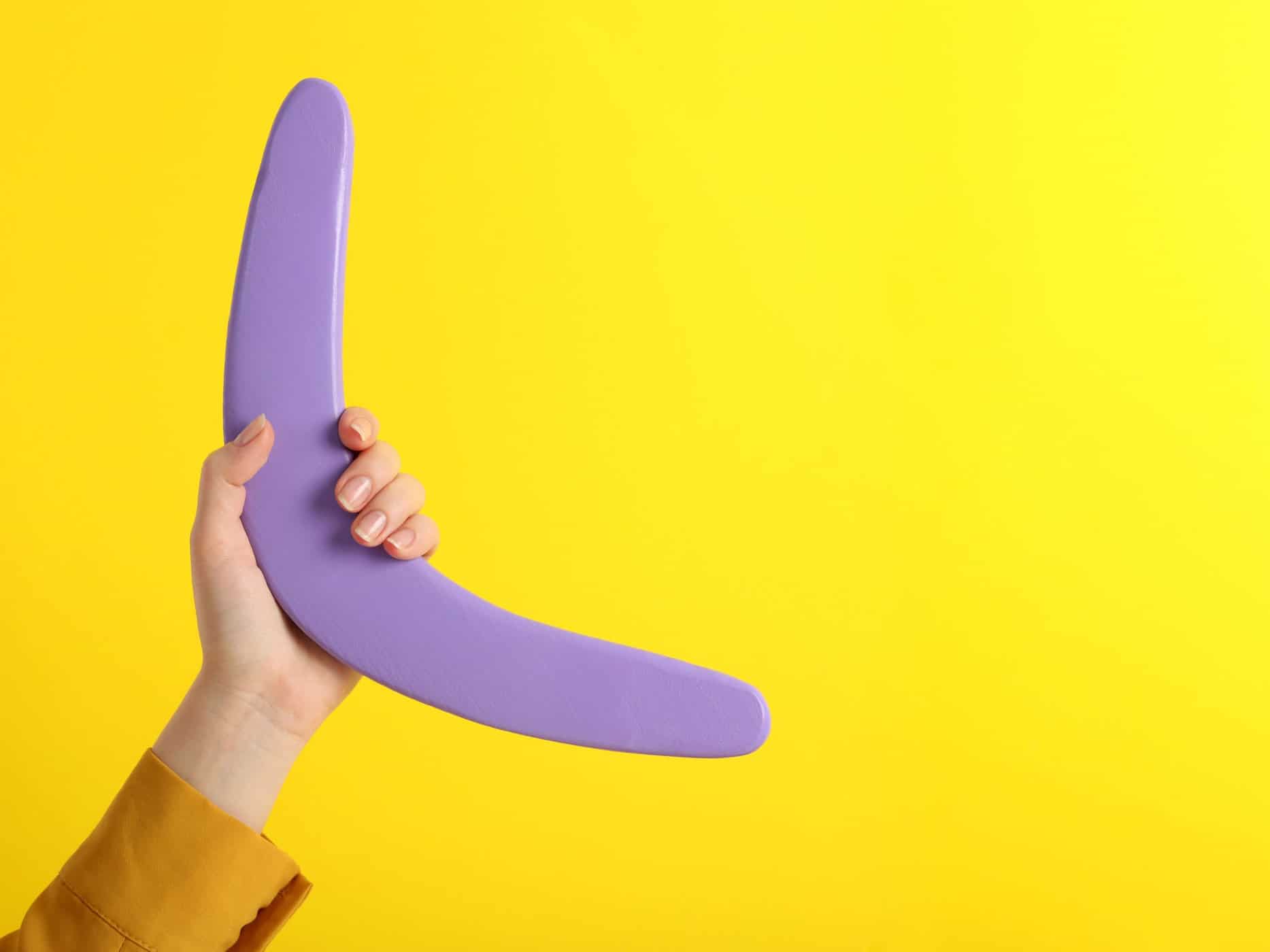 Does this sound familiar? You're working hard to get new patients into your dental practice, and maybe you're spending what feels like a small fortune on dental marketing strategies. New patient numbers are up, and yet, your collections are hovering right where they have been for the past few years. What gives? Why the plateau?
Where did my dental patients go?
Many practices look to new patients as the end-all-be-all for practice growth, but the truth is, your existing patients are the key to your continued growth and success. Getting them in the front door is great! Letting them out the back door, not so great. You spent a lot of money to get that butt in the chair and guess what – learning how to improve your dental patient retention is far cheaper than it is to find a new one to replace them.
Here are the facts.
Existing Dental Patients:
Show up on time for their appointments
Are more likely to book for recare
Accept more treatment dollars
So here's what I'm getting at: the best dental marketing campaigns include patient retention strategies. In fact, it might be one of your most important dental marketing strategies. You don't want to keep chugging away at the new patient grind. It's time to take a look inside your practice to foster those patient relationships you do have.

How to improve dental patient retention in your office
Use patient communication software like Revenuewell, SolutionReach or Lighthouse 360 to maintain communication with your existing patients and remind them of their appointments. For bonus points, add some personality to these messages! Incorporate a video or a photo of a sad hygienist who misses them. More personal = more results.
Personal texts can be much more effective than your standard automated reminders. Weave has created functionality where you can text your patients from the practice number, and interact with them conversationally.  They don't want to cancel on a real person.
Track your pre-appointment rate. If you are letting patients out the door without their next appointment on the books, you are letting money walk out the door.
Diminish cancellations. Cancellations without another appointment to replace them, THE WORST. If someone cancels on you, get them back on the books.
Recare calls still work. The team may hate to do them, but the numbers don't lie. According to Dental Intel, a practice who performed 244 recare calls got 125 of them booked, for an average call value of $74 in treatment that walked back through the door. Pick up the phone; it is not your enemy.
Wow your patients. Show them you care. Show them the personal touch. Make the experience one they look forward to coming back to. (Almost.)
So, if you're looking for answers and an upward tick in your production numbers – look inside the practice. Improve your dental patient retention. These are just a few ways you can plug the holes in the bucket, and start seeing the positive results of all that work you're doing to get the newbies.