Dental SEO Hacks: Fix Your Site With This One Tip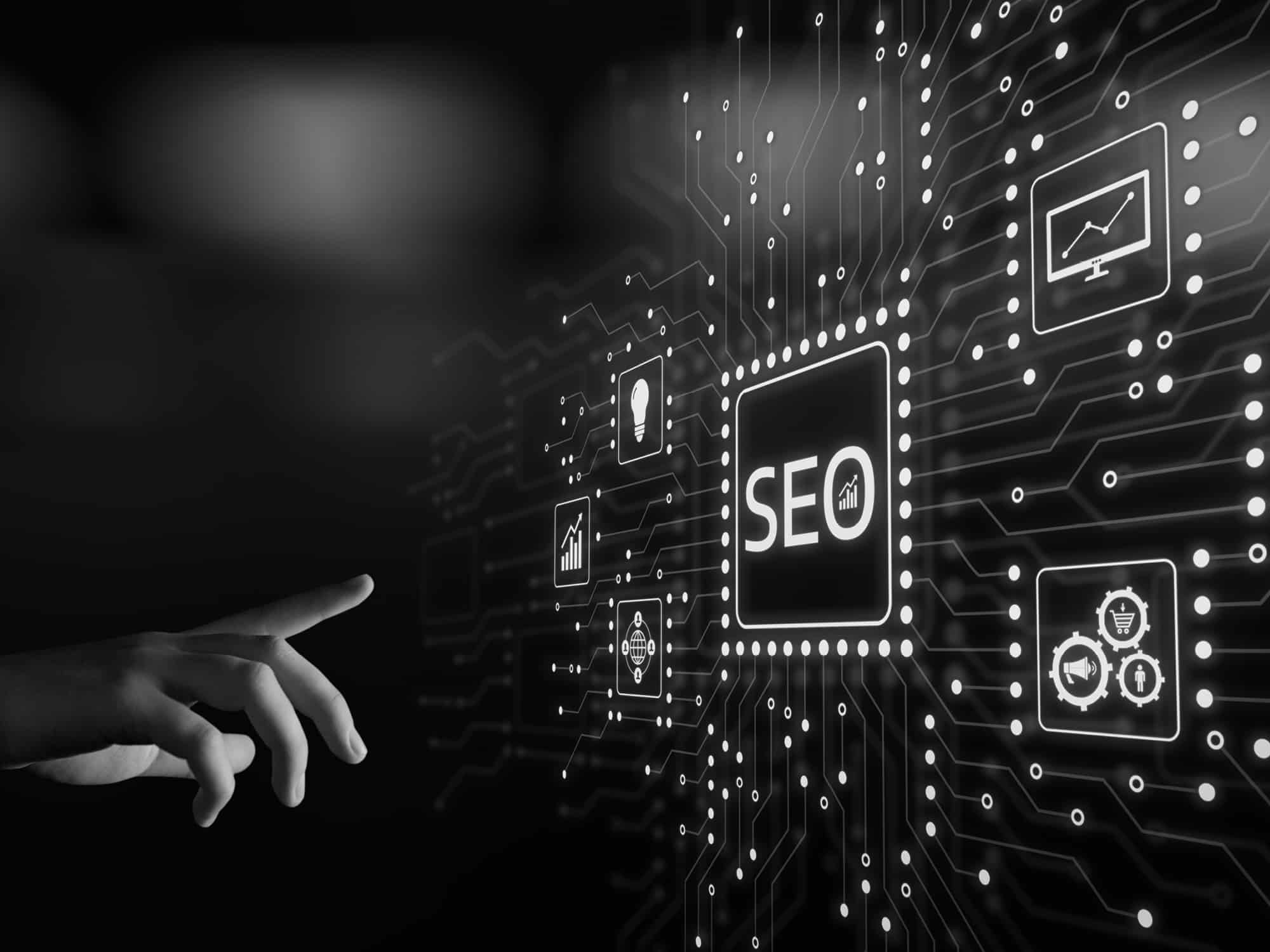 Imagine you're at a party. There are dozens of attractive, charming, interesting people sharing stories and laughter. Then, "Uh Oh." Across the room you see Brian, working his way over to trap you in yet another dull, lifeless conversation. Brian is nice enough but he's such a BORE! He tells the exact same stories at every single party and you feel trapped in a corner, unable to pawn him off on anyone else. There goes the party…
Stick with me here…
Now imagine the cool, happening party is Google and Brian is your website. Actually, Brian is your nice, semi-attractive, but incredibly dry and boring website with no new stories to tell. Google is going to try and ditch Brian (ahem…your website) faster than you can duck his gaze and sneak off to the bar for another drink.
In the world of dental SEO, a website that never, ever changes is going to get ditched. Why? People searching the Internet are there for one primary reason: They want information. Specifically, NEW information. They are researching something, trying to learn something new, looking for a solution to their problem. Google wants to show them websites that can do that for them.
In fact, Google's own website says this is its #1 most important mission as a company:
Focus on the user and all else will follow
"Since the beginning, we've focused on providing the best user experience possible. Whether we're designing a new Internet browser or a new tweak to the look of the homepage, we take great care to ensure that they will ultimately serve you, rather than our own internal goal or bottom line." – Google
How to make Google happy
That same goal also applies to Google's search algorithm. When you don't keep your dental website fresh and valuable with new content, you are doing nothing to serve the end user. And that leads Google to think "they clearly don't care about their website, so why should we?" Ouch. Then there you are on page two… four… sinking faster than a boat without a hull. Luckily, this is a very fixable problem. All it takes is a little time and some creativity.
A dental SEO reminder list
Make sure your site has a blog. Properly formatted blogs are specifically designed to alert the search engines when you add new content.

Brainstorm a list of blog topics for the next 3-6 months. Think about the questions your patients ask you every day, because I promise they're searching those same questions online too.

Start writing. Seriously, go hit the keyboard.

Drop the jargon. Avoid terms "inter-proximal," "occlusion,"  and "three-surface restoration." Honestly, have you ever had a patient use those words with you?

Patients search for a dentist in their local area, so include the name of your community in your writing. This means, once or twice in a blog post, it's okay to say things like "Our

Charleston Dental Practice

loves helping our patients to smile!"

Add keywords to your blog posts that are consistent with the keywords on the rest of your website (if you're stumped by what those might be, just give me a ring. I'll show you where to find them and you'll be like "

Ohhhh….

")

Link those keywords to their appropriate service page

Don't stop! Post something new at least once a month, if not twice a month or even weekly.

One last thing. Read through your site and see what needs to be updated. New team members? New technology? Did you earn your accreditation? Add it all in and freshen up your existing content.
Let's get real
Now, if you're thinking "Woman, you are crazy. I don't have time for all that!" it's okay. We get it. Writing takes time, and we're not all born writers. Do you have any team members who love to write? How about your spouse? If you can't find someone in-house, hire yourself an experienced dental marketing company to do it for you.
This is one thing you don't want to ignore if you want your website to be more than an online brochure. You created it to attract new patients, so make sure that's happening by doing what you can to rank as high as possible.
Request your FREE dental website SEO analysis and find out what you need to do to reach the top.