A How-To Dental Marketing Guide for Group Practices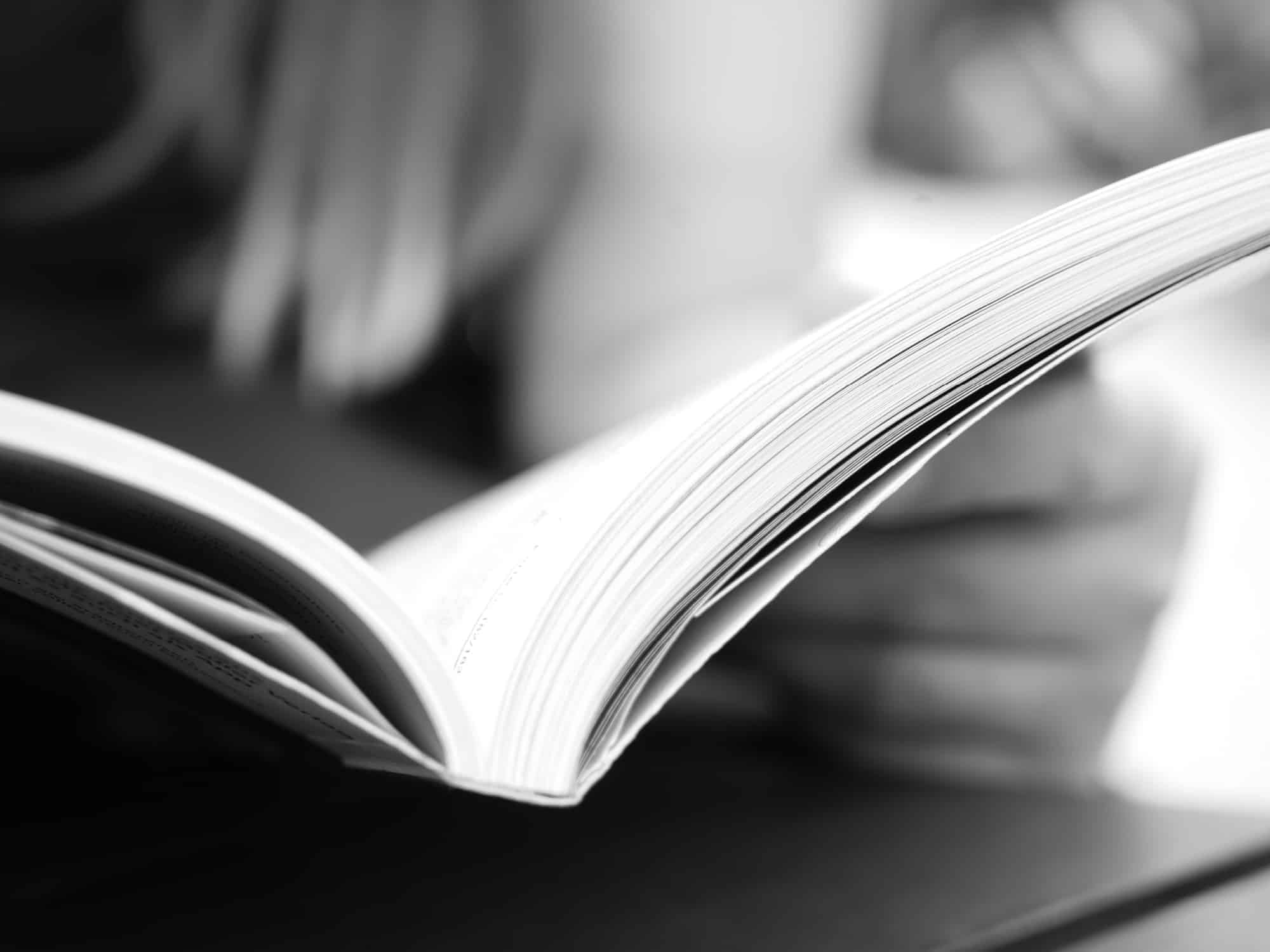 Step 1: Identify your starting point
The first step to creating any successful dental marketing plan is to understand where you are at, today. Who are your patients? Where do they live? What are the demographics of the area?  And is this the type of patient you want?  
In order to know where you are going, you need to know where you are starting from. For multi-location dental practices, each location you're in may need its own marketing plan to achieve your goals.
Step 2: Conduct your dental patient audit
Your patient management software likely holds the keys to your starting point. Whether you use Dentrix, Eaglesoft, Open Dental or anything in between, dig in to the data and see what it tells you. Those top 3 to 5 zip codes you attract patients from?
Spend some time learning about the population in them. (Hint: The US Census data is your friend.)  You may just uncover an untapped marketing opportunity staring back in your face. One stat every dentist should have their eye on is population growth. Growth for your area should translate into growth for your dental practices, as well.
Step 3: Define your dental marketing goals
Be sure to set specific goals, not lofty, immeasurable ones. A common term throughout all industries is known as SMART goals. Specific. Measurable. Attainable. Relevant. Time-based. If your marketing was as successful as it could be, where do you see yourself next year? How many new patients per month? How many reviews do you want to have?  You can absolutely dream big, but make those goals realistic.
Step 4: Research your competitors
Now it's time to do a Google search. (I'll wait.) Search for the practices in the towns your practices are in that are killing it at the keywords you want to perform for. If you're a general dentist, you can probably just search for "dentist near me" and see who you're up against. If you have a specific goal, such as "perform 10 implant cases per month", this is where you should focus your search efforts. See who competes with you for that specialty.
In a competitive market, expect to see the Corporate Dentists high atop the search results in the paid positions available through Google Adwords. (These do work. If you want to learn more about them, call us.)  
Whoever you identify as your competition, learn about their business inside and out. Identify their hours, their number of reviews, their promotions and what makes them different from you. Where are they focusing their efforts? How do you measure up in comparison? Having an in-depth knowledge on your competition prepares you for battle.
Step 5: Determine your budget
How much should dentists spend on marketing?
So now that you have pinpointed your market, you know your audience, and you know who is pursuing the same people you are, you can begin to strategize. How do you reach the patients you are trying to target? And, what should you budget? The typical practice spends between 3-6% of their annual gross collections on marketing.
| | | |
| --- | --- | --- |
| Collections | Yearly Budget | Monthly Budget |
| $500,000 year → | $15,000 – $30,000/year → | $1,250 – $2,500/month |
| $750,000 year → | $22,500 – $45,000/year → | $1,875 – $3,750/month |
| $1,000,000 year → | $30,000 – $60,000/year → | $2,500 – $5,000/month |
| $2,000,000 year → | $60,000 – $120,000/year → | $5,000-$10,000/month |
| $5,000,000 year → | $150,000 – $300,000/year → | $12,500 – $25,000/month |
How do I decide where in the range my dental practice falls?
Take into consideration how competitive (and expensive!) your market is, and how aggressive your goals are. Keep in mind that any marketing effort you do, will hopefully drive traffic to your website. If your dental website needs work, put your money there first. Potential patients will want to research you before they pick up the phone, and you will want them to leave with a positive impression.
Step 6: Identify the right strategies
Not sure where to start with that? Here's the short list.
Dental marketing strategies that work
Digital Marketing
Traditional Marketing
Internal Marketing
Which strategy is right for me?
Each strategy you select should match up with your business goals. Ask yourself the question, if my marketing strategy is executed properly, what results should I expect to achieve in 6 months? 1 year? 3 years?
Step 7: Track the ever-loving heck out of it
Once you have identified the right strategies, ensure you have the proper tracking in place. Marketing is an investment, and you want to be able to calculate your return.  Tracking phone numbers and software platforms like SmartMarket Dental, or Patient Pursuit help inform corporate dental practices (and even some business-minded single-location dental practices) that their dollars are being spent wisely.
If you're as obsessive about tracking as we are, download our tracking spreadsheet. It will help you measure the value of your new patients in terms of production and collections, and compare it to the investment made to generate that return.
We know there are a wide variety of factors to consider when creating your dental marketing plan. If some of this seems overwhelming or you just have a few questions you'd still like help answering, send us a message today.
Download your FREE Three-Step Guide to Creative Dental Marketing Ideas.