Creative Dental Marketing Ideas for Your Office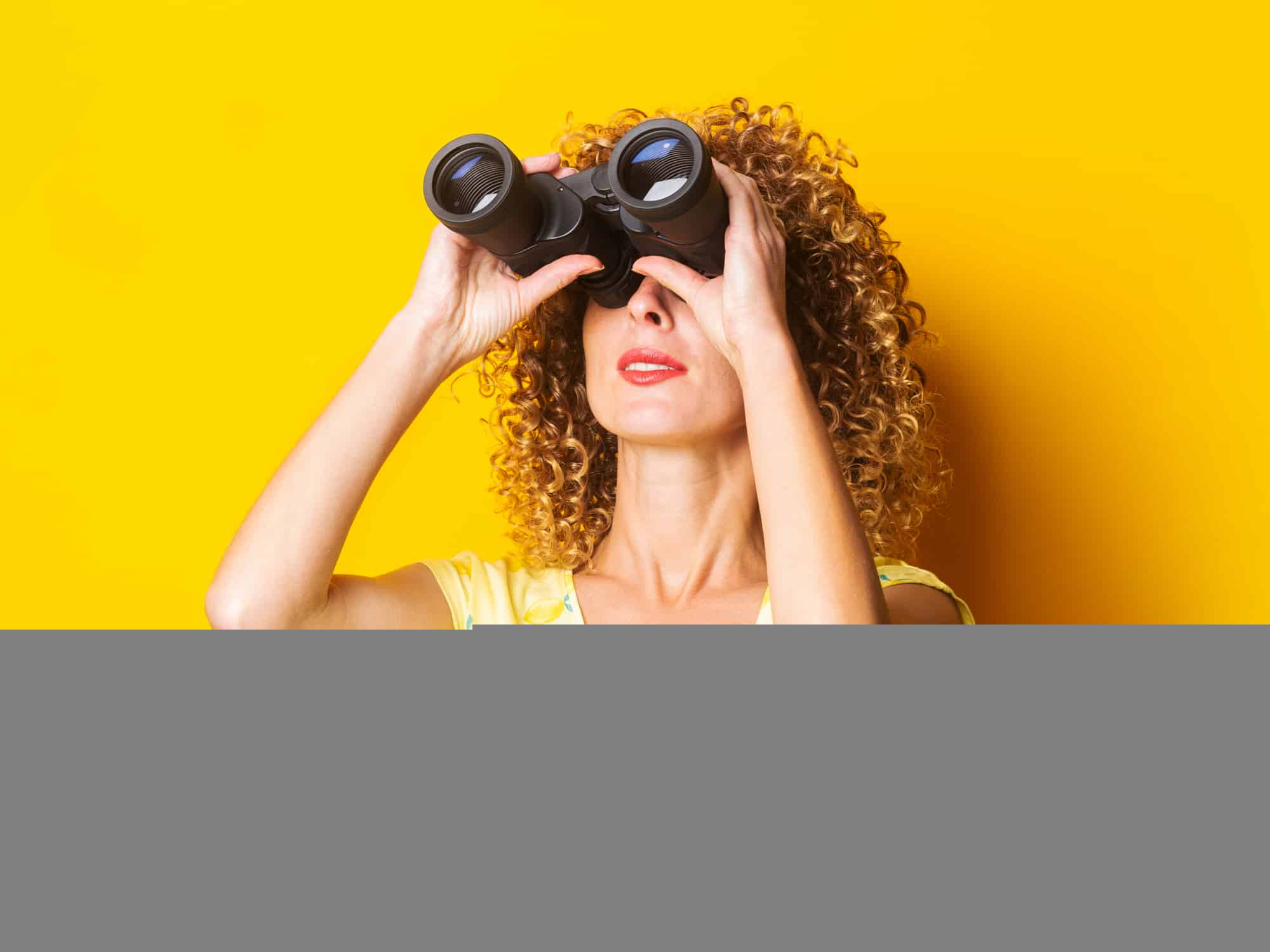 Do you ever look at your own marketing for your dental office and think it's a little boring? Do you wish you could come up with something more creative?
Maybe creativity doesn't come naturally to you. That's okay. Finding inspiration for creative dental marketing ideas for your office doesn't have to be hard. You just have to know where to look.
Look at your competition
The last thing you want to do is be accused of copying ideas from your competition. As odd as it may sound, that's why your competitors' marketing is the first place you should look.
Becoming familiar with their marketing strategies and messaging will give you a clear idea of what NOT to do, so you can differentiate yourself and stand out. You may also get some general inspiration from what they've done, which may spark some original ideas of your own.
Look at what you've done
Reviewing and critiquing your past marketing is also useful when it comes time to find new dental marketing ideas. You might learn from past mistakes, or you might come across something that can be refreshed and reused, rather than reinventing the wheel.
Look to your team
Who knows your practice's strengths and weaknesses better than your own team members? Office brainstorming sessions can generate some great internal marketing ideas inspired by the culture and personality of your practice. And that's a good thing. Getting everyone involved can give you a fresh perspective, especially when you've been looking at your dental marketing too much for too long.
Look outside your industry
Just because you're trying to attract dental patients, that doesn't mean you can't draw inspiration from other types of businesses. Other service-related industries — like doctors and lawyers — can provide some great ideas for marketing that build trust and inspire people to pick up the phone and schedule an appointment.
Look in your inbox
Every day, you get bombarded with marketing in your email and snail mail. While sorting through it, be aware of the marketing that catches your attention and ask yourself if it can be applied to the promotion of your own practice. Also take a moment to review the marketing you put in the discard pile and make a mental note as to why you didn't even want to open it. That will help you decide what NOT to do with your own marketing.
Look for an expert
Of course, the best way to find marketing ideas for your dental office is to hire an expert. Experienced marketing agencies know what works and what doesn't, and how to generate real results. Agencies like to show off their favorite internal dental marketing ideas on their websites (we do!), so browse through and look for samples that "click" with what you think your marketing should look like.
Look for useful resources
There are also some helpful downloadable guides out there filled with dental marketing ideas. Collect the ones that seem useful and keep them handy whenever you find yourself stuck for some new marketing approaches.