How Google Ads and Direct Mail Doubled My New Dental Patients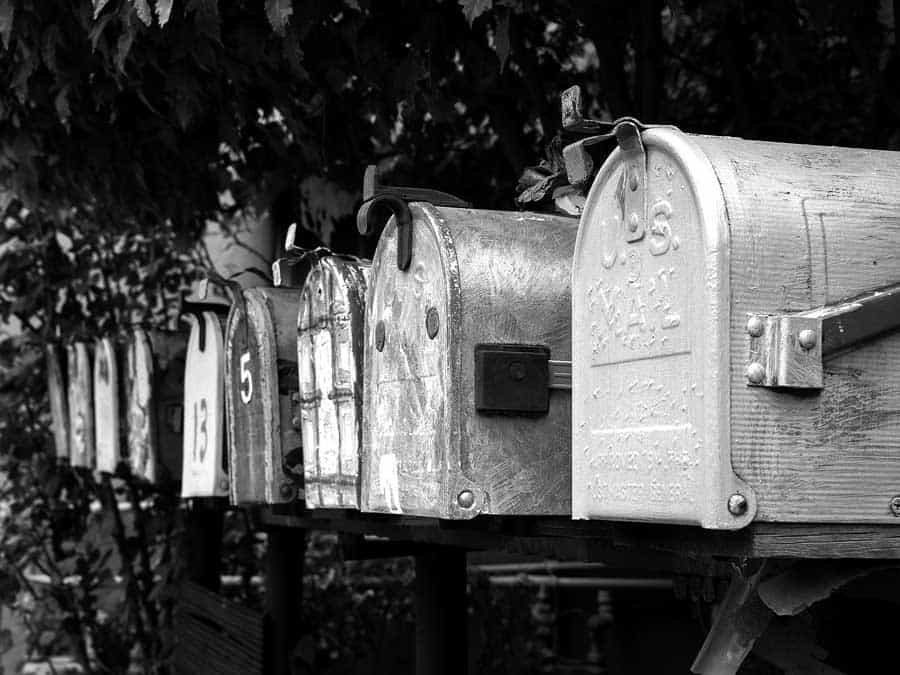 Meet the March's!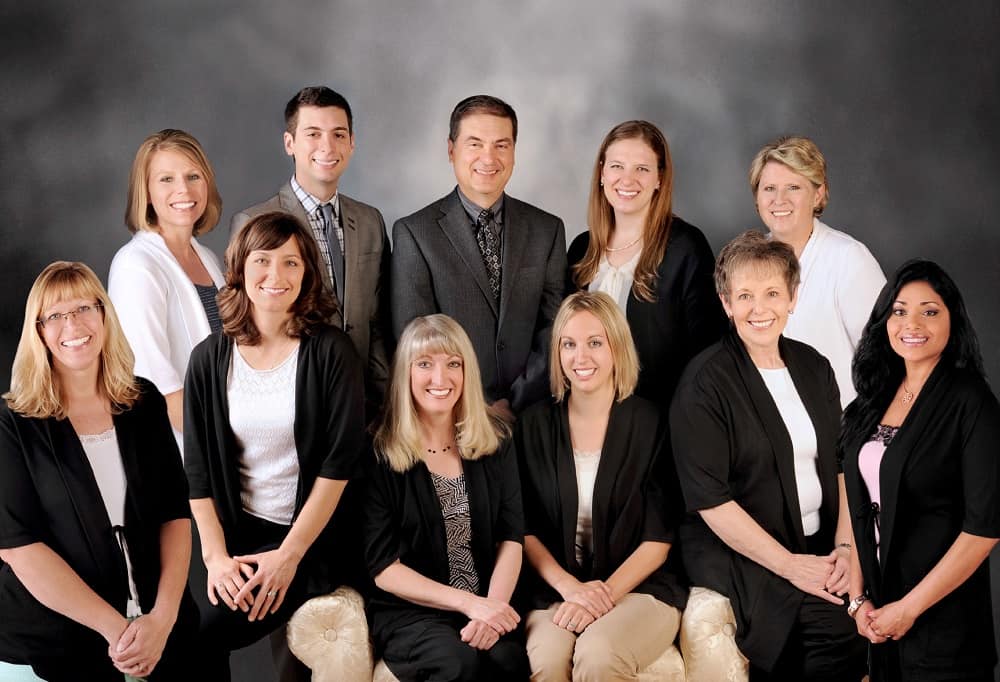 I was first introduced to Dr. Peter March in late 2015. At that time, Dr. March was the sole practitioner in a fee-for-service dental office in a small town in Illinois. But things were about to change. His son was in his final year of dental school and was set to join his father's practice after graduation. This meant Dr. March was in need of some serious growth to keep both himself and his son busy. With a clear goal in mind, we set out to create dental marketing strategies to build new dental patient numbers.
The new patient goal
Increase new dental patients from 19 a month to 25-30
The challenges
Converting insurance-driven patients into appointments
Rural area with a relatively low population
The plan – Take one
Initial recommendations to generate new dental patient leads included running a general dentistry Google Ads campaign and the use of dental advertising with print ads in several newspapers. Both strategies focused on a general dentistry message since the main goal was to boost new patient numbers and not necessarily promote any specific service. We also targeted several nearby zip codes in addition to the town where the office is physically located. Since this neighborhood has a smaller population, it was necessary to branch out to surrounding communities where there was a larger potential patient pool.
After running the print ad for the recommended minimum six months and utilizing call tracking software, we weren't seeing the response we anticipated. But since we had data, we were able to pivot to a new strategy very quickly.
The plan – Take two
Google AdWords
Direct Mail
Adjusting our advertising strategies from print ads to targeted dental postcards, while continuing to market the practice online with Google Ads, saw promising returns. Closely monitoring the results for the initial six months allowed us to determine that this strategic duo was working as intended, so we continued direct mail for another six months.
The results
After partnering with GPM for 18 months, March Family Dental Care was consistently pulling in 35-40 new dental patients a month, with some months even hitting 50. Prior to engaging with any marketing, Dr. March saw 3-5% growth consistently for 10 years. At the end of 2017, they had nearly a 15% increase in collections.
The future
We continue to work very closely with March Family Dental Care to this day, and are on our fourth round of direct mail with no signs of results slowing down. Both doctors are busy and were able to remain a fee-for-service office. Their team's ability to overcome the dreaded, "Do you accept my insurance?" question has helped convert more phone calls into new patient appointments and was a key part in the campaign's success, along with maintaining regular contact, having open and honest communication, and using transparent reporting.
Dr. March says:
"We've had a great experience with the GPM team. I contracted with them in late 2015 in order to ramp up our new patient numbers in anticipation of my son joining the practice after his graduation in 2016. Our results have been pretty spectacular."
Want dental marketing ideas for your own practice? Sign up for our newsletter today!