Dental Website Rank and Google Maps – Doctor Names vs. Brand Names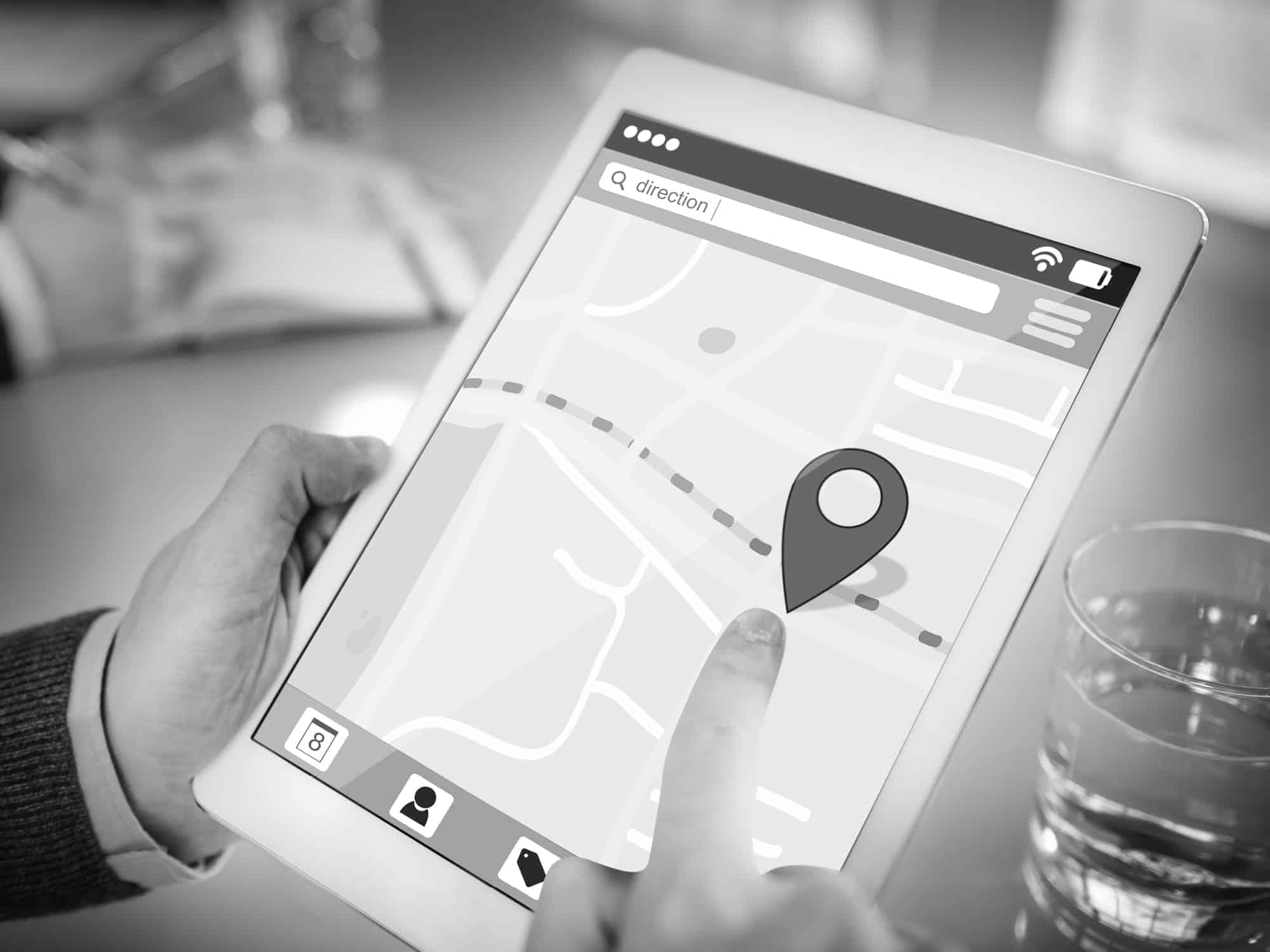 We often get asked questions about Google My Business listings, because from a dental SEO perspective, ranking here is SEO gold. Here's what we get asked:
How should our practice be listed?
Should the doctors have their own listings?
How do we stop the random ones from popping up?
Does your dental website feature just one doctor? Or many?
Single practitioners
If you're running your dental practice as the only doctor, and the practice name is your actual name alone, then having just one Google listing of Alexander Hamilton, DMD is fine. Note that we used the DMD at the end and did not say Dr. Alexander Hamilton – because there may be other doctors in other professions out there with the same name. You don't want a podiatrist named Alexander Hamilton to appear instead of you.
If your practice has a name, such as Presidential Dental, and again you are the only doctor, you can make your listing Presidential Dental – Alexander Hamilton, DMD. That way, that one listing will be the one that appears whether people search by your practice name or your actual name.
Multiple practitioners
This is where it gets a little sticky. If you have multiple doctors at your practice, you can create individual listings for your individual doctors. BUT, you need to be sure that someone has the access to that listing to keep it accurate in case that person leaves your practice. Otherwise, you may have a ghost listing (also called a zombie listing) that just keeps popping up when someone searches for your practice long after that particular doctor has left. In this case, we do recommend having one listing for Presidential Dental, then separate listings for Alexander Hamilton, DMD, Benjamin Franklin, DDS, etc.
Oftentimes we see doctors using their individual listings for their own professional connections, which is great. Use that listing to connect with study groups, when you're lecturing, or for referrals and networking with other dental professionals.
Why does it matter?
All of these technicalities of how your practice is listed vs. your doctors is important to Google so that they cover all of the bases for what someone may type in when searching. Someone who hasn't seen their dentist in 5 years may remember that they saw Benjamin Franklin, but doesn't know that he's now practicing up the road at Presidential Dental. However, if his individual listing is updated appropriately, his individual listing AND the practice will come through in the search results.
Want to know more about how you can make your dental SEO listings more consistent?