Follow These 3 Steps to Get More Readers for Your Dental Website's Blog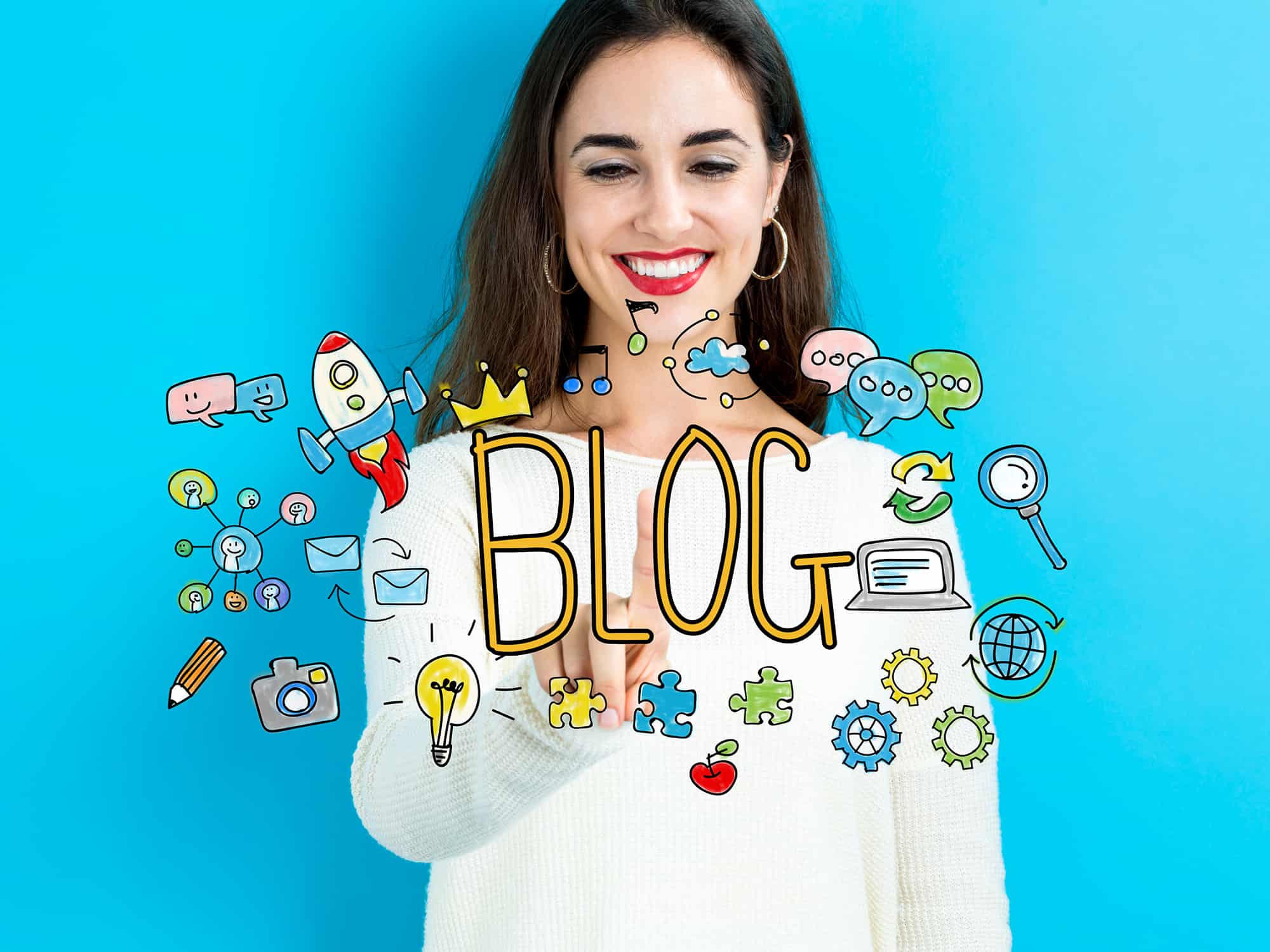 Blogging can be a great marketing tool to grow your practice and improve your dental website's SEO, but only if you actually have people reading your articles.
If you want to expand your audience, there are three key steps to follow to get (and keep) blog readers.
Attract new readers
First, you need to bring a steady flow of new readers to your blog.
Be findable
Your top priority should be getting found by people who are actively searching for the topics you are writing about, since this will be your most engaged audience segment. If you are writing good, informative articles, that's great. But also be sure that those dental health articles are properly optimized for search engines so they are easy to find. Once your fully optimized articles are posted, they'll be a consistent, passive source of traffic to your dental practice website that will continue to gain momentum over time.
Give it a boost
Facebook boosted posts are a great way to push your articles out to people who haven't yet visited your blog or website. Facebook boosts aren't very expensive and because you're only trying to reach a limited geographic area, your advertising cost can be minimal. Your ads don't have to completely blanket your target audience, but if you gradually inch out and expand your circle, your audience will continue to grow in size.
Keep your existing audience engaged
Next, you want to keep your readers engaged. 
Email
Sharing your blog articles out to your email database is a great way to let them know about new content and stay top of mind with them. Share a snippet or teaser for your article with a link to your full blog article so you can track how many people are clicking through to your dental website with the intent of reading it. You can either send out each article individually or compile them into a newsletter that you send out once a month. Experiment with both options and see what works better for your dental office.
Social Media
Hopefully, you have a significant amount of followers on dental office's social media pages. If so, social posts are another great way to share your content. Again, you don't want to give away your entire article within your social post. Only give them enough to grab their interest and make them want to click to read more. Social media is also great since it allows your content to reach a larger audience organically through likes and shares.
Feature blog articles on your homepage
Another wise place to keep your articles visible is on the homepage of your dental office website. You never know when your content may catch the eye of someone who is checking out your hours, services, or other information.
Use your audience to attract new readers
Finally, as your audience grows, you can use them to attract even more people to your blog.
Share buttons
Make sure your blog articles have social sharing buttons to make it simple for people to share your most interesting and helpful content through their own social media accounts and email. If you don't manage your website yourself, ask your website administrator how you can add this feature to your blog.
Are you ready for visitors?
If you're attracting visitors to your blog and website, make sure you're prepared to convert them to patients. Use our Dental Website Conversion Scorecard to see if you're ready to roll out the red carpet.