Focus on quality dental patient leads to save money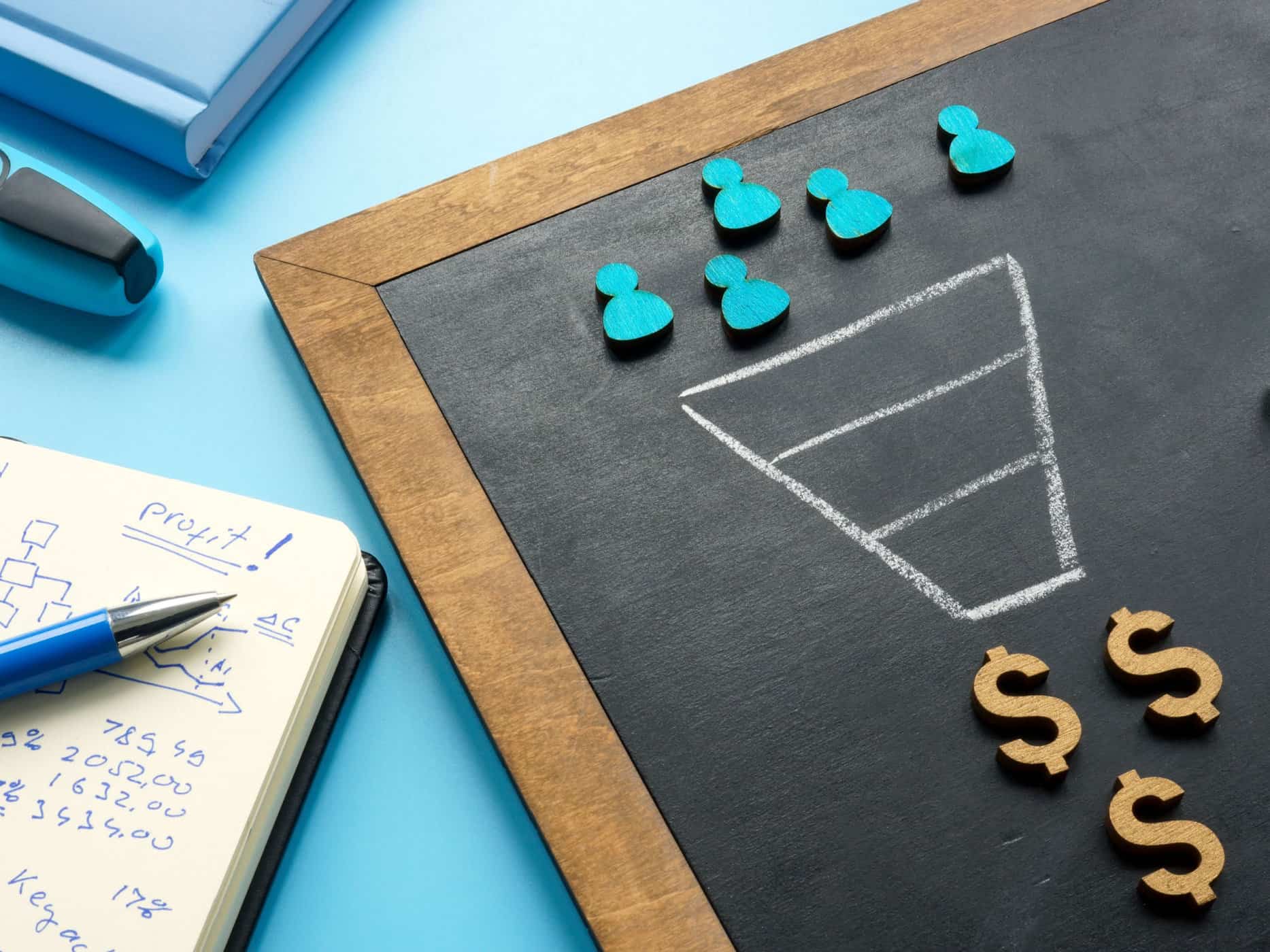 Do you have too many dental patient leads?
If you're going to have a marketing problem, that's not a bad one to have. The more marketing campaigns you have, the more leads you will accumulate. Over time, that list can become bloated with low quality dental leads that are simply never going to convert into actual patients.
The problem is, if you are targeting that oversized list with paid marketing, you could be wasting a lot of your dental marketing budget. What you need to do is qualify the leads you have so you can focus your efforts on them, and remove the rest from your active marketing efforts. Or at least the marketing efforts that you pay for.
Let's say, for example, that you want to send a direct mail campaign to generate more appointments for whitening services. Your cost per piece for mailers can get expensive, so you'll want to send to the most qualified list of leads possible.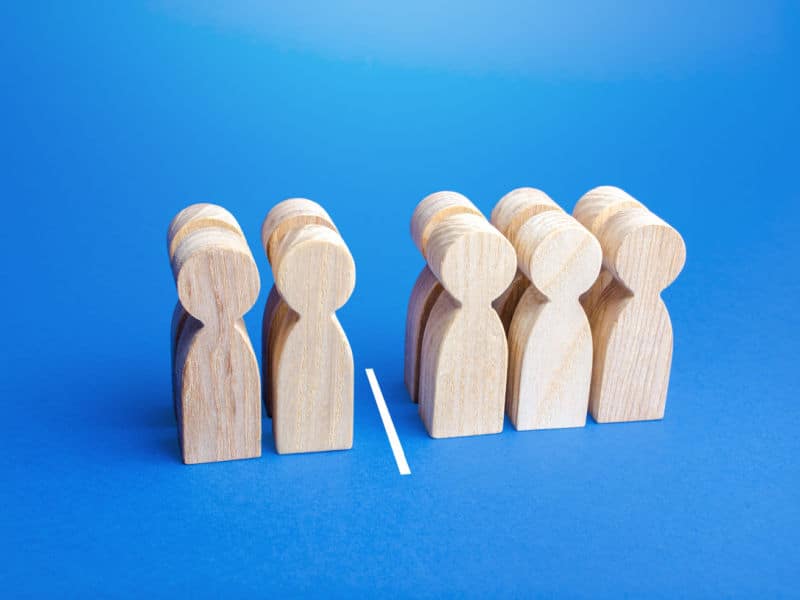 How can you segment your dental leads into qualified and non-qualified?
Email marketing is a great way to measure the pulse of your database and get a sense of who is interested in your practice, and what they are looking for. Here is a simple strategy that should work quite well to narrow your list down to the most qualified leads.
Check your list
If you're already doing email marketing through a platform like Mailchimp or ConstantContact, then you have a good head start on filtering your list down to quality dental patient leads. In addition to your unsubscribes, look at your email analytics and past email campaigns to identify contacts that have been completely unresponsive to your communications. You could try a last-ditch re-engagement campaign to evoke responses. Otherwise, compile them as part of your do-not-target list.
Keep them separated
With a presumably much smaller active list, it's time to segment your leads into more focused groups, based on what type of service they would be most interested in. To find this out, launch dental email campaigns with varied content or offers that would only appeal to someone looking for that particular type of service. For example, to build a list of whitening prospects, send a campaign of emails with links to informative blog articles about whitening, perhaps educating potential patients about the benefits, process, expected results, and more. Then track which recipients clicked through to the articles to read them. Now you know who's interested.
Send it
With your streamlined list ready to go, you can print the exact number of mail pieces you need and send to the people you know are most likely to respond. That means a much better ROI than you would have gotten with a large-scale shotgun approach.
Get more quality dental patient leads
If your current marketing isn't producing enough quality dental patient leads (or enough leads at all), then give us a call! We'll figure out why your marketing is underperforming and how you can fix it. Schedule your Marketing Breakthrough Call today!