Don't Let Rogue Google Listings Hurt Your Dental SEO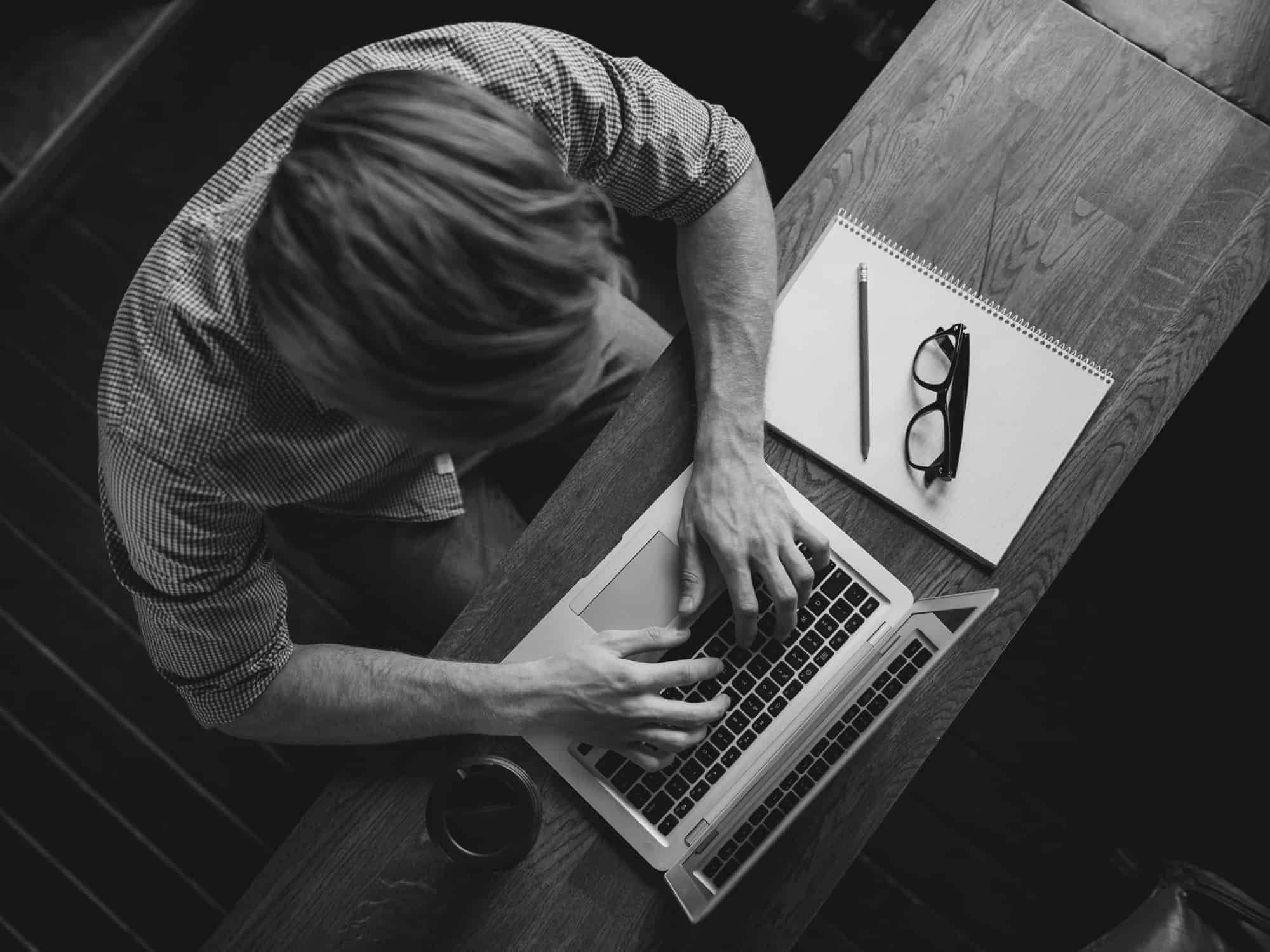 Just when you thought it was safe to turn your attention to other things, someone calls you out of the blue and says your hours are wrong on your Google My Business page. "How can that be? I just checked that!" Sure enough, you find another listing for your practice or for an individual doctor in your practice, and the hours are different. "What the heck?" This happens all the time, and it can really hurt your dental SEO rank. Today, we're going to help you figure out why it happens and what you can do about it.
Here at GPM, we have taken to calling these Rogue Listings. We know, that sounds like a name of a group of rebel fighters from Star Wars, or a dangerous mutant from X-Men, but they are nothing to be scared of. Rogue listings happen because Google was able to find different information for your practice somewhere else on the web, and was not able to associate this information with your business correctly. Even Google makes mistakes.
Where did Google find it?
Well, that bad information can come from a lot of places. We commonly see bad listings being picked up from sources like Bing, Yahoo, Yelp, ZocDoc, and many other directories. If your information is wrong in just one place, the rest of the web will pick it up like a bad habit.
Why does this hurt my dental SEO?
The best thing you can do for your dental SEO marketing is to strive for NAP consistency (Name, Address, Phone) in all your listings. Basically, you want your business information to be the EXACT same across the web. One seemingly inconsequential difference, whether it's something broad like an old phone number or something as simple as using St. instead of Street, can cause rogue listings to appear. This can be a continual chase, so it helps to work with a dental SEO company who can monitor these rogue listings constantly for you.
What can I do to improve my dental SEO and website rank?
Stop, leave the area, tell an adult! Ok, we're kidding, but do take this very seriously. Here are a couple suggestions:
If you are feeling tech savvy, try your best to claim the listing and then fix it.

If you can't claim it, try to report it as inaccurate or duplicate.

If reporting it is unsuccessful, contact Google support:

https://support.google.com/business/gethelp?hl=en&visit_id=637637058959926537-590377585&rd=1

. (And no, there isn't a phone number of someone to call at Google to get help. They are strikingly like the cable company in that respect.)
What shouldn't I do?
Don't report the business as closed just because it has some inaccurate data. This can affect your other listings and may end up hurting your online reputation. Also, we don't recommend ignoring the problem. Much like Storm Troopers, if you don't get rid of them, they will just keep coming after you.
If you do have a rogue listing, don't panic. Call GPM and we'll help you find a solution faster than you can say, "Help me, Obi-Wan Kenobi. You're my only hope." (Last Star Wars joke, we promise.) 
Our FREE dental website SEO analysis will tell you if your listings are NAPing or wide awake.