DIY Dental Marketing Tips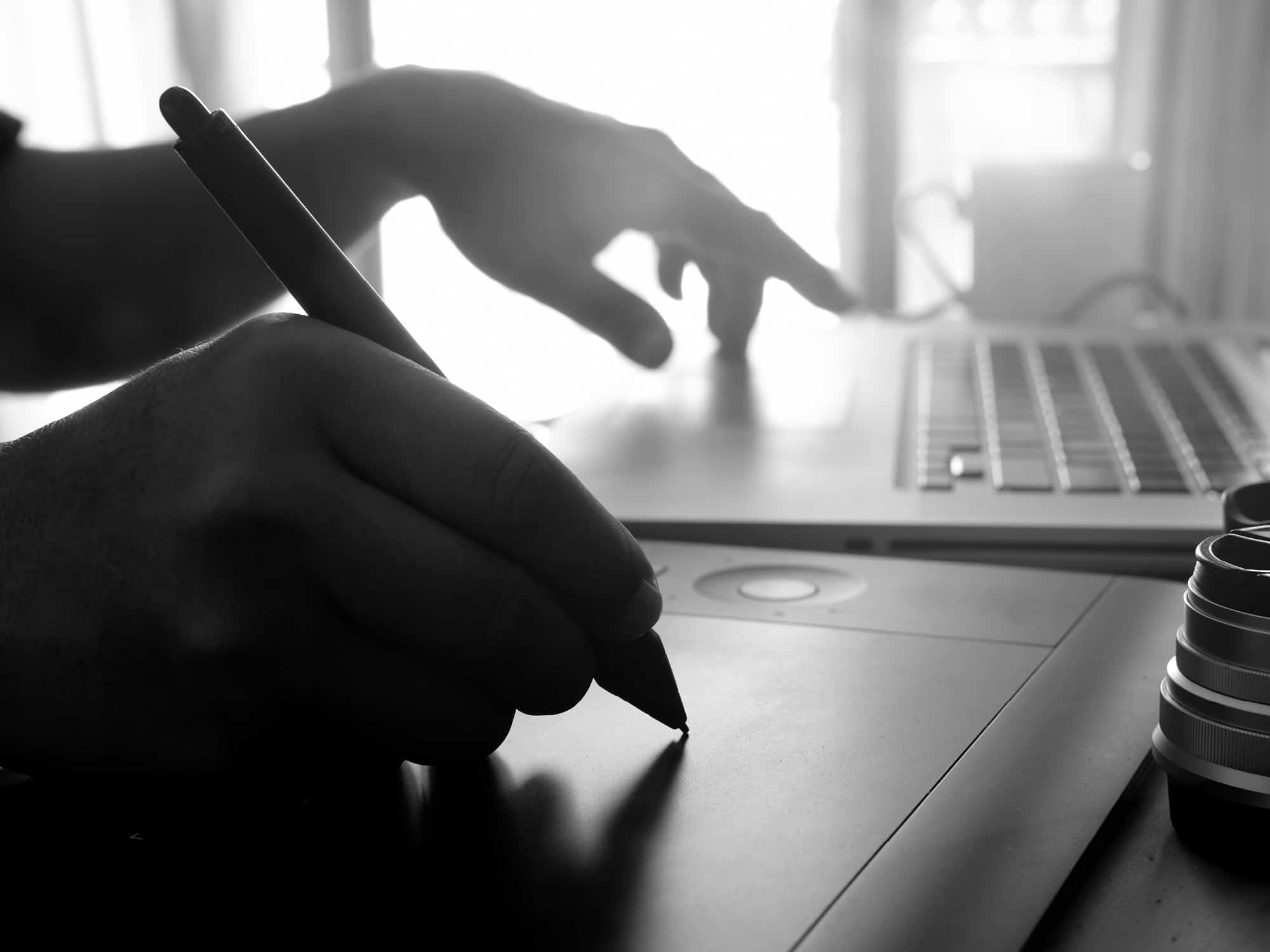 So, you're a DIY dental marketing master huh? You see endless opportunities to use your creative side. You like to take a more hands-on approach in both your professional and personal endeavors. You also enjoy saving a little money when you have the chance and believe me; we get it. You've come to the right place. With this go-getter mentality, there are a number of things you can do to implement effective dental marketing strategies, and it all starts from within.
Social media
How often do you check your social media? Two, maybe three times a day? Well, the same goes for the general public. Nowadays, dental social media is a must. Popular platforms like Facebook, Twitter, Instagram, and Pinterest offer you a way to uniquely engage with your patients. Make sure your content is relevant so you can easily grab attention and keep your followers coming back for more. And be sure to respond to messages and comments the same day to show visitors that you're engaged and care about their experience!
Reviews
You're new to the area and in the market for a new hair salon, so what do you do? You go to Google on your phone and type in, "best hair salons near me." Obviously, you can't just trust Google's word for the best hair salon; you aren't a fool. You look at the reviews of each salon, and tada! You have a new stylist. Reviews are super critical to your potential patients as well. You should make sure you shape what is being said about your dental practice and encourage your current patients to write a helpful review about you too.  
Community marketing
Who do you trust more than your neighbor? Your spouse, but that's beside the point. Truthfully, one of the best tactics in dental marketing is through your existing community. The trust is already built within these established relationships, making them more successful in the long run. Sponsor a table at a community event, run an ad in your church bulletin, or create your own family fun time like an Easter Egg hunt or summer splash at the pool.
Personalized welcomes
Many dental offices like the idea of personalizing their messages to new patients. One way to do so is by writing a personal, handwritten note card to welcome someone to the practice. Another idea is for you to call new patients the day before their visit, just to say "I'm looking forward to meeting you tomorrow, please let me know if you have any questions about your upcoming visit." The friendly conversation helps cut down on no-shows plus it's a great customer service tactic.
Creating a better new patient experience
Everyone knows that the patient experience is everything. It's the reason current patients talk about your practice and the reason new patients come back. Ramp up your patient experience by making them feel at home. Offer a friendly greeting when they come in, familiarize them with your office, remember to be patient, and always be kind. Offer flowers on Mother's Day, give out poinsettias at Christmas, or even offer free whitening for special occasions such as weddings and major anniversaries. Small gestures add up to a big experience.
Appointment reminders
We're only human; we forget lots of things. While many practices love automated reminder services, nothing beats a phone call from someone who cares. So, if the normal confirmation text or email doesn't get a response, try calling their cell, office, and home. This allows you to become slightly involved in the process of trust building, while also making sure they show up.
Not sure if you're a DIY expert or in need of a professional dental marketing company? Take our agency quiz.