Got a Dental Website? Protect It!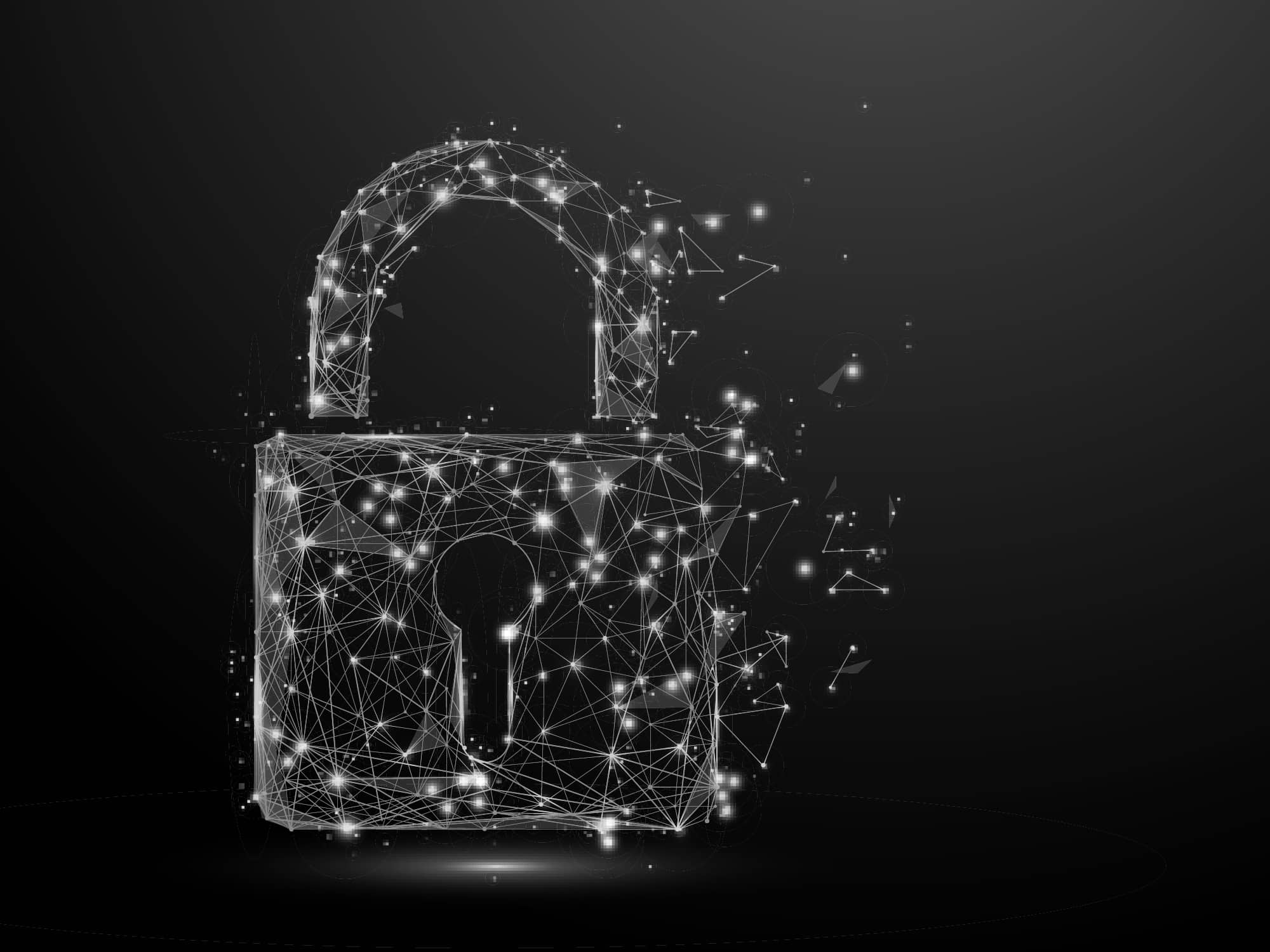 Do you know the login to your dental website?
If you've been to one of my dental marketing lectures, you've likely heard me preach about the importance of owning your digital assets. As a dentist, there is only one person who should own your dental website domain, site files, social media accounts and Google My Business accounts, and that person is YOU.
I'm busy, why does it matter how the account is set up as long as it's done?
Recently, a new client retained us to build a new dental website, manage their SEO and their dental office social media. He very politely asked his current web company for the logins to his social media accounts so that GPM could become admins, start building his audience, and begin posting to his Facebook page on his behalf.
Apparently the current web company was SO offended that this client dare try and leave them, that they deleted every last social profile online. Facebook? Gone. Twitter? Bye bye birdie. LinkedIn? Lost. And to add salt to this wound, this morally bankrupt web company intentionally kept his social media icons on his site, so when you clicked on them users were sent to a page that says the client's account no longer exists.
I was steaming mad about this situation. It makes my entire profession look bad. But without true ownership of his digital assets, this client was, in no uncertain terms, screwed. I don't want this to happen to any other dentists, so here's what I want you to make sure you own:
The holy grail of online marketing assets
1. Domain: This is your dental website address. I'm betting it's printed on your business cards, listed in your social media, and likely on your very expensive sign. If you don't actually own this, an unethical company could simply delete the account and then you would literally disappear from the web overnight. The problem is that many web companies register your domain for you (a courtesy) but the web address belongs to them. Go to www.WhoIs.com and click on the "Who Is Lookup" button in the upper right. Enter your domain address, and see if you are listed as the registrar of the domain. Your web company can and should be listed as a technical contact, but you should be the registrar.
2. Social Media: Please make sure you have the login and password to every last one of your social media accounts – Facebook, Twitter, LinkedIn, Instagram, Pinterest and any other service you use professionally, and that you are also an admin – not just your office manager. The company or team member that helps you with postings can be an admin, but if that relationship changes you can quickly delete their admin status to protect yourself.
3. Blogs and SEO: If you are paying another company to optimize your site and blog for you, read your contract. Make sure that if you terminate your agreement, they don't have the right to remove all optimization, backlinks and blogging from the site. Yes, we've seen this happen.
4. Dental Website: Please make sure you own your website files.  Yes, your dental website may be hosted by your web or SEO company, and that's totally okay.  But ensure that if you want to transfer it at any time, you can actually take all of it with you.  If you purchased a template site (even if your graphics are custom, the content might be stock), you're probably going to have to start from scratch, and that gets expensive.
Passwords, passwords, passwords
Test every single login and password for your website, social media accounts, Google My Business, Yelp and more, just to make sure they work. Then write them down someplace safe. No, not handwritten on the inside of a file folder stuffed in your desk drawer. Instead, consider a password documentation service like LastPass, who will keep everything in one place and safe from hackers. And make sure you use an email address that you know you'll have forever, because if you have 4-6 email addresses and use them willy-nilly on your accounts (a story for another day), you'll never be able to reset the password if the email is long gone.
Essentially, read the fine print in your contracts. Ask questions. Make sure that if you give out the keys to your digital kingdom, you can at least raise the drawbridge and protect yourself.
Controlling your site assets is just one part of your dental website marketing success.
Take our conversion quiz and find out if patients love your site!