What Kinds of Content Your Dental Website Would, Should, and Could Have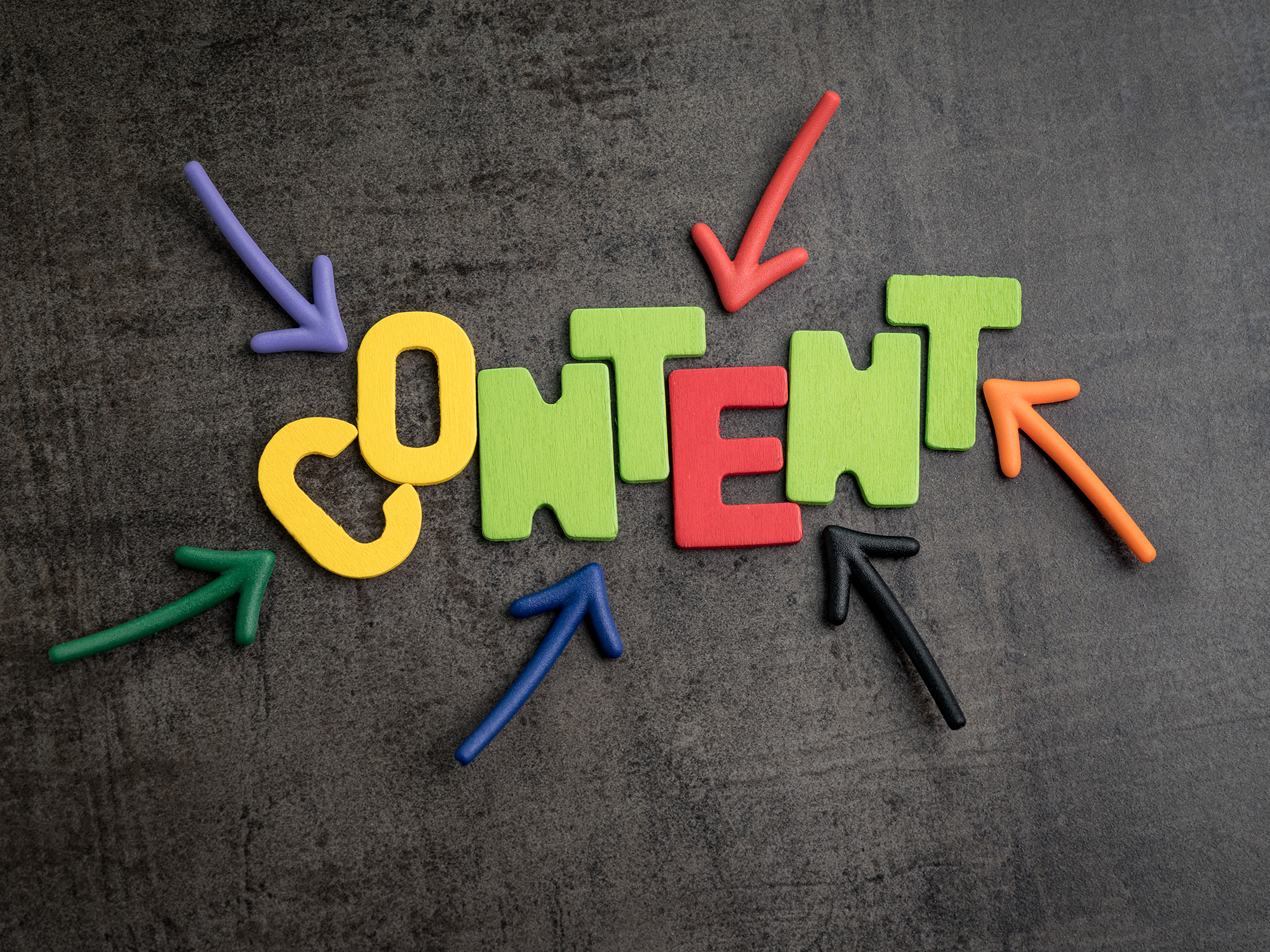 Woulda, coulda, shoulda.
Trying to decide on which content to include on your dental website can be difficult. Some is necessary, some is optional, and some is just nice to have.
If you're not sure if your practice website content covers the right mix of necessary to deliver a great user experience, we'll break it down for you into your would haves, could haves, and should haves.
Would Haves
These items would be considered absolute essential content that every reputable dental website design would have. Most of these are common sense, but often come up short in terms of doing them properly.
About Us
Obviously, you want your website to introduce your business to the community and make a great first impression. An About Us page or section on your website is a great place to share a quick overview of who you are, what you do, and why you do it. When creating this content, pretend that it will be the only chance you will get to introduce yourself to a new patient. You want to impress them without overwhelming them.
Services
Patients shopping for a new dentist will need to know if you provide the services they are looking for. No need to get overly technical in explaining your procedures. It's just important that people have a clear understanding of your capabilities and areas of expertise.
Location and Contact Information
Your location and contact information are also crucial website content for local dental SEO. In addition to simply listing your address, consider adding a Google map and driving directions, especially if your office is off the beaten path. Contact information should be easy to find on every page of your site. Also consider adding an online chat feature to every page of your website to open up an additional channel of communication between you and your patients.
Hours
Patients will need to know what days and hours your office is open. Giving them self-service access to schedule their own appointments is even more helpful. (See Could Haves, below, for more on that.)
Biographies
Patients will have to trust (and maybe even like) you and your team to decide to visit your office. Your website should include biographies for all of your team members to show experience, qualifications, and personality.
Should Haves
Once you have the basics covered, look to upgrade your site with content you should have to create a positive first impression and provide a deeper level of information for your patients.
Infection Control Page
One type of content that has become much more important is your approach to infection control. You should use your website to provide detailed information about the processes, standards, and guidelines you follow to ensure the safety of your patients and team members.
Testimonials and Reviews
Not that potential new patients don't trust you, but they will want to know what your current and former patients think about you. By adding your best reviews and testimonials to your dental office website, you can reinforce your positive reputation so they don't need to search for your reviews out on  the web.
Blog
Keeping your patients informed and educated makes them better patients and builds your credibility as a trusted healthcare provider. Adding a blog to your site gives you a platform to share your knowledge and be a helpful resource for your community. Search engines will also love that you're adding fresh, relevant content to your website.
Videos
Videos can be far more effective for explaining information and persuading people than written words. Dental office videos don't have to be high production quality to be high-value content. Just be sure to keep them to the point.
Could Haves
With the "would haves" and "should haves" on your website, you'll be in pretty good shape. But there is still room for improvement, and these online services are additions that you could have to really separate you from your competition.
Online Scheduling
So, let's get back to the online scheduling we mentioned earlier. Third-party providers like LocalMed and Solutionreach make it easy to allow your patients to schedule their own appointments. They'll love the convenience of being able to search for the day and time that works best for them.
Online Bill Paying
The ability to pay bills online is another convenience your patients will appreciate. Entering credit card information through a secure portal without dealing with paper statements has pretty much become the default method of payment, especially with the recent upsurge in online transactions. Don't let your office be left behind.
Teledentistry
Teledentistry's popularity grew out of necessity during COVID-19, but many patients also appreciate its benefits and convenience. Software like Dentulu enables your patients to receive dental evaluations and treatment options from the comfort of their own home when it is impractical to visit the office.