Dental SEO Mythbusters: It's Not All About Your Rank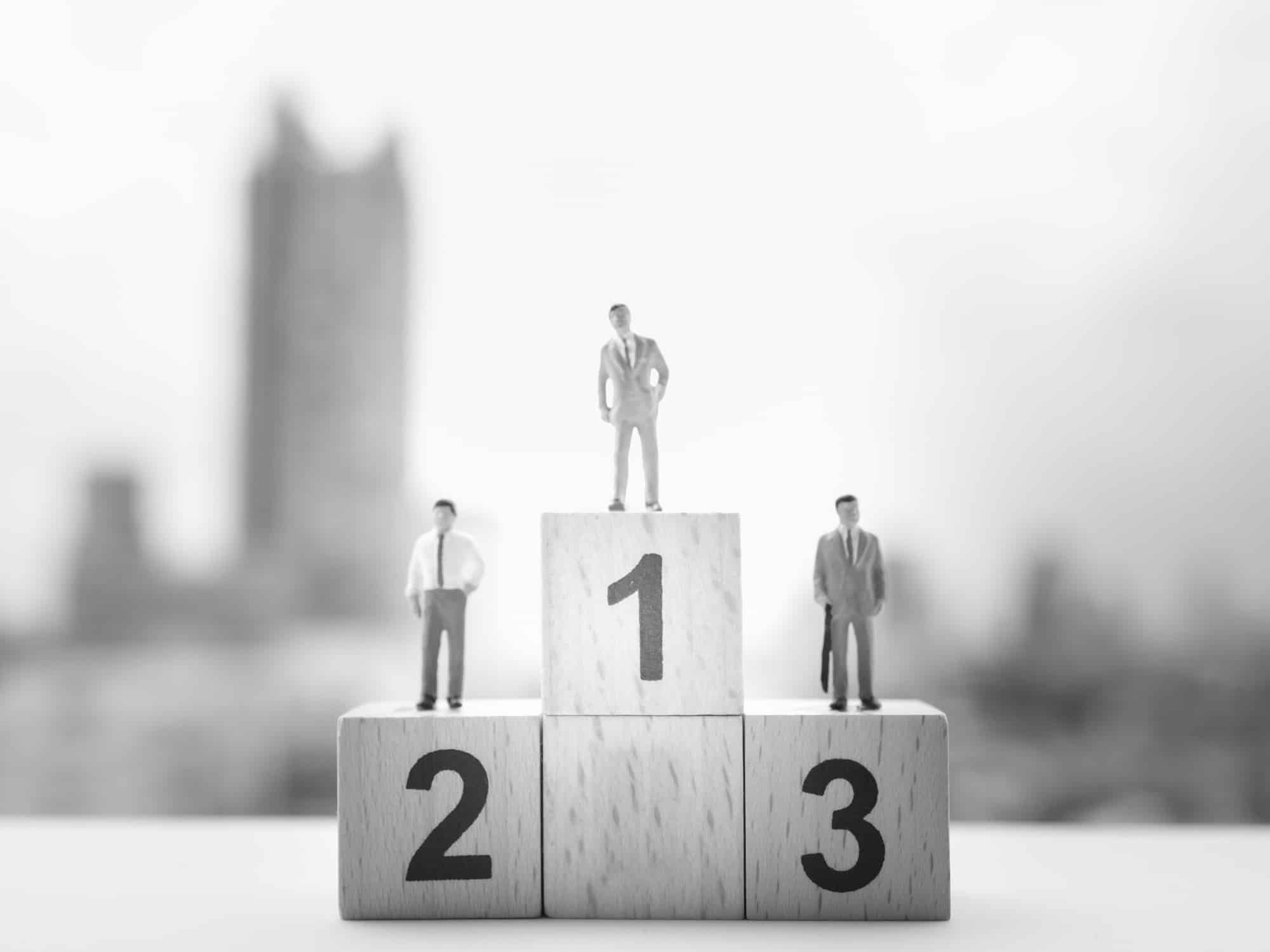 What do you think is the most important measure of your website's performance? If you're like many dentists, my guess is that you care most about the rank of your site when you search for "My Town Dentist." I mean really, that's what everyone searches for, right? Well, we're about to completely bust that dental SEO myth.
Nationally, there are about 165,000 searches a month for the term "Dentist." But there are over 100 additional keywords (called longtail keywords) that people search when looking for a new dentist, and I'm not even talking about the specialty keywords, related to cosmetic dentistry, implants or ortho.
"Best Dentist" gets searched 110,000 times a month. "DDS" is searched 74,000 times a month. Even "dentist in my area" get 1,300 hits a month. So don't put all your dental practice SEO eggs just in the "My Town Dentist" rank basket. There's less competition for the myriad of other terms, so you could score a higher rank and more total visits by not worrying about that one particular term.
He's got a rep…
Here's another factor that is quite possibly more important than your rank. Your reputation! So you got to the #1 spot in Google Maps for "Dentist". But you have a smattering of dental office reviews, and the doctors in the #2 and #3 spots have 40, 70, even 100+ reviews, averaging 4.8 stars. Hmmm…as a consumer, do you care about who's at the top, or who the community really loves? Would you go eat at the restaurant that no one has reviewed, or the one everyone is raving about? Your practice is no different.
Great rank, awful site
If you're at the top and you have lots of reviews, consumers still want to visit your site to learn more about you. So they click through and…they bail. If your site is dated looking, confusing to navigate, or they can't find your phone number to make an appointment, you've wasted all that effort. Check your site's bounce rate (a google analytics measurement of the number of people who only visit one page on your site before leaving). If it's anything more than 55% for organic search visitors, you've likely got a problem.
Dental SEO is all about the calls
Ultimately, your rank, reputation and dental website's appearance mean nothing if you're not getting calls from new patients.
There is no single greater measure of your web marketing's success than phone calls.
Let me repeat that. A #1 rank and 1,000 visitors a month means nothing unless the phone rings. Which means you need a tracking phone number on your site to accurately measure how many calls all these efforts really generated. No, you can't rely on anecdotal reports from your front office team. You need hard, cold data. Invest in a call tracking number (they're inexpensive and invaluable) and learn how well your web marketing is really performing.
So the next time you're bored and go online to see if you're #1 for "Chicago Dentist", make sure you're measuring all the other factors that impact your success. It's a cumulative effort, and if you can conquer all of these issues, you'll have a web marketing home run. If you're not, call us. We'll identify where opportunities are getting lost so you can focus on what really matters…the new patients.
Get to the top of Google with your FREE dental website SEO analysis.