Is Your Dental Practice's Facebook Page Socially Acceptable?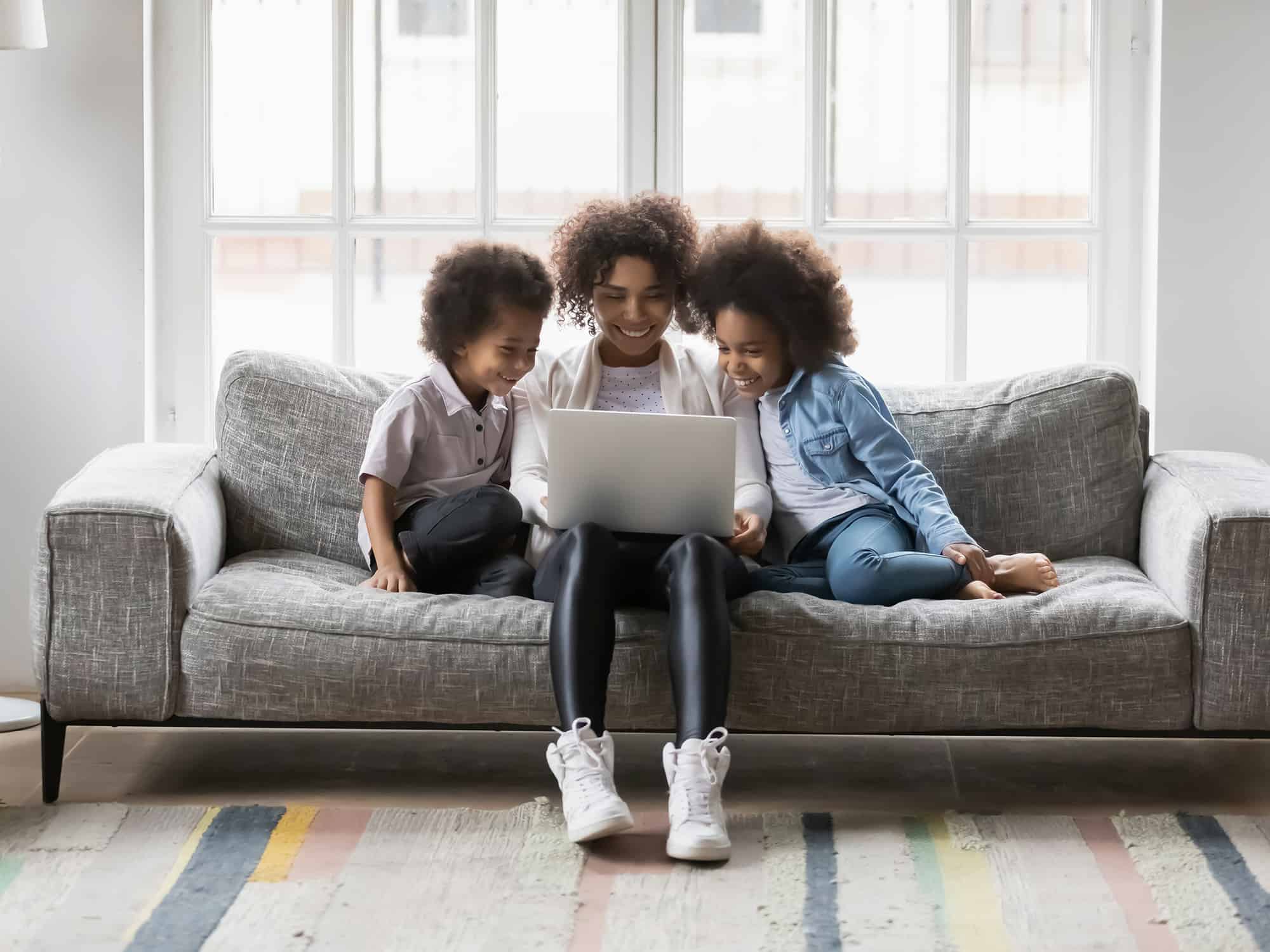 You have a Dental Facebook account for your practice, but do you know what kind of content you should be sharing?
You've probably heard the cautions (over and over) from social media experts to not use Facebook for pushy marketing tactics. But what should you post that will build a following in your community and keep a steady flow of interested new patients coming your way?
Here are some facebook post tips for dentists that incorporate "socially acceptable" content that will build your brand and keep people engaged.
Be friendly
Facebook is all about human interaction, so show your personal side. Share some posts of your team behind the scenes and outside the office. They can be great conversation starters when patients come into the office.
Be funny
Humorous content gets shared a lot, giving you some great opportunities to expand your audience. Cartoons, memes, and funny video clips that can put smiles on faces make your office more likeable.
Be engaging
Facebook is intended to be two-way communication. If your audience is being a little bit introverted, pull them into the conversation by asking questions, posting polls and surveys, and seeking comments on your posts. Contests are another great way to get people involved. Try funniest caption, silly trivia, or guess how many in the jar giveaways. Even better yet, get some great user generated content by asking people to submit their funniest selfie smile, cutest missing tooth photos of their kids.
Be informative
As a dental professional, you have a wealth of knowledge to share with patients. Think of some of the questions you hear most frequently and answer them on Facebook or direct people to your blog for more information. Presenting yourself as an educator will help establish your authority.
Be trustworthy
If your patients have nice things to say about you, share their reviews and testimonials on your Facebook page. Testimonial videos are simple to capture on a smartphone and post. They're great for showing that your biggest fans are "real people."
Be reassuring
There is still a lot of uncertainty surrounding trips to the dentist, so reminding people how safe it is to come to the office and all of the infection control procedures you have in place can help. Video tours and demonstrations of the precautions you have in place can help calm a lot of nerves.
Be a good neighbor
As a member of the community where most of your patients live, share out local news and events that people may be interested in to reinforce your status as their friendly neighborhood dentist. Non-dental posts about fundraisers, family activities, congratulatory messages for graduating students, and photos of the little league team you sponsor are all great ways to show your strong ties to the area.
Be a dentist
Finally, don't forget that you are a business owner and, ultimately, your reason for being on Facebook is to attract more patients. It's perfectly acceptable to (occasionally) suggest that people schedule an appointment. Just keep the 80/20 rule in mind and keep the majority of your posts focused on the content higher up on this list.
Get More Great Ideas for Your Dental Facebook Page
If you're looking for a complete guide to using Facebook and other social media effectively, then you'll want to download Social Media Marketing Ideas for Dentists. It's informative. It's helpful. And, best of all, it's FREE! Get your copy today.