Transform Your Dental Office Into a More Positive Patient Experience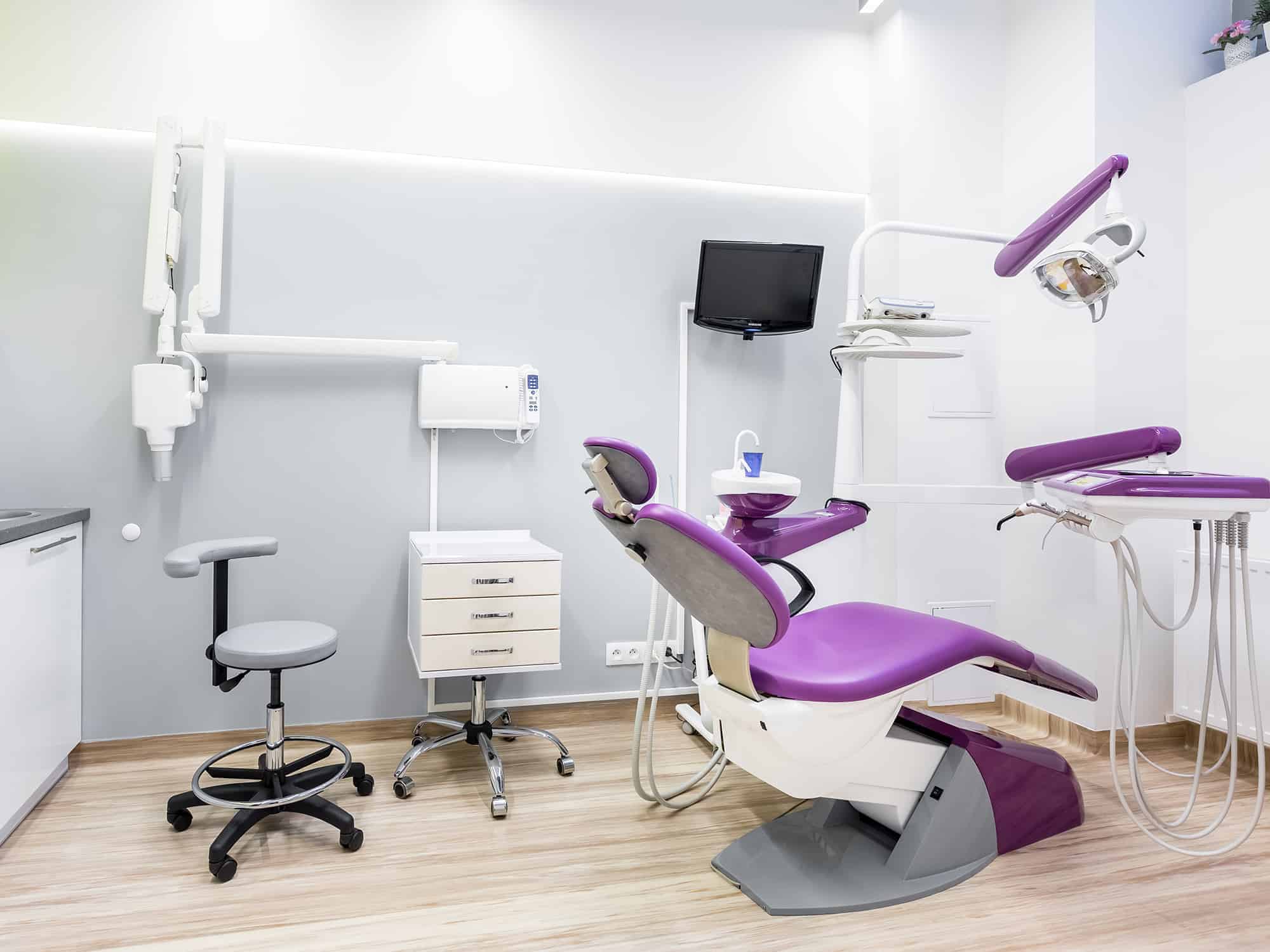 In his book Everything is Marketing, author Fred Joyal stated that the office environment is one of the most neglected and most critical aspects of dental marketing.
I couldn't agree more. Especially in this post-COVID world.
The visit to your dental office is your moment to shine and deliver an amazing experience for your patients. Making a great impression depends primarily on how you make them feel during their appointment, and it doesn't have to cost you much money to make a significant upgrade.
Andrea Greer of OnPoint Space has a unique group exercise that she guides dental teams through to identify where their office environment needs to be improved. At the end, the team compiles a list of improvements divided into three categories: no cost, low cost, and high cost.
"The thing that is fascinating to me is that the longest list is always, always, always the no cost list," says Greer.
Whatever improvements or changes you decide to make to your office, they should be focused on how they make your patients feel.
Make your patients feel welcome
Try to see your office through the eyes of your patients and imagine how welcome they feel as they enter. Has the walkway been swept? Is the glass on your entrance door clean and fingerprint-free? Is your welcome mat worn out? How cluttered is the reception area? As a practice owner or employee, it's easy to overlook the faults you see over and over, and just accept them for the way they are.
"We stop seeing the things we look at every day," explains Greer. "If you knew a long-lost friend was coming to visit your home, you'd do a deep clean because company was coming. What we need to remember is that in a dental office, company is coming every day. So go out of your way to make your patients feel like you're excited they're coming."
Make your patients feel safe
Patients who visit your office are doing so with the trust that you are providing the safest possible treatment. But if they walk in to find mismatched light bulbs, outdated promotional flyers, typos on forms, artwork that is hanging crooked, or cluttered countertops, it can send a strong signal to them that you're not really paying attention to details. And that can carry over to concerns about your infection control.
"Anything at all that is on a horizontal surface will read as 'dirty' by our brains," notes Greer. "Patients will have no way of being confident that the brochures, photo frames or the electric toothbrush sample on the counters are truly disinfected. I recommend that the countertops and other horizontal surfaces are 100% clear of everything except the supplies and equipment needed to perform the procedure you are completing in the appointment."
Keeping your office's appearance current and new is also important, especially now. If you are reassuring patients that you have upgraded all of your infection control procedures, yet your office walls are still covered with outdated wallpaper from decades ago, your claims of safety will lack credibility. A full-blown office remodel probably isn't necessary, but something as simple as a fresh coat of paint can do wonders.
"Paint is one of the cheapest and most impactful changes that you can make for your office to bring it up to date and give it a fresh feel," adds Greer.
And, of course, don't forget the obvious changes you'll need to make, like adding hand sanitizer dispensers and visual reminders about social distancing.
Make your patients feel comfortable
Wearing masks and extra infection control equipment is necessary, but it can also create a very uneasy feeling for patients. Try to balance out the comfort of your office's atmosphere. Play soothing background music. Keep waiting room chairs spaced apart. Make sure the temperature is at a comfortable level (and if not, consider offering blankets to your patients). Add plants. Replace promotional wall posters and signs with scenic or fun wall decor. Use aromatherapy to give the office a relaxing scent.
The old adage is that you never get a second chance to make a first impression, but coming back from the dental shutdown may provide your office with that rare opportunity.
Make the most of it.