Dental Marketing Lessons: The Pitfalls of Package Deals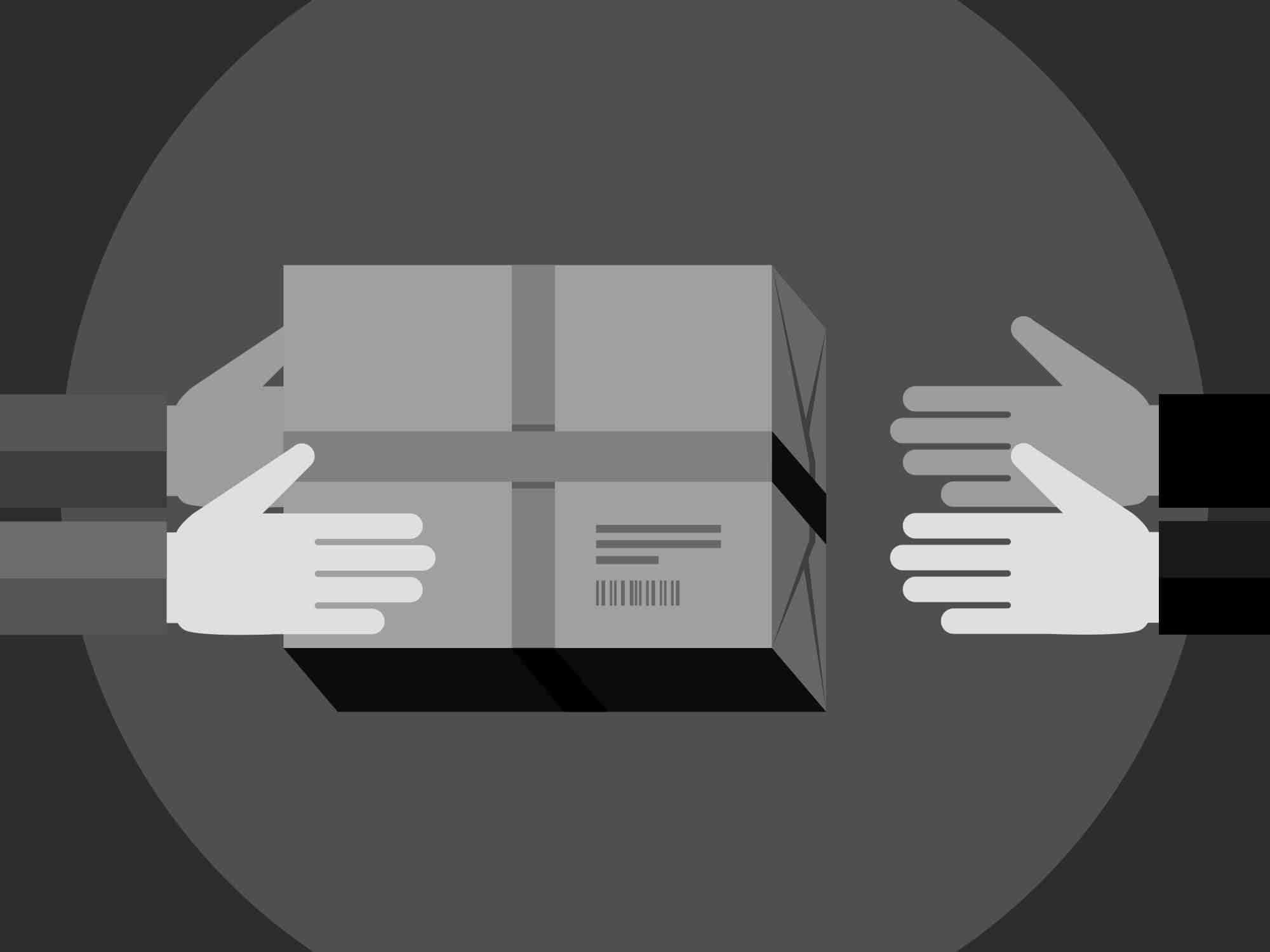 *This blog was updated on November 21, 2019.
All dentists are alike. Right? There are tons of dental marketing companies who think so. In fact, I'm sure they would be happy to solve all your dental advertising needs with one of their package deals! The price is right! Come on down!
Like you, we at GPM face a healthy amount of competition out there. You may have stumbled across a dental marketing company or two that have these packaged up deals providing one-size-fits-all success plans for their dentists. They are banking on the 195,000+ of you out there to sign up in enough quantity that they can reuse the same product over and over again. They don't give a hoot if your competitor down the street has also purchased the same package deal from them. It's a numbers game.
Alternatively, you find a company that does just one thing, like dental postcards or Google Ads.  These specialists are no doubt capable of success with their individual areas of expertise. But what if that's not what you need? If that's the only thing they have to sell you, then that's what they'll sell you.
Being different is being good
Every market is different, and every dentist is different. It's important to be thoughtful about your dental advertising strategies to be sure they help achieve your practice goals. For example, we are experts in dental SEO, but we don't HAVE to recommend SEO every time. If you are in Podunktown, USA – and you are literally the only dentist within 15 miles – chances are you've got some great search results already. (A dental marketer's dream! Fish. In. A. Barrel.) You don't need to be throwing good money away on monthly SEO if you're well optimized and getting regular reviews in a minimally competitive area.
The point is, yes, you can save some money in the short term by investing in the one-size-fits-all package. However, if there are 37 dentists in a 5-mile radius a one-size-fits-all probably won't fit the bill. So what can you do to choose the right strategies?
Get To Know Your Numbers
Know your practice:
Present
How many new patients/month do you see today?
What is your annual production/collections?
How many active/inactive patients do you have?
Desired Outcome
How many would you like to be seeing?
How much would you like it to grow?
Increase the active by X, decrease our inactive by Y.
Know your market:
Population

Expected Population Growth

Education

Are they blue collar or white collar?

How many competitors do you have? How close are they?
Whether that success comes in the form of internal marketing magic or digital dominance, comprehensive dental marketing strategies won't discriminate.
It all starts with a plan. Not sure if you need a comprehensive dental marketing agency? Schedule a no-obligation call with Erica today. Or take our quiz below and find your perfect fit.