Will Your Dental Marketing Be "All Right" After Covid-19?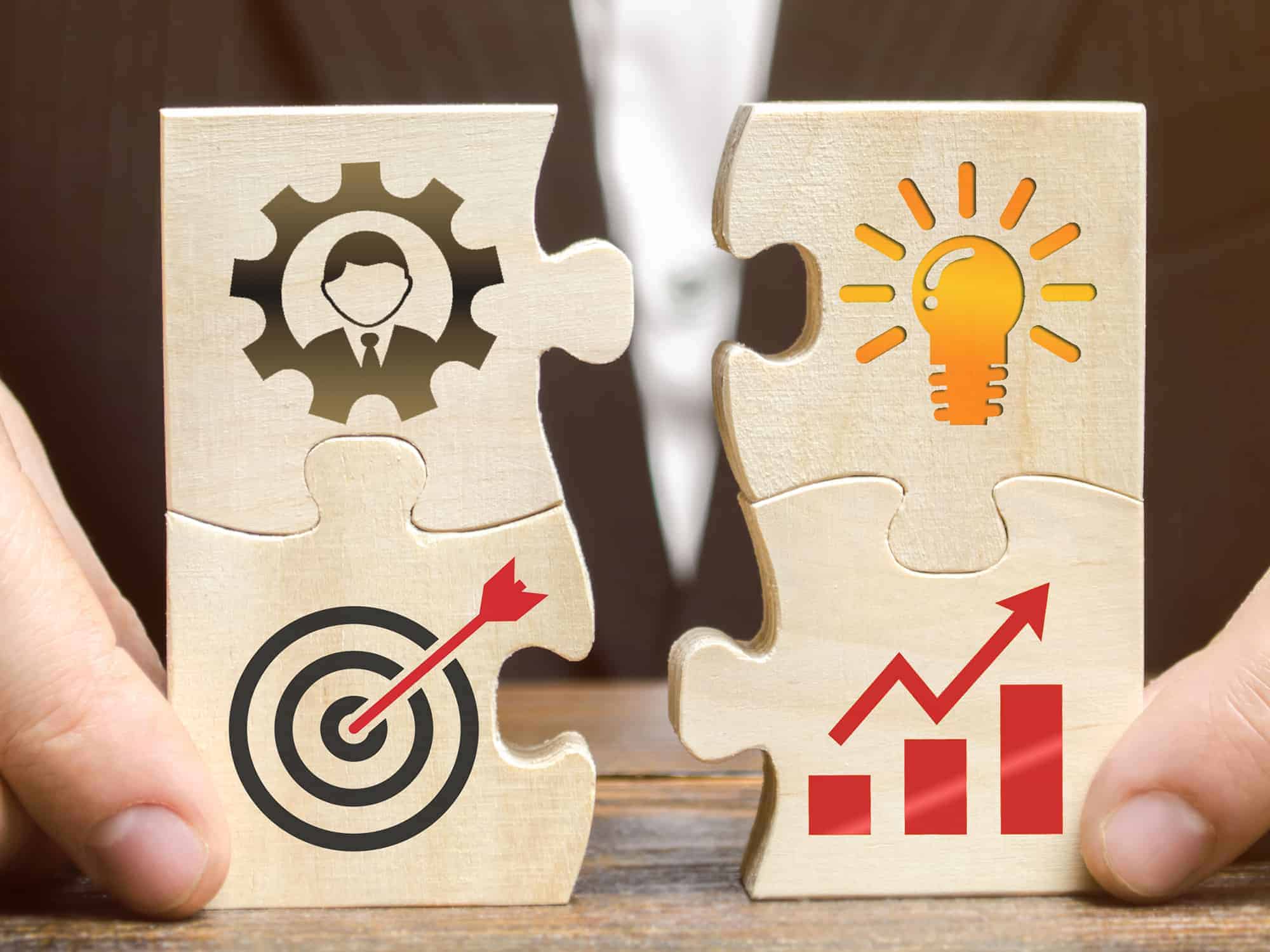 There is definitely a light at the end of the COVID-19 tunnel.
Whether it is the daylight of recovery or the headlight of the oncoming recession train still remains to be seen.
Either way, your dental practice needs to be prepared for what's on the other side. To successfully recover from the dental shutdown, you'll need to make sure you're doing everything "right" when it comes to your dental marketing.
Right Messaging
COVID-19 has transformed consumers, their priorities, and their concerns. The marketing messaging you used before the pandemic may not only be ineffective, it could actually come across as insensitive to patients who are deeply concerned about safety or finances. Review all of your messaging on your dental website, landing pages, social media, emails, text messages, and voicemail to be sure you are showing that you understand what your patients want and need right now, not what they needed a few months ago. Be sure to also evaluate images and videos to be sure they are appropriate in a COVID world. If you or your team members are busy making preparations to reopen, ask your agency to make a thorough sweep through all marketing for you.
Right Budget
Nearly 95% of dental practices recently reported that their patient collections have been reduced by 75% or more during COVID-19. That should improve somewhat as states continue lifting restrictions and more dental offices reopen, but it will likely be a gradual return to normal production levels. With less revenue to work with, your marketing budget needs to be more efficient than ever. Completely shutting down your marketing isn't wise, but you can work with your dental marketing agency to adjust spending and maximize your return on investment (ROI). It's ok if you need to temporarily pause a particular strategy or campaign to reduce cost, but keep in mind it may take some time to regain momentum when you're ready to restart it.
Right Expectations
The new "normal" is not going to be the same as the old "normal," so don't expect apples-to-apples comparisons when it comes to measuring your marketing effectiveness now against your results before the outbreak. That's not to say you shouldn't be tracking data, but be realistic about establishing new benchmarks for your KPIs. And to make it more complicated, they may be moving targets. Conversion rates and cost per acquisition could be going haywire for a while until society readjusts their behaviors to how daily life will evolve over the coming months. Continue to review data with your agency on a regular basis and discuss unexpected variations to determine if they are normal fluctuations or if changes to your message or strategy are required.
Right Agency
Now may also be a good time to reflect on your relationship with your dental marketing agency (if you have one). Were they the "friend in need" you were expecting when you were looking for support during your practice's shutdown? Did they put your needs ahead of their own? Can you count on them to lead you out of COVID-19 and through the recession to REAL recovery?
Speaking from our own experience of helping our clients through the 2008 market upheaval, strong, consistent marketing strategy and execution is the sail that can propel your ship through any financial storm. If you want to talk about your strategy to keep your practice moving full speed ahead, contact us today.