Getting Down to Business with Your Dental Facebook Page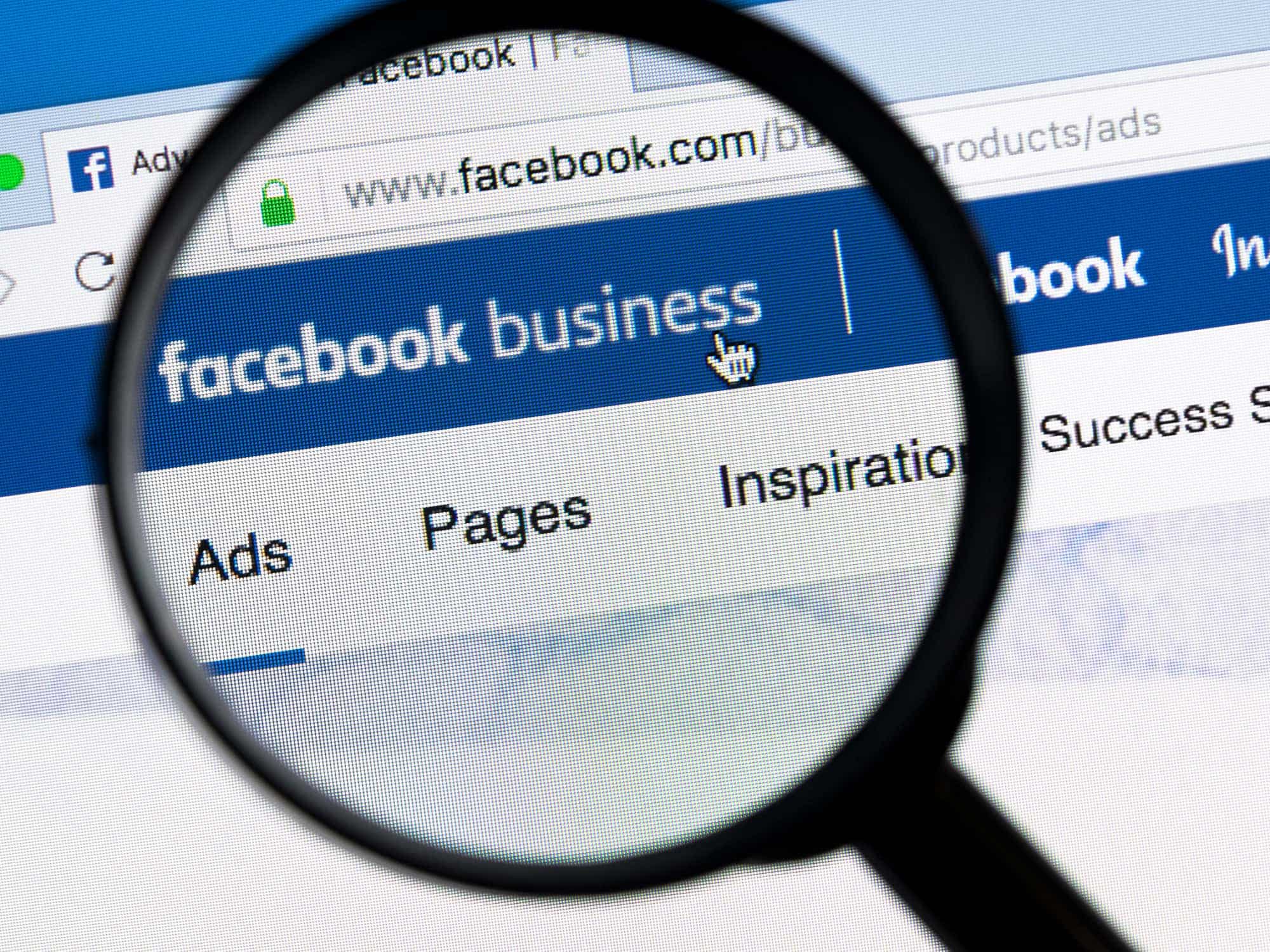 I'm sure you know that dental social media is a fantastic marketing tool for practices. Facebook, in particular, is the go-to option for most offices. If you're already posting, that's awesome!
But are you really getting the most from your Facebook business page? Are you taking advantage of all of its features? We gathered up some of the most important things to consider when setting up your dental office's Facebook business page and getting it ready to welcome in new and current patients.
Vanity URL
You can select a vanity url (customized web address) for your Facebook page so it will be easy to find and remember. Facebook used to restrict your ability to change your url once you set it, but it is now possible to do so. Changing it, however, will break any links you have to your facebook page, so it's still best to choose carefully when you're setting it up. Your practice name (if it is available) is probably the best choice. If you have a common business name (yes, you, Dr. John Smith), then you may need to be a bit more creative about the url you select. If you're looking for it in the settings, Facebook refers to it as your page's Username in the Page Info section.
Page Info
While you're in the Page Info section, be sure to fully complete all of the information there. Many of the details that your current, new, and prospective patients are looking for will be found there, including your office location, hours, website address, and email address.
Profile and Cover Photos
Establish your office identity by selecting the right images for your Profile and Cover Photos. The Profile image is an ideal location for your logo (if you have one and it fits nicely into a circle). Otherwise, a good headshot of the doctor may be a good choice. The Cover photo should be your best team photo, a nice picture of the office exterior, or something else that characterizes your practice. You can even use a video or slideshow if you want! Whatever you choose, make sure it is good quality and meets Facebook's recommendations for size and resolution.
Call to Action
Facebook allows you to select a call to action (CTA) button to display at the top of your business page (at the bottom right corner of your Cover Photo). The CTA you choose depends on your primary purpose for being on Facebook, but there are several options to choose from.
If you want to encourage new patients to schedule an appointment, consider using…
Book Now
Call Now
Contact Us
If you want to start a conversation, try…
And if you want to drive traffic into your marketing funnel, use one of the following buttons…
Sign Up
Learn More
Watch Video
Pinned Posts
Empty Facebook pages are obviously not very interesting to look at, so add some great posts as soon as you can. As you get rolling, you may want to keep some of your more important posts highly visible. You can easily do that by pinning the post to the top of your newsfeed so it will be the first thing your visitors see.
Reviews
If you have happy patients (and we know you do), then make sure you have your Reviews tab visible on your Facebook page. If it's not already turned on, you can find it by looking under your Page Settings and going to templates and Tabs. Constantly remind your happiest patients how much you would appreciate a review from them. If your practice is struggling a little in the customer satisfaction department, you might want to leave reviews turned off until you can turn things around. You can't hide or remove negative reviews, so you'll be stuck with the bad ones forever.
Messenger
Messenger is a great tool for connecting with current and potential new patients. Nobody in your office is going to be keeping an eye on the Messenger inbox 24 hours a day, but you can set up automated responses to handle inquiries that come through during off hours or when nobody from your office is available to respond. You can even add Messenger to your website if you don't already have a chat feature installed. There's a Messaging section under your Page Settings where you can set all of that up.
Get Some Great Ideas for Your Dental Facebook Page
If you're looking for a complete guide to using Facebook and other dental social media channels effectively, then you'll want to download The Ultimate Guide to Social Media Marketing for Dental Practices. It's informative. It's helpful. And, best of all, it's FREE! Get your copy today.