Creating a Positive Experience for Dental Patients (Even During a Pandemic)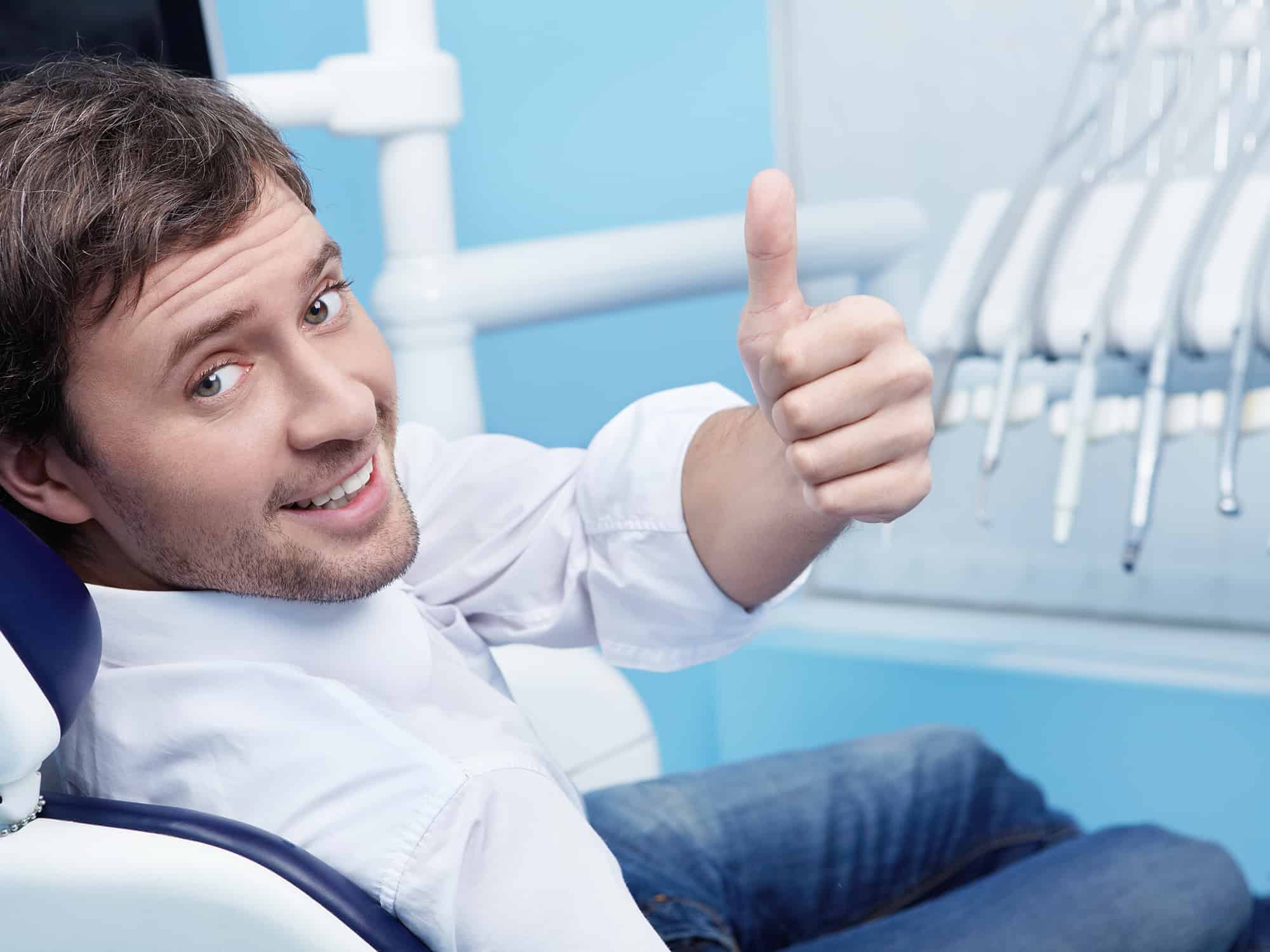 Creating a great dental patient experience might seem challenging even during the best of times.
During COVID-19, it probably seems downright impossible.
But really, it's not. To deliver a positive experience for your patients, even during a pandemic, you just need to focus your attention on six "C's."
Caution
Making your office and treatment procedures safe for your patients is no doubt priority number one. Make sure you're up to par with OSHA, CDC, and ADA guidelines. Then think about how you can be even better. (Some dentists are going so far as to install negative pressure rooms in their offices.) As a rule of thumb, take the same precautions with patients as you would take with your own family members. Once you have your new infection control policy finalized, be sure to include it on your website in a prominent location.
Caring
COVID-19 may have been tough on you, but remember that it's also been difficult for everyone. Even if your schedule is busy, don't underestimate the importance of having personal conversations with your patients. Take the time to ask how they're coping, how their family is doing, and how they're feeling so they know you have a genuine interest in their well-being.
Compassion
It's likely those questions you ask will reveal financial hardships that your patients are dealing with as a result of the shutdown. Many people lost income and dental insurance, making dental care less affordable. Offering flexible payment options, financing, and dental membership plans can ease their burden. It can also be a kind gesture to waive any penalizing fees for late payments or missed appointments while they are trying to pull their lives back together.
Comfort
While mitigating the risk of patients bringing the COVID-19 virus into your office is important, you don't want to give them the uncomfortable feeling that they may be a potential health hazard to you and your team. Take the appropriate precautions, such as asking them to wear masks and observe social distancing at the front desk, but try to keep the emphasis on how their protection is your highest priority.
Confidence
Even if you have gone to great lengths to explain your new infection control procedures through your website, social media, and emails, you'll still want to use word of mouth to reassure patients. Getting reviews and testimonials from people who have received treatment from you and trust the steps you have taken for safety can be far more effective in building confidence than anything you say yourself.
Convenience
If it's possible to say that people liked anything about the pandemic, it would be the convenience that stemmed from businesses being forced to find new ways of operating online. Being able to complete paperwork, pay bills, and schedule appointments online can be welcome improvements to outdated dental office processes. COVID-19 may even force you into a more efficient scheduling system, and no patient, ever, has complained about a dentist running on time.
How can you blend these six "C's" throughout your patient experience? Download our free ebook with scripted ideas for conversations and emails to help you deliver a great experience to your patients and keep things positive.