4 Things to Consider When Hiring a Dental Marketing Company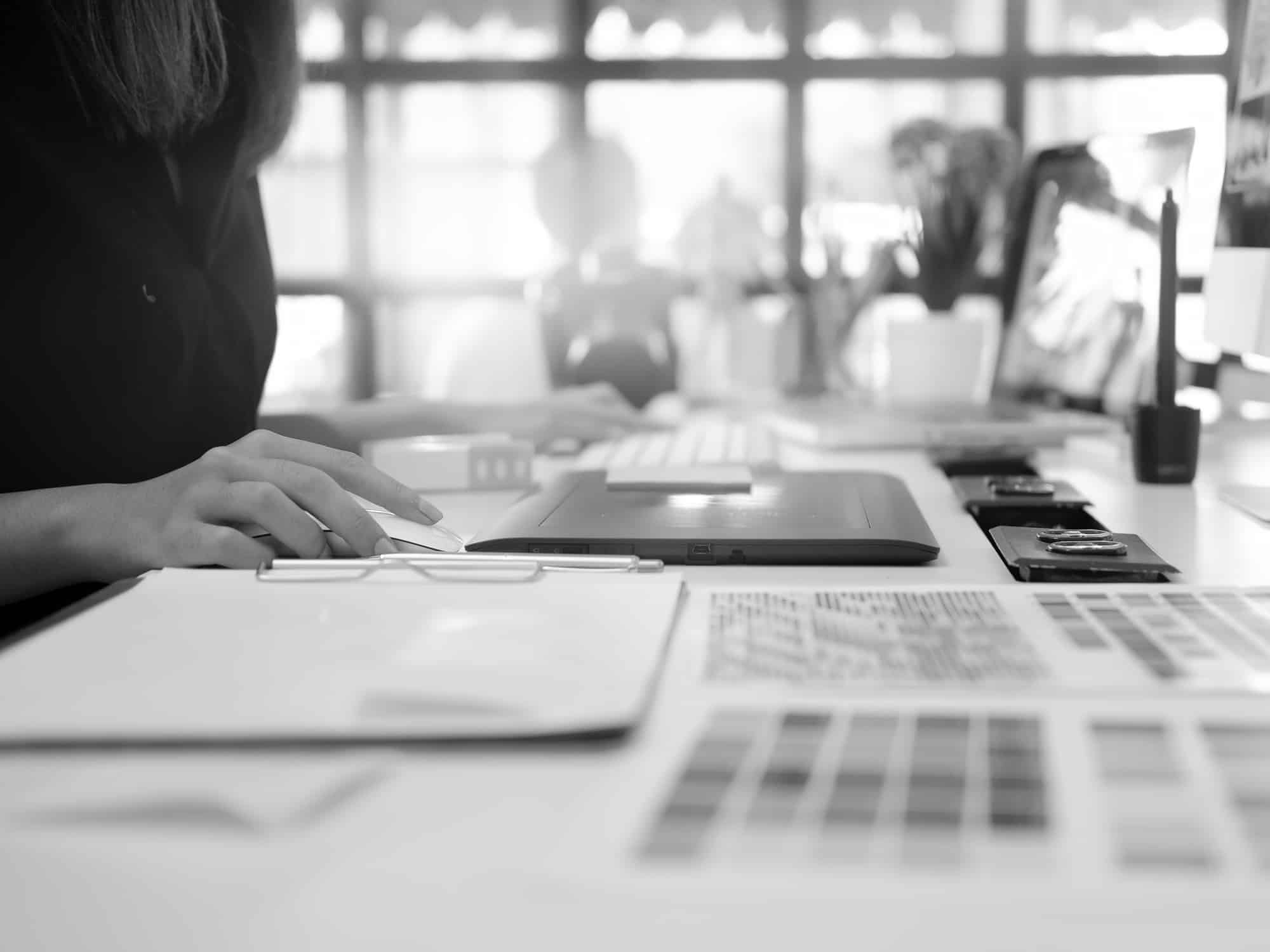 Whether your dental office has one dentist and a single location, or many doctors at multiple practices, chances are you have annual marketing goals you want to hit in order to grow your business. And you know a large part of making those goals a reality is launching successful dental marketing strategies that bring new patients to your door. But you don't really have time to build a well-optimized website or manage a Google Ads campaign, so you're considering hiring a dental marketing company to help. Before you sign on the dotted line, think about the following things to find the best dental marketing company for you.
1. What are you looking for?
There are tons of dental marketing companies to choose from, but not all of them function the way you envision. Perhaps you're looking for more of a comprehensive approach and want to work with one company who knows you, your goals, and your budget, and will help execute each stage of a marketing plan they prepare with you. This option allows the dental marketing company to be an involved, strategic partner not only while planning and creating your dental advertising materials, but also after the campaigns go live to the world. A truly comprehensive dental marketing company will stay connected with you to help measure results, report on how well strategies are performing, and make recommendations on any changes.
Other times dentists choose to only utilize the creative services within an agency to execute ideas. For example, a doctor wants a dental postcard but will manage the mailings on their own. In this case, the practice would be better off choosing a dental marketing company that's willing and able to help write and design single pieces of advertising rather than partnering on a strategic marketing plan, budget, and long-term growth relationship.
2. Do your marketing agencies of interest understand dentistry?
Dentistry is a unique industry, and having a partner that understand its nuances can be a huge benefit. Many agencies that you'll find locally tend to have a diverse portfolio and have dipped their toes into a variety of industries. So even though they may be in your backyard, they may not possess the insider knowledge required to fully understand what patients want, what your technology means, how to market a healthcare service, or how to help measure key practice statistics to determine whether your marketing dollars are converting into a positive ROI.
On the other hand, agencies such as GPM that have spent nearly two decades focusing primarily on the growth of dental practices can provide marketing insights that only come with experience. From strategizing to determining proper budget, to identifying and instituting solutions that help you reach your goals, chances are that only dedicated dental marketing companies will have heard your story before and know just the way to help.
3. Do their offerings match your needs?
Let's say you know you that your 10 year old dental website template needs to be updated to better represent your brand and the level of care you provide. And that its SEO definitely needs revamped. But this time around you want to create a stunning custom website that's modern and converts new patients. You've obviously identified your need, now it's time to do some research. Make sure the dental website design companies you're interested in working with provide the services you need to get you want you want, whether it's the website of your dreams, an increase in new patients, or help retaining existing patients.
4. Did you like who you spoke with?
If you've already begun your research and spoke to a few agencies, analyze who connected with you personally and, ultimately, who you genuinely liked and trusted. You're more likely to be happy, and have success, working with a company if you enjoy talking with their team members and feel comfortable with their recommendations. Agency representatives shouldn't trick you, pull the old bait and switch tactic, or have hidden fees. Make sure you're getting the truth and are being educated, not sold.
As you begin your journey in finding the right fit for you, decide what you're looking for and narrow your search to companies whose philosophy matches your own. If you're unsure what you need or where to start, that's ok too. Our free consultation will help you identify your goals and determine the best way to reach them.
Not sure where to start? Take our quiz to learn what type of Dental Marketing Company is right for you.