Build an online presence for your dental practice that's out of "site"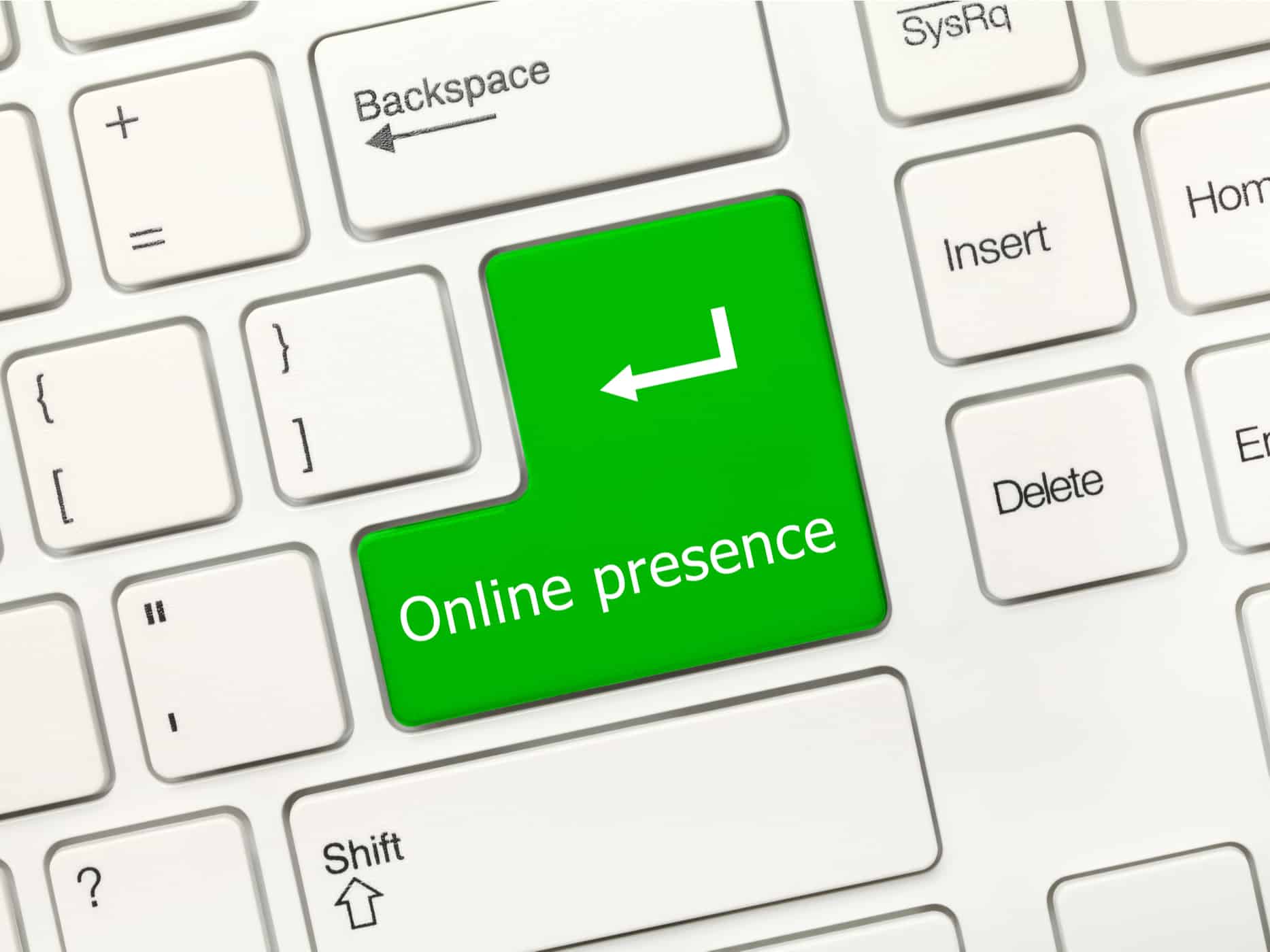 When you think about building an online presence for your dental practice, the first thing that comes to mind is obviously your dental website. But relying solely on that can leave you virtually hidden on the internet if you aren't also getting found outside the pages of your site. A complete, well-rounded online presence has many pieces, and all of them can be essential if you want to be noticed online.
Social media
Being active on social media helps you to expand your exposure both organically and on a paid basis. By getting people to engage with your posts through likes and shares, you can grow your audience with little or no marketing expense. To enhance that, you can use paid distribution alternatives like boosted Facebook posts and ads to target specific audiences.
Dental social media is not only important for creating awareness about your business. It is also a secondary source of information about your practice that people will research when deciding whether or not to visit your office or schedule an appointment. New patients will be curious what you're like, whether your team seems friendly, and how involved you are in the community.
Search Engines
Like social media, you can improve your online search presence through both organic and paid means. Dental SEO is the ideal way to do it, but your success in reaching the first page of search results can be limited by the amount of competition you face from other dental websites. In those cases, using pay-per-click ads can help you get to the top of page one where you'll be seen.
Google Business Profile
As a brick and mortar business, local search is a very important part of the online presence for your dental practice. Optimizing your dental Google Business profile gives you a prime opportunity to put your best foot forward in your community. Assuming you have already claimed your listing, make sure you fully complete your profile, adding descriptions, your category of services, photos, and other information that Google prompts you for.
Reviews
Facebook and Google are just two of the online sources where people will look for reviews of your office. Be as proactive as possible at requesting dental reviews from your happiest patients. Yelp, Yellowpages, and the Better Business Bureau are also among the more popular places you should try to have glowing reviews posted to.
Directories
Does your local area have any online directories of businesses and services? If so, make sure you're included. This not only helps people find you, but the links back to your website will also benefit your SEO efforts.
Get the dental website you've always wanted from the team that always delivers.
Golden Proportions Marketing has built more than 500 of the best dental websites for practices just like yours. Our team of marketing strategists, graphic designers, coders, writers, and SEO experts will work together to create a site that helps build an online presence for your dental practice. Contact us today to discuss your dental website design!